News and Real Estate Trends For Coconut Grove & Coral Gables Luxury Real Estate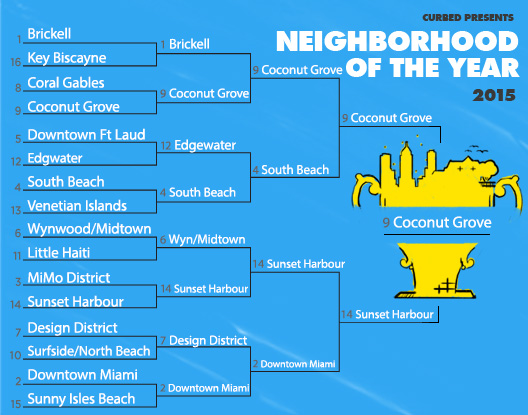 The results are in and Coconut Grove is the new champion of Curbed Miami's Neighborhood of the year! The competition included 16 of Miami's best neighborhoods and the Grove defeated some stiff competition in bracket-style head to head voting. The historic neighborhood topped the likes of Brickell, South Beach and finally taking down Sunset Harbor in the finals of the bracket. You can check out Curbed Miami's article here for more information.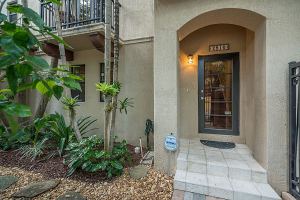 Exciting New Listing! 2910 Center Street, Coconut Grove  $497,000 Rarely available for sale, "Mediterraneo in the Grove". Sophistication abounds upon entering this lovely 2 bedroom, 2 1/2 bath townhouse with its own two-car garage and small bonus room ideal as an office plus ample storage.  Alluring curb appeal, this home is situated within a walled and gated enclave of 8 Mediterranean-designed town homes featuring a private, gated entrance with an inviting approach alongside a tropical, zen garden creating an aura of peace and tranquility.  Its sophisticated appeal sets the tone...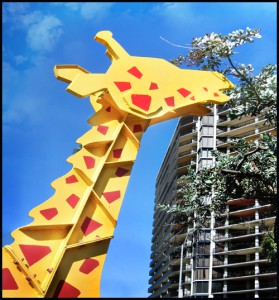 Presidents Weekend Coconut Grove Style Is All About Art It's that wonderful time of year again--President's Day weekend, (not really) which signals us Grovites that it's time to settle in (especially if you live in or around the center of Coconut Grove) for our big 'bumper & shuffle' weekend.  If you're planning to attend this year's annual Coconut Grove Arts Festival "CGAF",  as I have for so many of the festival's 50 years of life (and most of mine, too),  it's...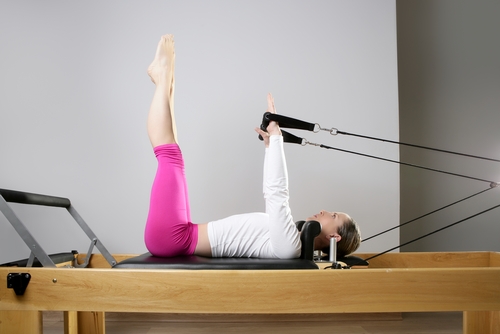 'Pilates in the Grove' Offers More Than Core Exercise While enjoying Pilates as a terrific source of exercise both for my body and mind for several years now, I can attest to its wonderful benefits such as developing good body tone, having better balance and increased flexibility.  My studio of choice is Pilates in the Grove, which is owned by some very terrific instructors (also owners of Pilates on the Beach).  Since I live in the center of Coconut Grove, I was thrilled when I...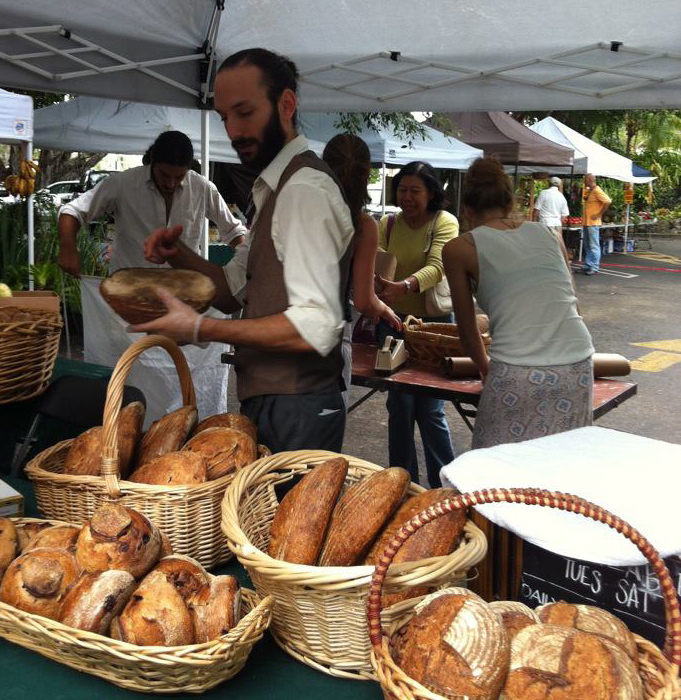 The temperature is finally dropping (to a staggering low of 68 degrees tonight!), and while sweaters are still optional, spending my weekends outdoors is not. I'll take any excuse to be outside these days, and what better excuse than checking a weekly task off the list? At the local farmer's markets, stocking up on groceries doesn't feel like a chore—in fact, it's a great opportunity to support local businesses. The Coconut Grove Organic Farmer's Market, located on 3300 Grand Avenue, is...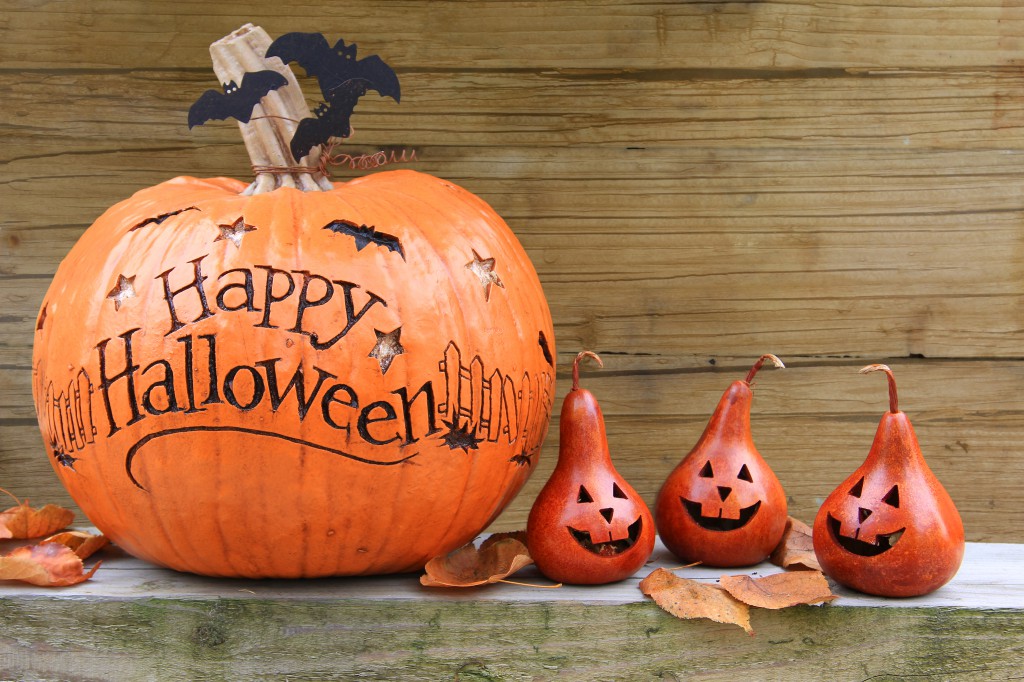 This One Scary Night Will Have You Howling at the Moon in Pinecrest, Coral Gables or Coconut Grove . . . Holidays tend to bring out the community spirit in all of us. And while it's not quite time to give official thanks yet, I'll start a bit early and say that I'm always thankful for our neighborhoods—Pinecrest, Coral Gables, Coconut Grove—when Halloween comes around. How many days of the year encourage us to knock on our neighbors' doors? I have...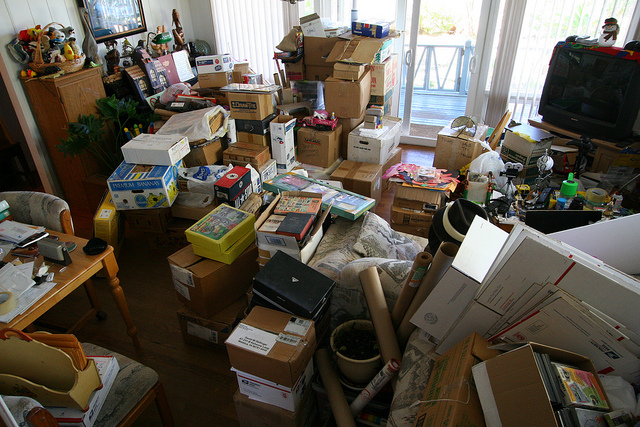 If your home resembles this . . . you're just not ready to list! As we have all heard plenty of times, first impressions are everything!  This is especially true when showing your home to potential buyers, renters and their accompanying Realtors.  As this article points out, it is crucial that your home look open and airy, and that the abundant storage space take center stage, not your cramped closet or overflowing bookshelves.  Although decluttering may seem like an overwhelming task to...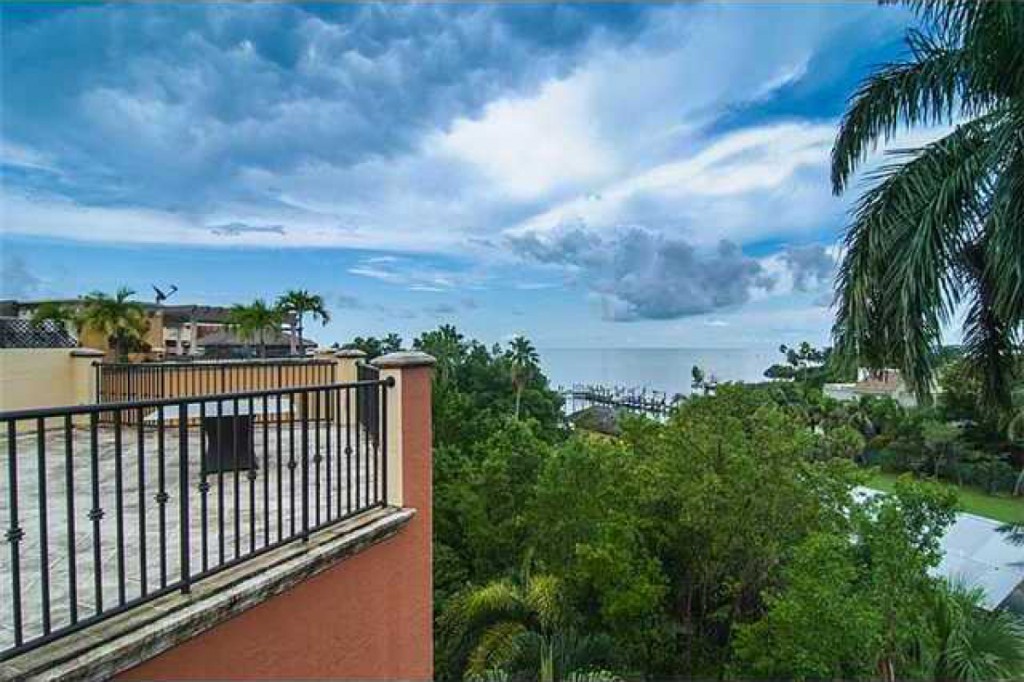 As a current Cloisters on the Bay resident, I can only say that, although we are sad our NBA neighbor James Posey will be leaving our beautiful neighborhood, I am excited that a new person or family will get to share the grogeous views and Coconut Grove-vibe I am lucky enough to enjoy every day.  The Grove is, in my opinion, one of the best parts of Miami to live in - just take a look at what Mr. Posey himself had...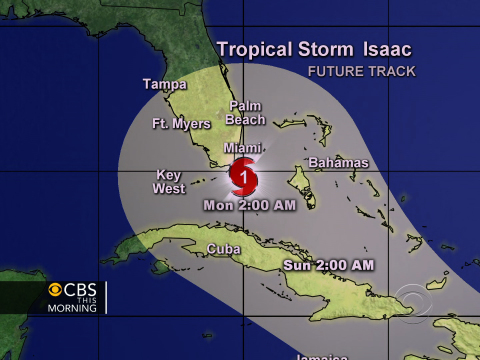 As Tropical Storm Isaac (hopefully never-to-be-called Hurricane Isaac) prepares to make his way through the Caribbean and onwards towards South Florida, now is the time to make sure you are ready for all the what-if scenarios that come with storms of this nature.  NBC provides us with a great Hurricane Preparedness List that can be found by clicking here.  It's never too late to get stocked up, and it's definitely better to be safe rather than sorry. Last September I wrote a...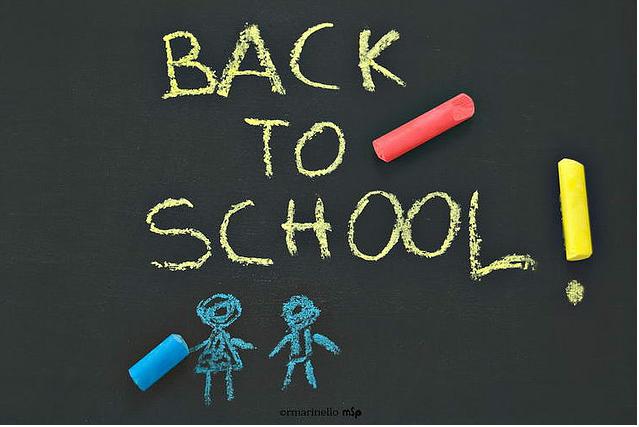 For many of you, today was officially the end of summer as you got back into your routine of morning drop-offs, carpools and after-school activities.  In the real estate world this means our "slow" months are also winding down, as people are turning their attention away from vacation plans and back to finding their next home or deciding whether or not now is the right time to sell their current one.  I can tell you that now is a great time to sell,...