News and Real Estate Trends For Coconut Grove & Coral Gables Luxury Real Estate
Archive for September, 2012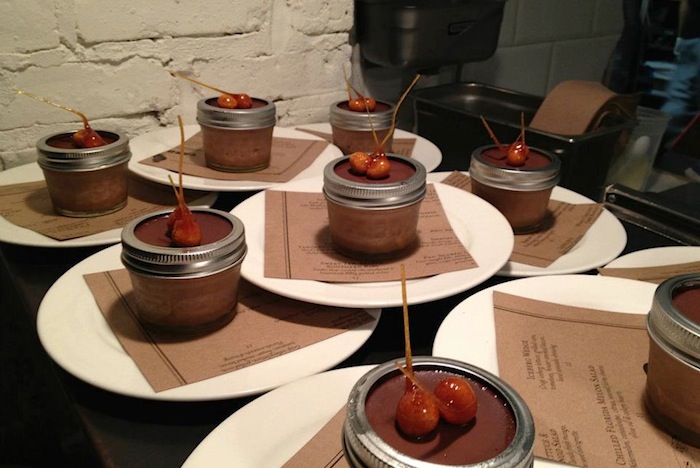 With over 200 restaurants, Coral Gables is a culinary force to be reckoned with!  What's more, national chains as well as home-grown gourmet eateries have taken notice and are set to open very soon.  Impressive additions to the restaurant community include South Beach staple, Sushi Samba, Anthony's Coal Fired Pizzas, health-conscious Energy Kitchen (relocating from Pinecrest), and Swine Southern Table & Bar (brought to us by the same people behind Yardbird). It seems like there will certainly be something to satisfy every...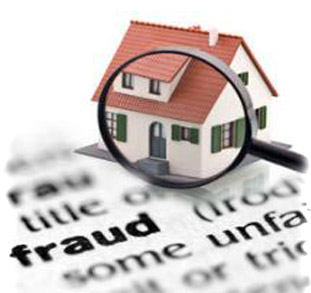 I rarely write disparaging remarks about other professionals in my field, and even now I will not name names, but I have to say that I am disappointed by the lack of ethics some Realtors possess when it comes to "getting ahead" or being aggressive in retaining new clients.  Over the past several months I have, on two occasions, seen my listings claimed by other Realtors as their own, listing themselves as the listing agent and directing those interested in the...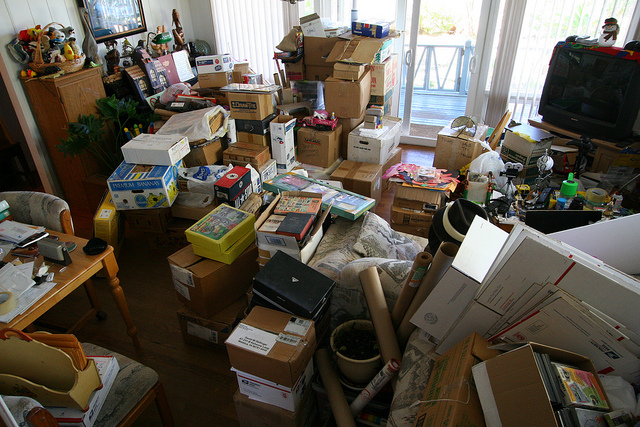 If your home resembles this . . . you're just not ready to list! As we have all heard plenty of times, first impressions are everything!  This is especially true when showing your home to potential buyers, renters and their accompanying Realtors.  As this article points out, it is crucial that your home look open and airy, and that the abundant storage space take center stage, not your cramped closet or overflowing bookshelves.  Although decluttering may seem like an overwhelming task to...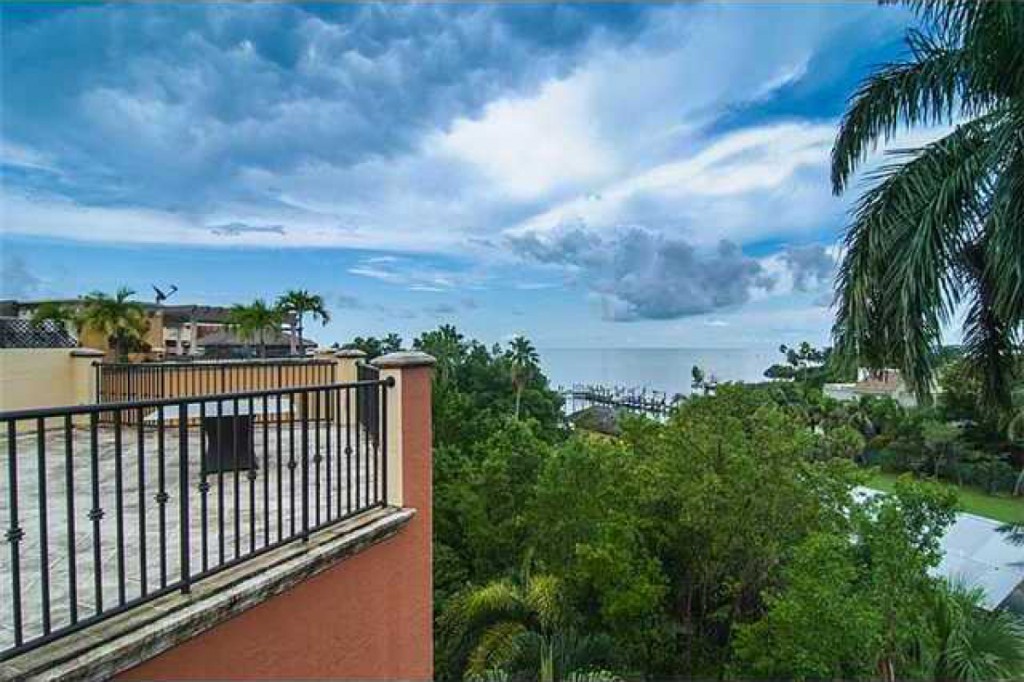 As a current Cloisters on the Bay resident, I can only say that, although we are sad our NBA neighbor James Posey will be leaving our beautiful neighborhood, I am excited that a new person or family will get to share the grogeous views and Coconut Grove-vibe I am lucky enough to enjoy every day.  The Grove is, in my opinion, one of the best parts of Miami to live in - just take a look at what Mr. Posey himself had...