News and Real Estate Trends For Coconut Grove & Coral Gables Luxury Real Estate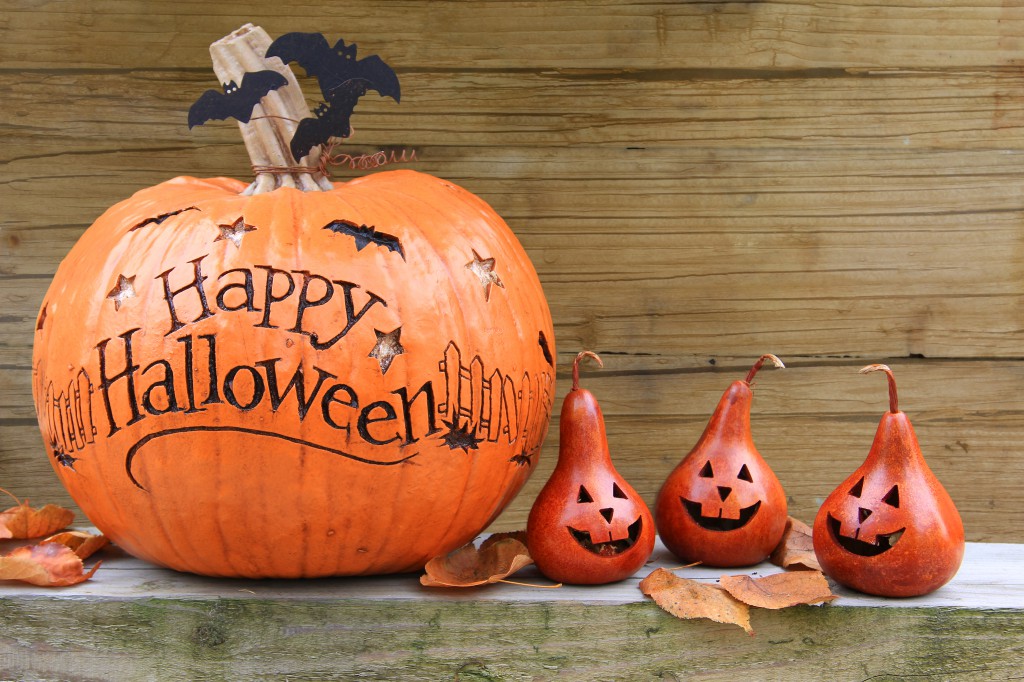 This One Scary Night Will Have You Howling at the Moon in Pinecrest, Coral Gables or Coconut Grove . . .
Holidays tend to bring out the community spirit in all of us. And while it's not quite time to give official thanks yet, I'll start a bit early and say that I'm always thankful for our neighborhoods—Pinecrest, Coral Gables, Coconut Grove—when Halloween comes around. How many days of the year encourage us to knock on our neighbors' doors? I have fond memories of taking my own children around Pinecrest when they were little—my kids were thrilled to get candy (of course), and it gave me the chance to catch up with the families on my street, and meet the newer neighbors.
Since Halloween falls on a Wednesday this year, many families are looking for fun ways to celebrate the prior weekend.  On the 27th and 28th, Jungle Island will have a kids' costume contest, trick-or-treating stations, face-painting booths and more at their Halloween Spooktacular.  For more information, check out http://www.jungleisland.com/public/explore/hours/halloween.cfm. On Sunday, the 28th, Pinecrest Gardens is hosting Howl-o-ween, a pet-friendly costume party and parade benfitting the Friends Forever Humane Society. Learn more at http://www.pinecrest-fl.gov/index.aspx?page=322.
Even with early morning school days (not to mention work!), there are still a bevy of local activities on the 31st. CocoWalk has free festivities from 2-6 pm, featuring live music and kid-friendly fun. Across US1, on Miracle Mile,  Halloween on the Mile offers families (and dogs, too) safe trick-or-treating, contests, and a spooky reading at Books & Books. Plan out your night at http://shopcoralgables.com/blog/2012/10/01/halloween-on-the-mile-returns-on-oct-31/
Adults looking to join in the fun can try out the Halloweekend Pub Crawl Coconut Grove on the 29th. Starting at 5 pm at Mr. Moe's, there is sure to be costumed commrodarie for the over 21 set. On the same night, the beautiful Vizcaya Museum and Gardens hosts its annual Halloween Sundowner costume party for adults. All funds raised will go to preserving and restoring the historic gem. For details, see http://halloweenatvizcaya.com/index.html.
Please share your Halloween traditions or fun suggestions in the comment section. Indulge your sweet tooth and be safe!