News and Real Estate Trends For Coconut Grove & Coral Gables Luxury Real Estate
Archive for September, 2014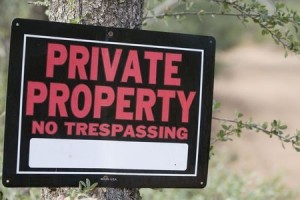 New Coral Gables ordinance was passed by Commissioners unanimously as an "emergency measure" to help make the residents of Coral Gables feel secure.  On August 14th teens entered the home of NBA Heat star Ray Allen and allegedly were just trespassing for "gawking purposes".  In the past the law did not allow Coral Gables police to arrest trespassers in private homes unless they actually saw the incident.  As of Tuesday a new law approved by the city commissioner changes that. The...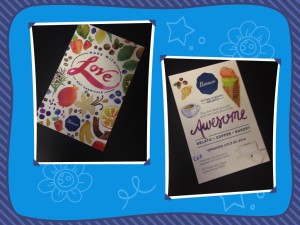 New Gelato cafe in Coconut Grove at Commodore Plaza.  Bianco serves all natural, organic and GMO free delicious homemade Gelato!  An absolute must try if in the Grove.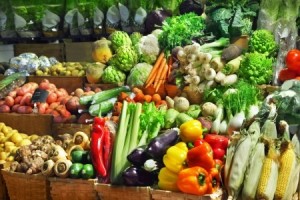 Miami Goes To Market - add this to the crop of things to do! If you're anything like I am on the weekends consist of food shopping and rarely do you find anything really decent left to pick from. Seems like the fruits and vegetables were all picked through and do not look very inviting.  The alternative is to go to several different food stores to get everything you're looking for.  Seems like many of you have decided to hit your...