News and Real Estate Trends For Coconut Grove & Coral Gables Luxury Real Estate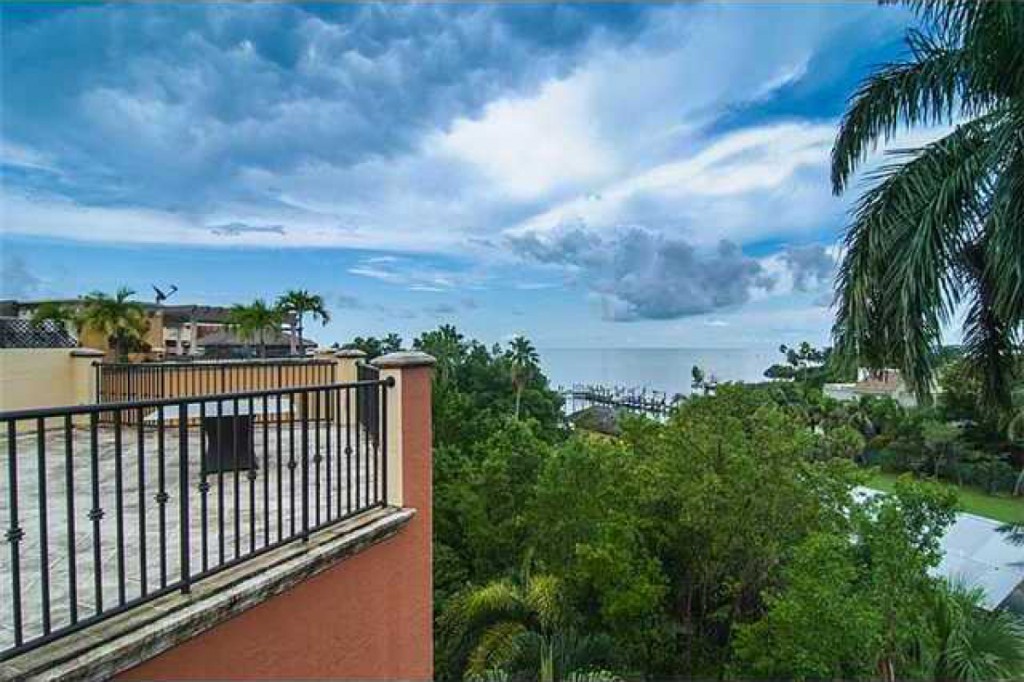 As a current Cloisters on the Bay resident, I can only say that, although we are sad our NBA neighbor James Posey will be leaving our beautiful neighborhood, I am excited that a new person or family will get to share the grogeous views and Coconut Grove-vibe I am lucky enough to enjoy every day.  The Grove is, in my opinion, one of the best parts of Miami to live in – just take a look at what Mr. Posey himself had to say in an interview with iCoconutGrove, published here.
Being the Cloisters' resident expert, I can say that this 5,090 square foot, 3 bedroom, 3 bathroom villa will not be on the market for long, so if you are interested in purchasing this dream home with "good vibes," you will likely have to act fast!  I am always happy to help buyers navigate Coconut Grove real estate, so feel free to contact me for more information on this, or any other property.