News and Real Estate Trends For Coconut Grove & Coral Gables Luxury Real Estate
Dining & Entertainment Category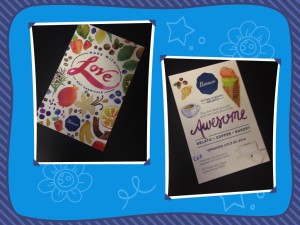 New Gelato cafe in Coconut Grove at Commodore Plaza.  Bianco serves all natural, organic and GMO free delicious homemade Gelato!  An absolute must try if in the Grove.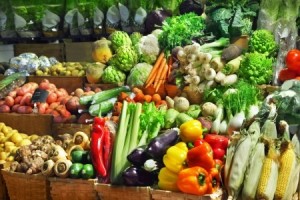 Miami Goes To Market - add this to the crop of things to do! If you're anything like I am on the weekends consist of food shopping and rarely do you find anything really decent left to pick from. Seems like the fruits and vegetables were all picked through and do not look very inviting.  The alternative is to go to several different food stores to get everything you're looking for.  Seems like many of you have decided to hit your...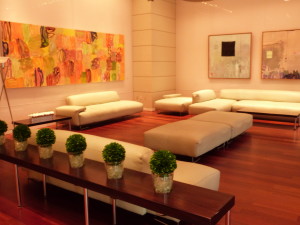 Sophistication Meets Simplistic with Finest Amenities! There's nothing quite like this fabulous income producing and/or 'easy come, easy go' fully furnished studio at the water's edge in the village of Coconut Grove. Walk to dining, entertainment, shops, marinas, parks and trendy cafes. This modern studio apartment is located the Mutiny Park Condo centrally located at 2889 McFarlane Road. Magnificent views of Biscayne Bay and Peacock Park are mesmerizing from the apartment's 16th floor balcony. Take advantage of this rare opportunity as an...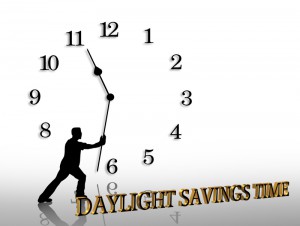 This coming Sunday, March 10, 2013, is the beginning of Daylight Savings Time, officially at 2:00 am Sunday morning.  So, whatever you're doing Saturday night, you may want to remember to advance the hour on your clocks before you hit the pillow.  While the initial time change means losing an hour of sleep, all is not lost.  You may feel a bit groggy in the first few days after the time change--not a big deal.  Look at this way:  you...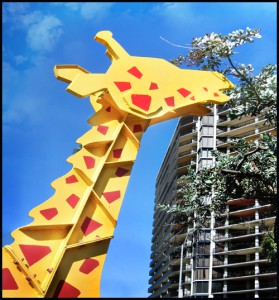 Presidents Weekend Coconut Grove Style Is All About Art It's that wonderful time of year again--President's Day weekend, (not really) which signals us Grovites that it's time to settle in (especially if you live in or around the center of Coconut Grove) for our big 'bumper & shuffle' weekend.  If you're planning to attend this year's annual Coconut Grove Arts Festival "CGAF",  as I have for so many of the festival's 50 years of life (and most of mine, too),  it's...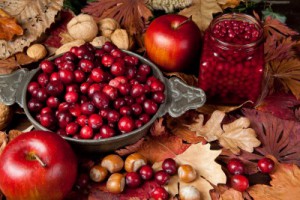 ONE OF MY FAVORITE RECIPES OF ALL TIME IS CRANBERRY RELISH SINCE IT HAS FEW INGREDIENTS, MOSTLY FRESH FRUIT.   IT IS SO 'DELISH' AS AN ACCOMPANIMENT FOR TURKEY AND STUFFING ON YOUR HOLIDAY TABLE. OR, SET A SMALL AMOUNT ASIDE TO PLACE AT THE DESSERT TABLE TO SERVE OVER VANILLA ICE CREAM. FRESH CRANBERRY RELISH (USE YOUR FOOD PROCESSOR) 1/2 LEMON, SEEDED AND HALVED 1 ORANGE, QUARTERED AND SEEDED 1 PACKAGE FRESH CRANBERRIES, RINSED & DRIED 1 YELLOW DELICIOUS APPLE, PEELED,CORED & QUARTERED 1 CUP SUGAR 1...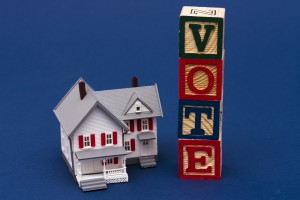 Negative 'Vote 2012' Over--Local Housing Market Remains Positive Because there's a chance you are as fed up as I am from all of the unpleasant campaign ads and debates of the 2012 elections, I am glad to report that now is a good time to shift your focus away from the negativity and direct attention to something more positive, honest and certain: Miami's real estate market, for instance, which has been on fire and it's not burning to the ground anytime...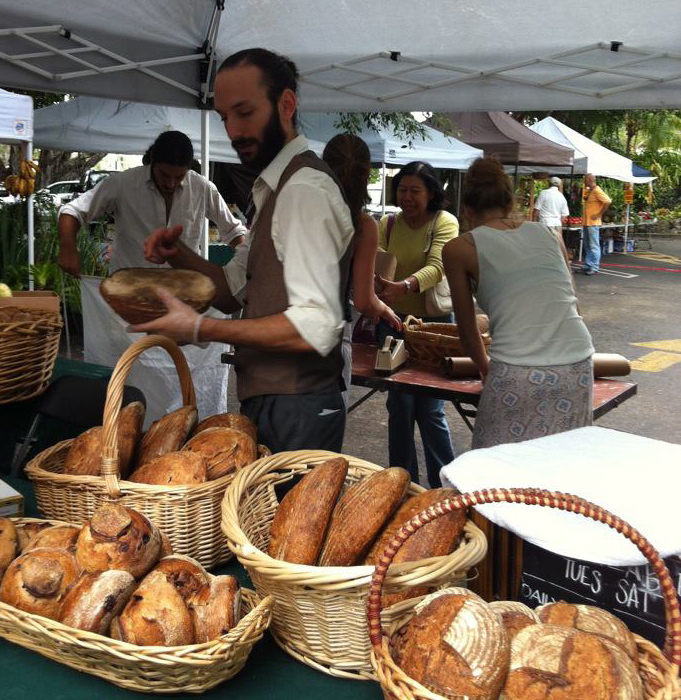 The temperature is finally dropping (to a staggering low of 68 degrees tonight!), and while sweaters are still optional, spending my weekends outdoors is not. I'll take any excuse to be outside these days, and what better excuse than checking a weekly task off the list? At the local farmer's markets, stocking up on groceries doesn't feel like a chore—in fact, it's a great opportunity to support local businesses. The Coconut Grove Organic Farmer's Market, located on 3300 Grand Avenue, is...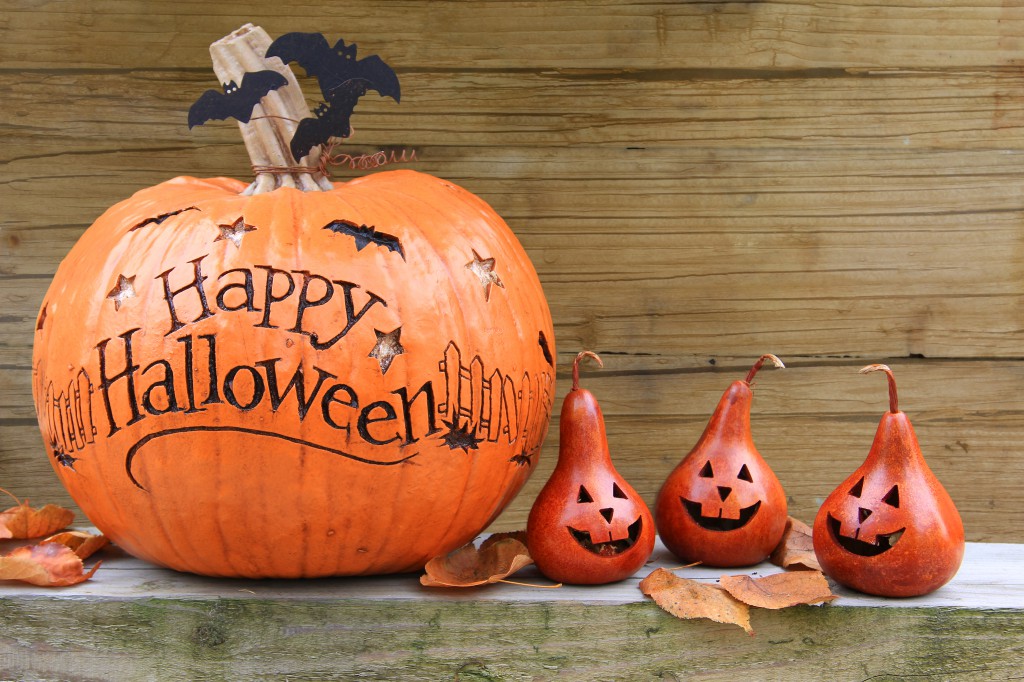 This One Scary Night Will Have You Howling at the Moon in Pinecrest, Coral Gables or Coconut Grove . . . Holidays tend to bring out the community spirit in all of us. And while it's not quite time to give official thanks yet, I'll start a bit early and say that I'm always thankful for our neighborhoods—Pinecrest, Coral Gables, Coconut Grove—when Halloween comes around. How many days of the year encourage us to knock on our neighbors' doors? I have...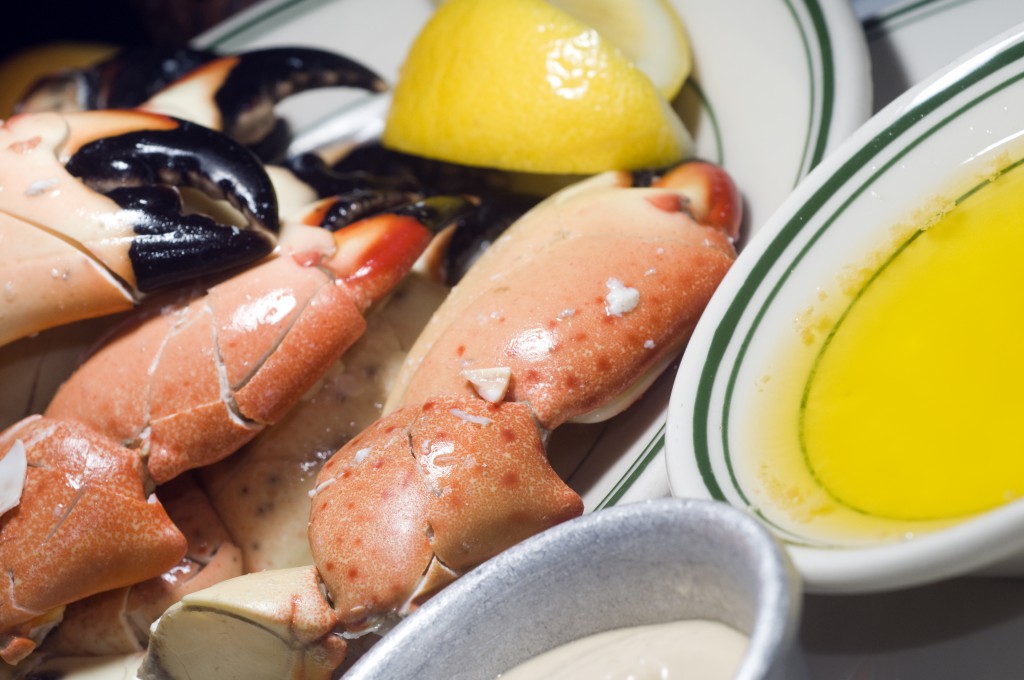 In recent food trends, consumers have been looking to their backyards and farmer's markets for fresh inspiration. Restaurants are following cue; locally-sourced menu items are popping up around South Florida. Some restaurants have built an entire concept around cooking with seasonal products. Take LoKal, the burger and beer hub in Coconut Grove.  Residents are flocking to this neighborhood restaurant, not only for the casual, upbeat ambiance, but for its fresh-from-the-farm dishes. Health-minded carnivores will appreciate the range of proteins—from grass-fed beef,...