News and Real Estate Trends For Coconut Grove & Coral Gables Luxury Real Estate
Market Trends Category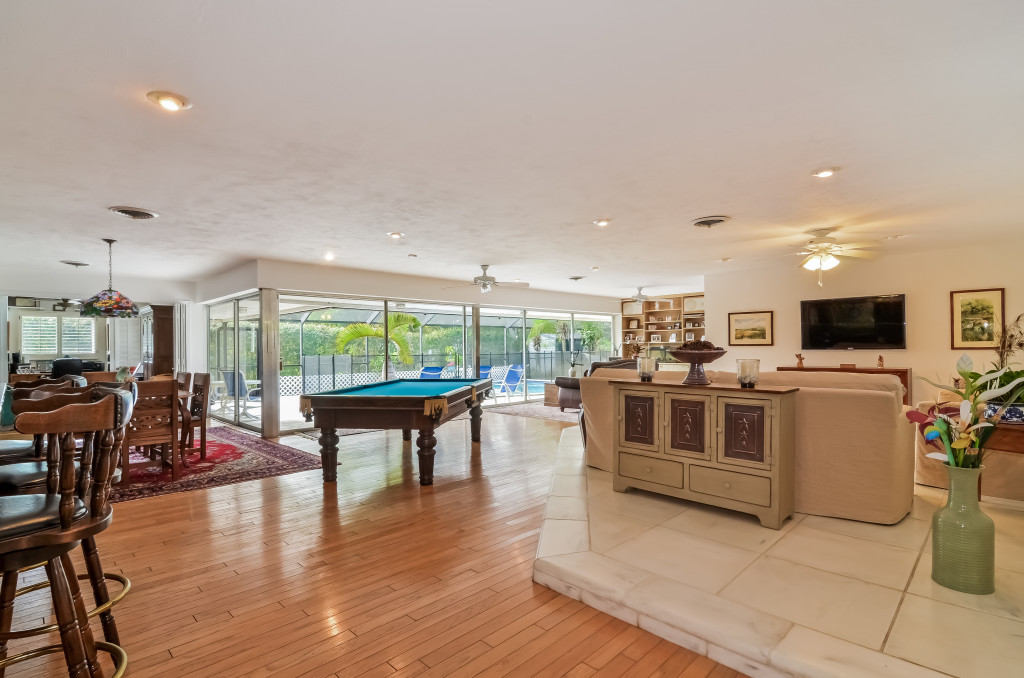 Pinecrest Living Near Best Schools & Parks Wonderful opportunity in Pinecrest.  Updated 4 bedroom + office/den and 3 baths with inviting pool/patio ideal for outdoor dining and entertaining on sprawling fenced corner lot, 2 car garage & ample parking around circular and side parking driveways.  Flexible open floor plan has great room effect with elevated living room, family room, dining room--all overlooking tropical outdoors and pool area w/basketball court.  New custom wood/granite/stainless kitchen with huge eat-in area and built-in pantry & wine...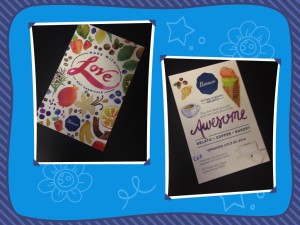 New Gelato cafe in Coconut Grove at Commodore Plaza.  Bianco serves all natural, organic and GMO free delicious homemade Gelato!  An absolute must try if in the Grove.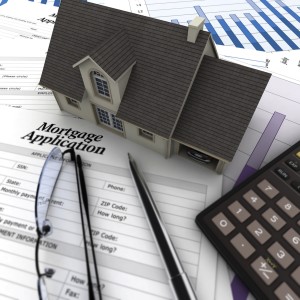 seller  Mortgage Money Cheap for Creditworthy Buyers Unless you've been living under a clump of seaweed for a while, then you're likely aware that home and condo sales in Miami are at an all-time high resulting in low inventories, and often times, buyers competing for the same property--better known as a "bidding war", so typical of a market clash between supply and demand.  While this describes today's cycle of the buying market in many neighborhoods, it won't take long for  you to...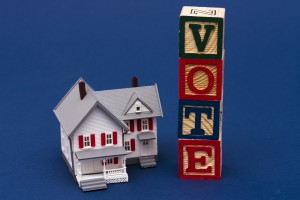 Negative 'Vote 2012' Over--Local Housing Market Remains Positive Because there's a chance you are as fed up as I am from all of the unpleasant campaign ads and debates of the 2012 elections, I am glad to report that now is a good time to shift your focus away from the negativity and direct attention to something more positive, honest and certain: Miami's real estate market, for instance, which has been on fire and it's not burning to the ground anytime...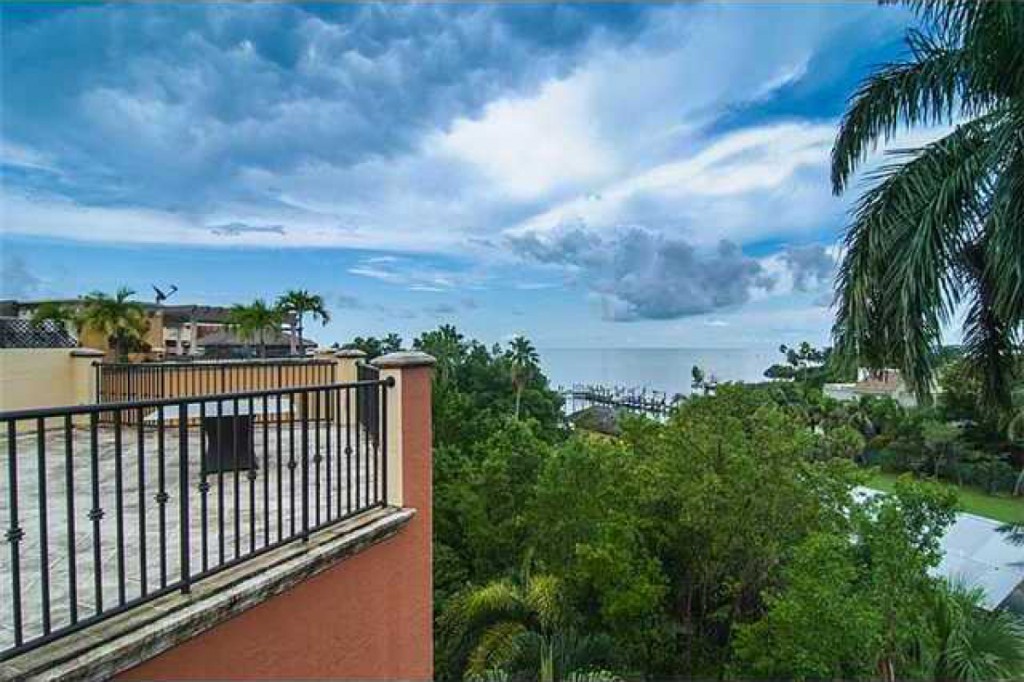 As a current Cloisters on the Bay resident, I can only say that, although we are sad our NBA neighbor James Posey will be leaving our beautiful neighborhood, I am excited that a new person or family will get to share the grogeous views and Coconut Grove-vibe I am lucky enough to enjoy every day.  The Grove is, in my opinion, one of the best parts of Miami to live in - just take a look at what Mr. Posey himself had...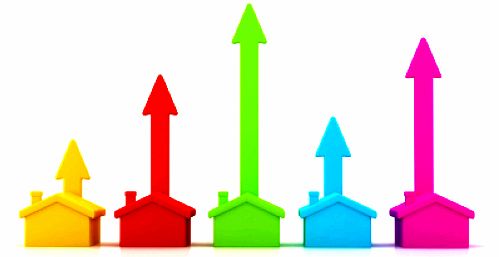 Miami home prices historically strong Limited housing supply and strong demand has seen home prices in Miami increase again in the second quarter of 2012, the latest data from the Miami Association of Realtors shows. The median sales price for single family homes in Miami Dade County rose 4% to $185,000 in the second quarter of 2012 compared to the second quarter of 2011, and 6% compared to the first quarter of 2012. And the median sales price for condominiums was $153,000,...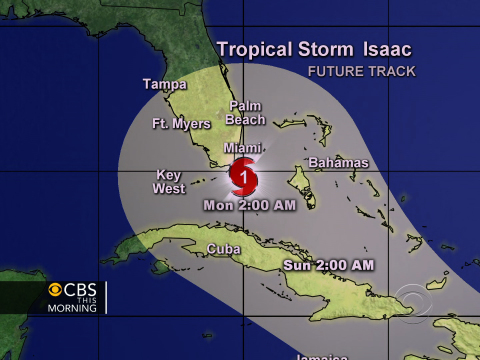 As Tropical Storm Isaac (hopefully never-to-be-called Hurricane Isaac) prepares to make his way through the Caribbean and onwards towards South Florida, now is the time to make sure you are ready for all the what-if scenarios that come with storms of this nature.  NBC provides us with a great Hurricane Preparedness List that can be found by clicking here.  It's never too late to get stocked up, and it's definitely better to be safe rather than sorry. Last September I wrote a...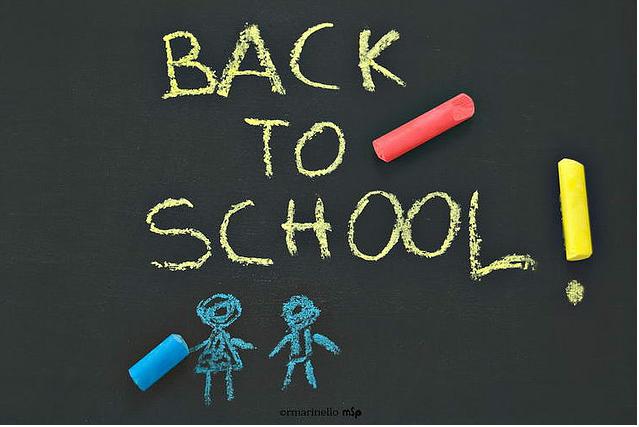 For many of you, today was officially the end of summer as you got back into your routine of morning drop-offs, carpools and after-school activities.  In the real estate world this means our "slow" months are also winding down, as people are turning their attention away from vacation plans and back to finding their next home or deciding whether or not now is the right time to sell their current one.  I can tell you that now is a great time to sell,...
The Grove at Grand Bay is quickly becoming one of the most talked-about developments in Miami, and much of that buzz is based on the beautiful renderings being touted around the real estate community.  Ocean Drive magazine recently profiled famed landscape architect, Raymond Jungles, who is working alongside Danish architect Bjarke Ingels on this Coconut Grove project: Dressed in white linen pants, a light brown shirt—untucked—and suede loafers,  Raymond Jungles stops mid-sentence at a muted rumble of thunder. "We should sit over...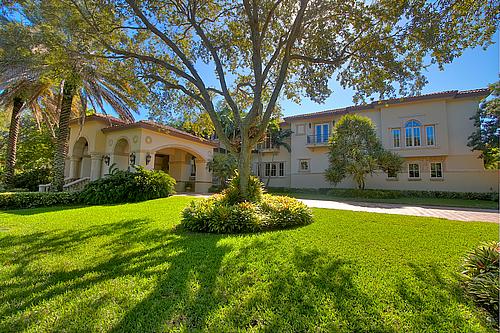 As Housing Inventory Dwindles . . . I have always enjoyed selling real estate in Miami because there is always so much changing around me from week to week, no matter what the market is revealing according to all of the comments and media around.  What is going on right now is certainly interesting, and if you are a buyer, you likely feel the housing market is "playing rocket," especially in the same upward direction, as you quickly realize it slipping...