News and Real Estate Trends For Coconut Grove & Coral Gables Luxury Real Estate
Health & Fitness Category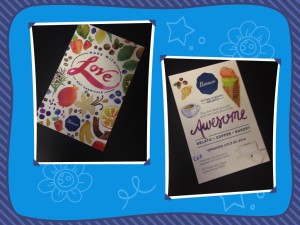 New Gelato cafe in Coconut Grove at Commodore Plaza.  Bianco serves all natural, organic and GMO free delicious homemade Gelato!  An absolute must try if in the Grove.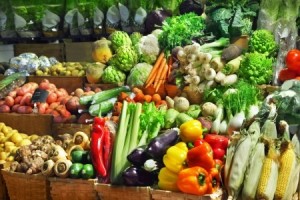 Miami Goes To Market - add this to the crop of things to do! If you're anything like I am on the weekends consist of food shopping and rarely do you find anything really decent left to pick from. Seems like the fruits and vegetables were all picked through and do not look very inviting.  The alternative is to go to several different food stores to get everything you're looking for.  Seems like many of you have decided to hit your...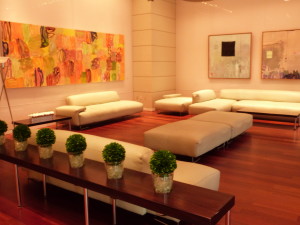 Sophistication Meets Simplistic with Finest Amenities! There's nothing quite like this fabulous income producing and/or 'easy come, easy go' fully furnished studio at the water's edge in the village of Coconut Grove. Walk to dining, entertainment, shops, marinas, parks and trendy cafes. This modern studio apartment is located the Mutiny Park Condo centrally located at 2889 McFarlane Road. Magnificent views of Biscayne Bay and Peacock Park are mesmerizing from the apartment's 16th floor balcony. Take advantage of this rare opportunity as an...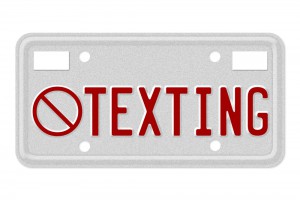 Wow!  Finally a little progress for the 'driving and texting' Bill in Florida.  Have you ever wondered why the State of Florida takes so long for such important Bills to pass?  Florida remains one of 5 states without legislation seems ridiculous.  What do you think?  Today's Miami Herald reported the Legislature passed the first part part of a bill that would ban texting and driving in the State.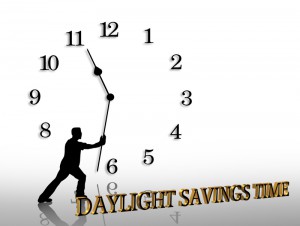 This coming Sunday, March 10, 2013, is the beginning of Daylight Savings Time, officially at 2:00 am Sunday morning.  So, whatever you're doing Saturday night, you may want to remember to advance the hour on your clocks before you hit the pillow.  While the initial time change means losing an hour of sleep, all is not lost.  You may feel a bit groggy in the first few days after the time change--not a big deal.  Look at this way:  you...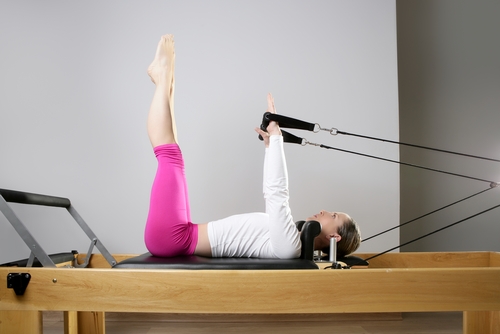 'Pilates in the Grove' Offers More Than Core Exercise While enjoying Pilates as a terrific source of exercise both for my body and mind for several years now, I can attest to its wonderful benefits such as developing good body tone, having better balance and increased flexibility.  My studio of choice is Pilates in the Grove, which is owned by some very terrific instructors (also owners of Pilates on the Beach).  Since I live in the center of Coconut Grove, I was thrilled when I...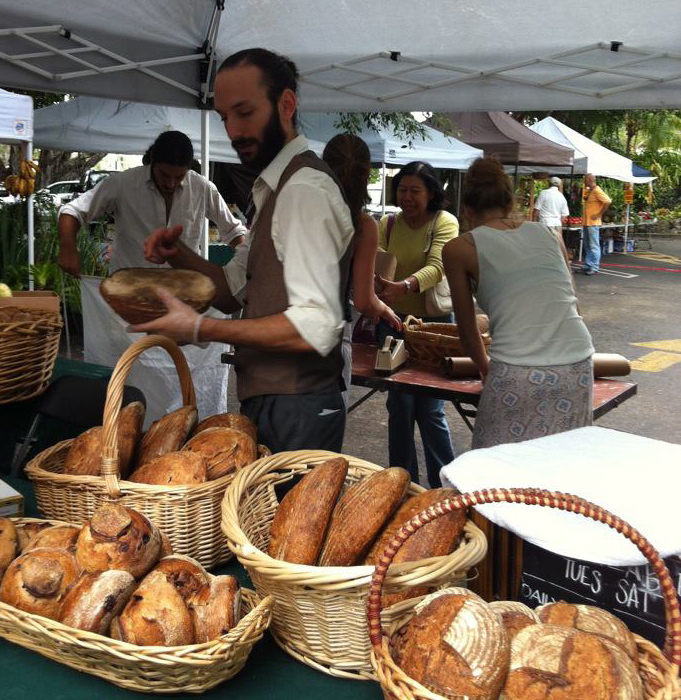 The temperature is finally dropping (to a staggering low of 68 degrees tonight!), and while sweaters are still optional, spending my weekends outdoors is not. I'll take any excuse to be outside these days, and what better excuse than checking a weekly task off the list? At the local farmer's markets, stocking up on groceries doesn't feel like a chore—in fact, it's a great opportunity to support local businesses. The Coconut Grove Organic Farmer's Market, located on 3300 Grand Avenue, is...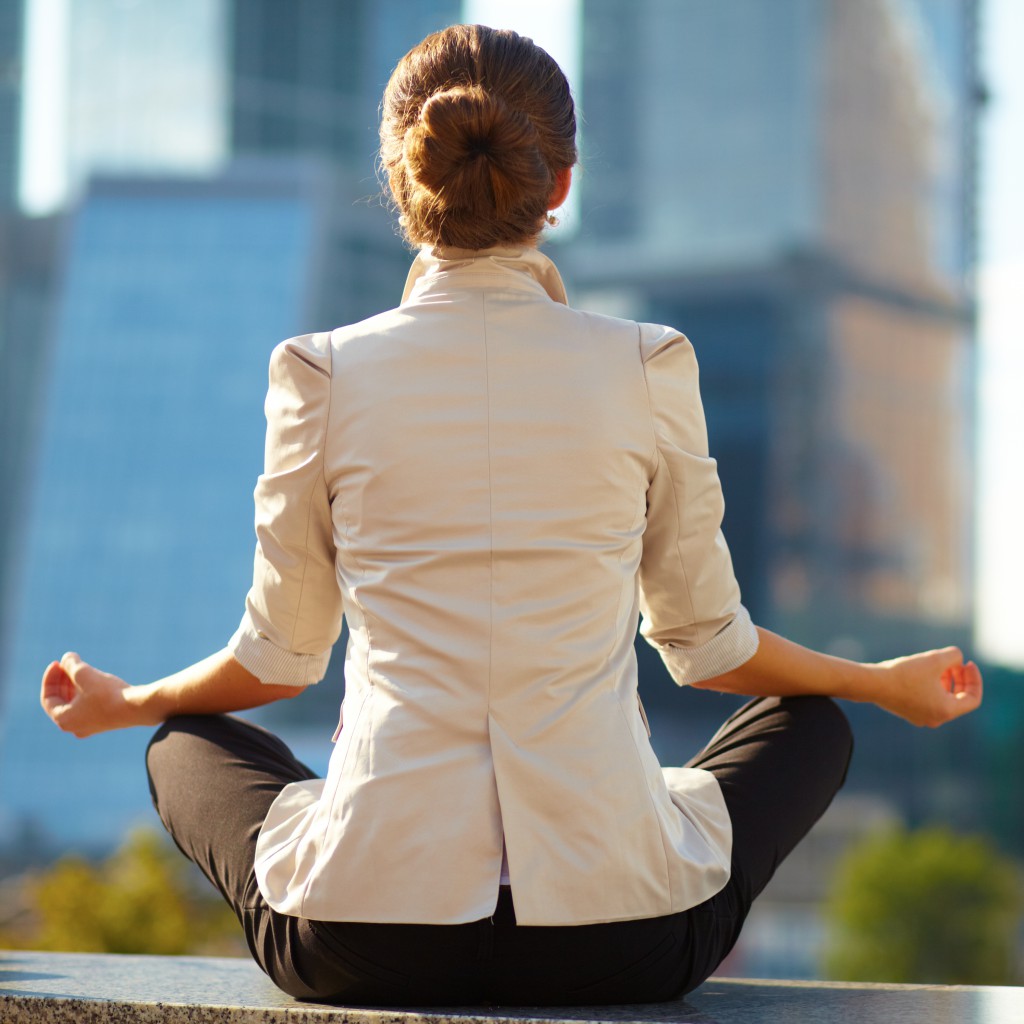 This Sunday, November 11, one of my favorite fitness brands, Lululemon, is hosting a yoga street party in  on Sunset Drive in South Miami. Sunset on Sunset will have hundreds of people, yoga pros and curious newbies alike, practicing their downward dog at an outdoor yoga session at sundown. This free event is a great way to meet other fitness enthusiasts--all you need to bring is a yoga mat! The yoga session begins at 5 pm, followed by a block party...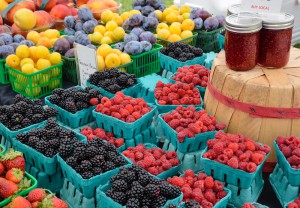 With so many dining-out choices, it's tempting for South Floridians to ignore their kitchens entirely. Now, though, with two enticing gourmet grocery stores taking up residence in the Pinecrest area, prepare to get cooking. In August, the much-loved Fresh Market opened a new store in The Falls, marking its 30th opening in Florida. Already a Coconut Grove standby, The Fresh Market is lauded for its affordable produce and oven-to-shelf bakery items. This new addition has had local Pinecrest residents salivating...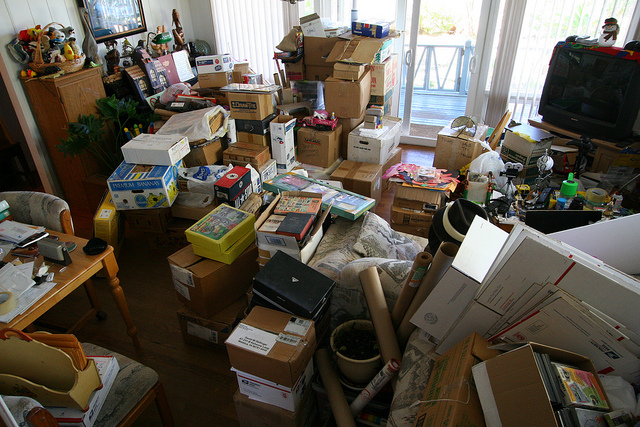 If your home resembles this . . . you're just not ready to list! As we have all heard plenty of times, first impressions are everything!  This is especially true when showing your home to potential buyers, renters and their accompanying Realtors.  As this article points out, it is crucial that your home look open and airy, and that the abundant storage space take center stage, not your cramped closet or overflowing bookshelves.  Although decluttering may seem like an overwhelming task to...