News and Real Estate Trends For Coconut Grove & Coral Gables Luxury Real Estate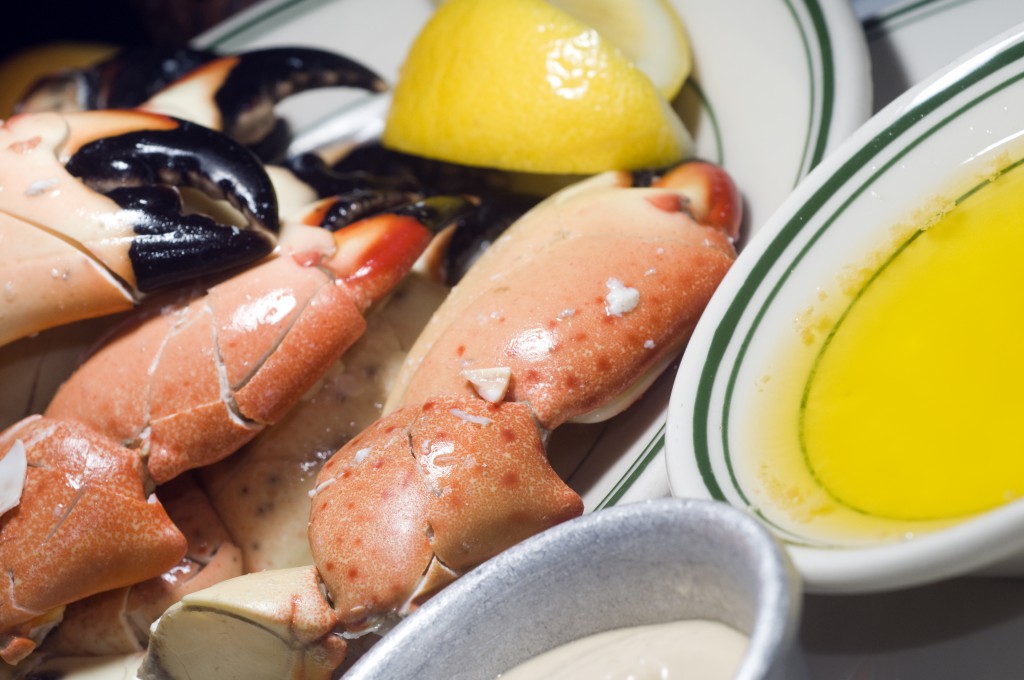 In recent food trends, consumers have been looking to their backyards and farmer's markets for fresh inspiration. Restaurants are following cue; locally-sourced menu items are popping up around South Florida. Some restaurants have built an entire concept around cooking with seasonal products.
Take LoKal, the burger and beer hub in Coconut Grove.  Residents are flocking to this neighborhood restaurant, not only for the casual, upbeat ambiance, but for its fresh-from-the-farm dishes. Health-minded carnivores will appreciate the range of proteins—from grass-fed beef, to alligator— raised exclusively in Florida farms. Vegetarians don't have to miss out on the fun—the Miami New Times rated LoKal's Veggie Burger number two in the city. Their 'LoKal Vegetables' dish changes with each new harvest.http://www.lokalmiami.com/site/
Whisk Gourmet, located in South Miami, serves home-style meals with an attention to local and organic produce. The atmosphere is relaxed, and intimate, like a friend's well-appointed dining room. Small plates like homemade cornbread and fried green tomatoes make this place perfect for a light, tapas-style lunch with friends. http://www.whiskgourmet.com/
While Seasons 52 may have locations across the country, nothing about this Coral Gables restaurant feels like a chain. Like LoKal and Whisk, Seasons 52 takes its menu cues from the seasons. Looking for a light option? Share a few variations of their custom flatbreads (think: artichoke & goat cheese, steak & cremeni mushroom), while enjoying a glass or two from their award-winning international wine list. For more serious dining, try a local dish, like Florida Keys Stone Crab Claws. And health-conscious diners can rejoice: everything they serve is naturally 475 calories or under. http://www.seasons52.com/
New options are popping up all the time, and I'm always on the lookout for neighborhood gems. Know of any locally-inspired menus around town? Let me know by leaving recommendation in the comment section!