News and Real Estate Trends For Coconut Grove & Coral Gables Luxury Real Estate
Market Trends Category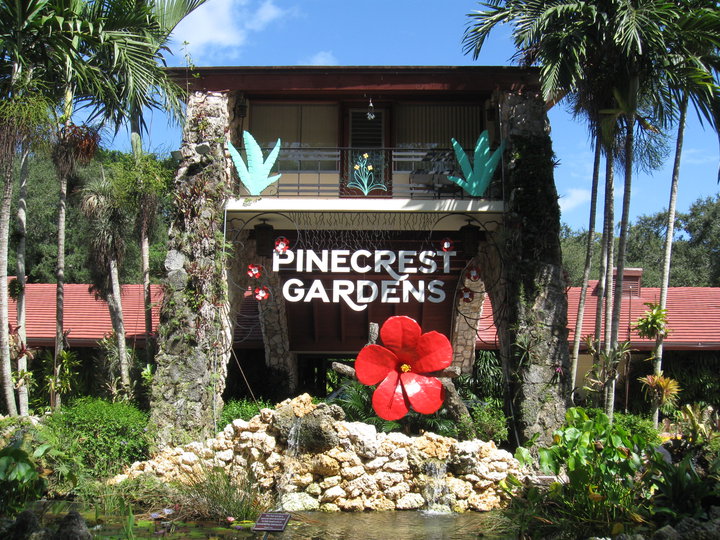 In the past month I have helped a handful of clients relocate to Miami, and ALL have requested that the home be located in the Village of Pinecrest!  Having lived in this beautiful Village for nearly 20 years where I also raised my 2 children, I truly understand what attracts newcomers to this dynamic and friendly neighborhood, especially families with children.   All of its elementary, middle & senior high schools, both public and private,  are fantastic!  These schools aim to educate and...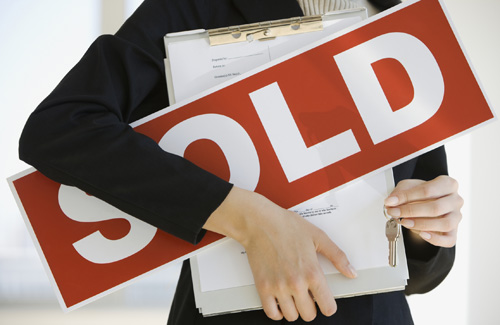 Everyday, one of the first things I do when I contemplate the day is to scan news sites familiarizing myself with what is happening in our ever-changing South Florida real estate market.  The good news seems to keep pouring in.  On a daily basis, it's easy to find articles from national outlets that point to an increase in real estate prices and greater buyer demand.  The "not-so-good" news is a rapid decrease in inventory. A particular article I read on Forbes.com,...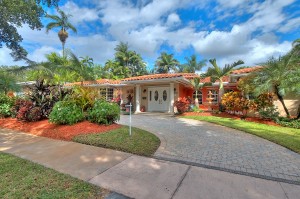 Update 3/29/12 - This listing has dropped in price to $910,000 and is now sold & closed 5/17/2012. 515 Palermo Avenue, Coral Gables Since I sell homes in all of the adjacent communities to Coconut Grove, such as this home in Coral Gables, I will feature these special properties, as well as those in Coconut Grove.  This traditional one-story home is a 3 bedroom, 4 bath beauty in historic Coral Gables.  Dramatic elegance abounds from foyer entry to spacious living and dining...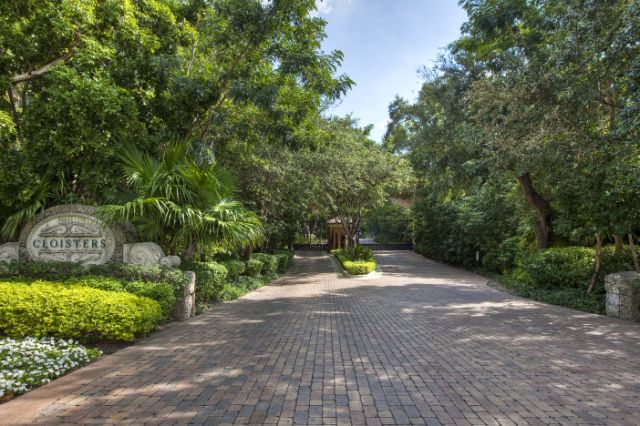 UPDATE:  3/20/2012 sold & closed April 19, 2012. This Listing is Pending & Closing the Week of March 23rd - If you are interested in other available properties in The Cloisters click here to start your search today. Coconut Grove's Premier Address ~ Exceptional Value! As a Cloisters resident Realtor, I know a great deal when I see one!  Cloisters, located in one of Miami's most coveted urban addresses, is home to this magnificent Mediterranean designed villa,  is a superb offering to the most discerning...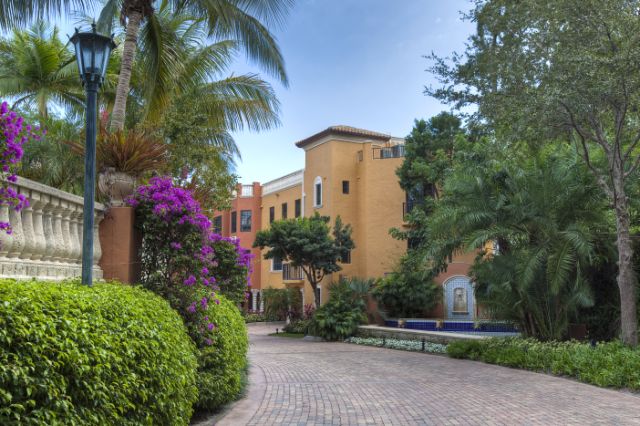 Lifestyle Of Desire For Sophisticated Buyers & Urban Dwellers After my hello and a friendly exchange of contact information on my cell phone on any given day,  I quickly realize I am speaking with someone who is or just was in the vicinity of The Cloisters on the Bay in center Coconut Grove. Cloisters An Iconic Enclave Ok, I will admit, it is very inviting and strokes the curiosity of many who pass by, whether on foot, bike, car or while enjoying a delicious meal at one of the Grove's favorite restaurants...