News and Real Estate Trends For Coconut Grove & Coral Gables Luxury Real Estate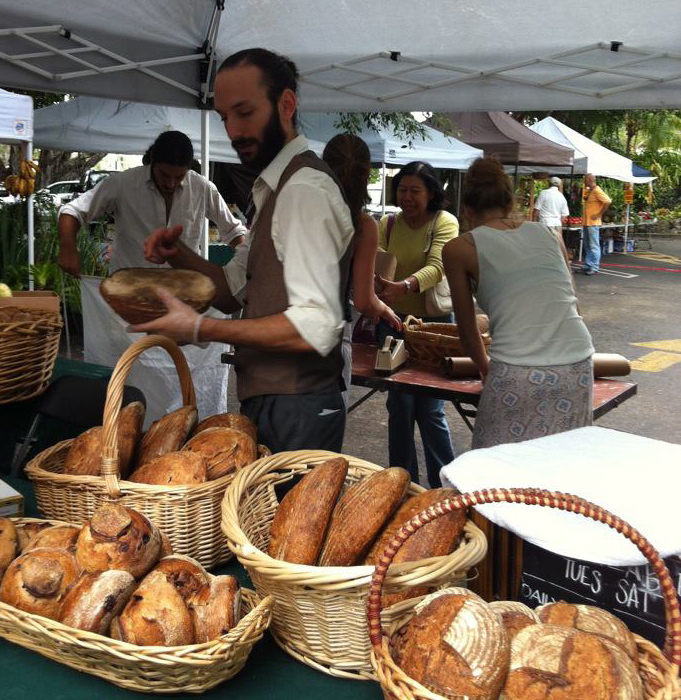 The temperature is finally dropping (to a staggering low of 68 degrees tonight!), and while sweaters are still optional, spending my weekends outdoors is not. I'll take any excuse to be outside these days, and what better excuse than checking a weekly task off the list? At the local farmer's markets, stocking up on groceries doesn't feel like a chore—in fact, it's a great opportunity to support local businesses. The Coconut Grove Organic Farmer's Market, located on 3300 Grand Avenue, is...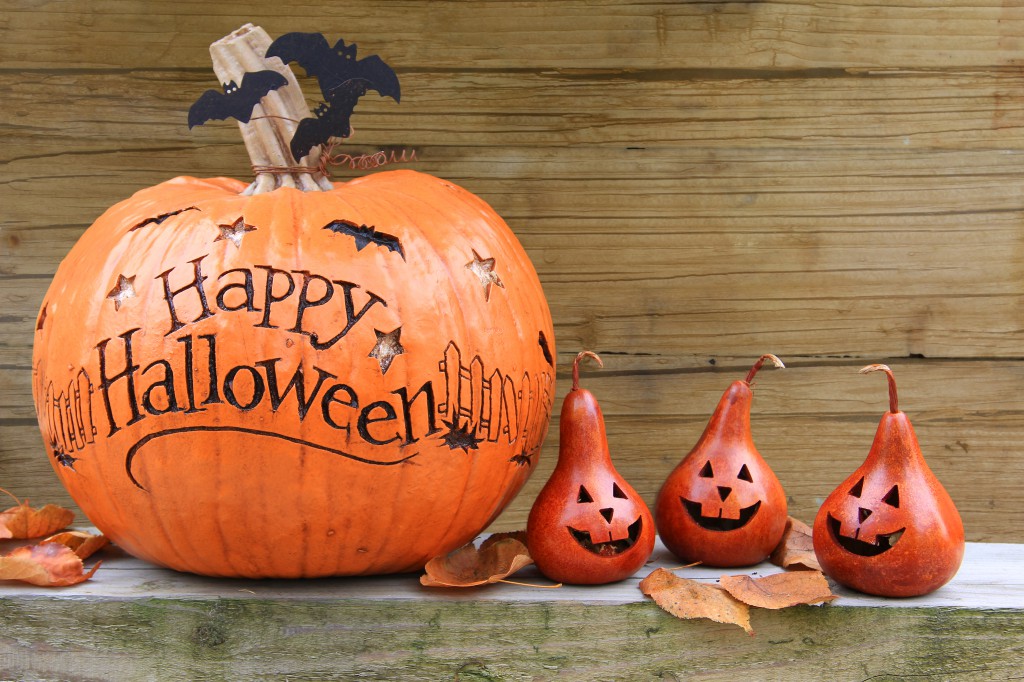 This One Scary Night Will Have You Howling at the Moon in Pinecrest, Coral Gables or Coconut Grove . . . Holidays tend to bring out the community spirit in all of us. And while it's not quite time to give official thanks yet, I'll start a bit early and say that I'm always thankful for our neighborhoods—Pinecrest, Coral Gables, Coconut Grove—when Halloween comes around. How many days of the year encourage us to knock on our neighbors' doors? I have...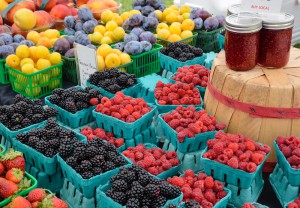 With so many dining-out choices, it's tempting for South Floridians to ignore their kitchens entirely. Now, though, with two enticing gourmet grocery stores taking up residence in the Pinecrest area, prepare to get cooking. In August, the much-loved Fresh Market opened a new store in The Falls, marking its 30th opening in Florida. Already a Coconut Grove standby, The Fresh Market is lauded for its affordable produce and oven-to-shelf bakery items. This new addition has had local Pinecrest residents salivating...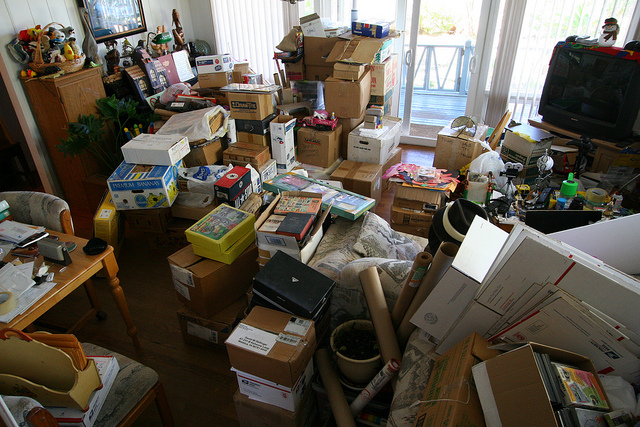 If your home resembles this . . . you're just not ready to list! As we have all heard plenty of times, first impressions are everything!  This is especially true when showing your home to potential buyers, renters and their accompanying Realtors.  As this article points out, it is crucial that your home look open and airy, and that the abundant storage space take center stage, not your cramped closet or overflowing bookshelves.  Although decluttering may seem like an overwhelming task to...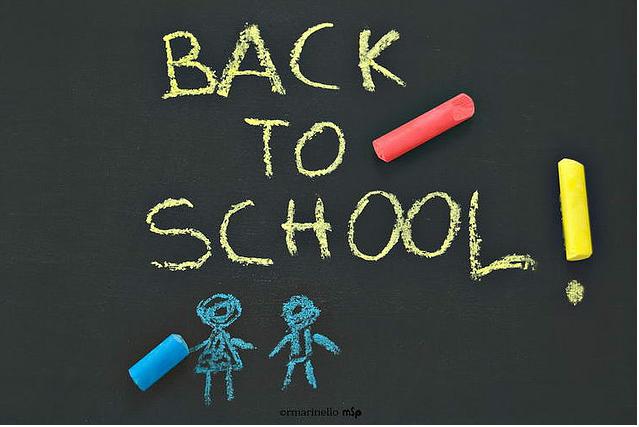 For many of you, today was officially the end of summer as you got back into your routine of morning drop-offs, carpools and after-school activities.  In the real estate world this means our "slow" months are also winding down, as people are turning their attention away from vacation plans and back to finding their next home or deciding whether or not now is the right time to sell their current one.  I can tell you that now is a great time to sell,...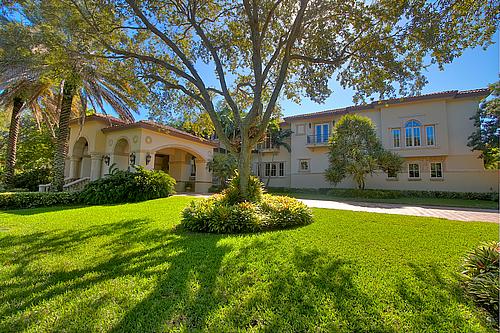 As Housing Inventory Dwindles . . . I have always enjoyed selling real estate in Miami because there is always so much changing around me from week to week, no matter what the market is revealing according to all of the comments and media around.  What is going on right now is certainly interesting, and if you are a buyer, you likely feel the housing market is "playing rocket," especially in the same upward direction, as you quickly realize it slipping...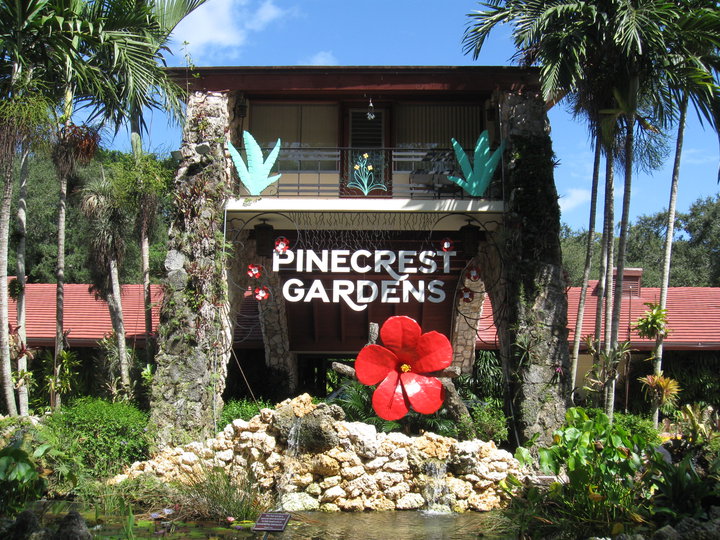 In the past month I have helped a handful of clients relocate to Miami, and ALL have requested that the home be located in the Village of Pinecrest!  Having lived in this beautiful Village for nearly 20 years where I also raised my 2 children, I truly understand what attracts newcomers to this dynamic and friendly neighborhood, especially families with children.   All of its elementary, middle & senior high schools, both public and private,  are fantastic!  These schools aim to educate and...