News and Real Estate Trends For Coconut Grove & Coral Gables Luxury Real Estate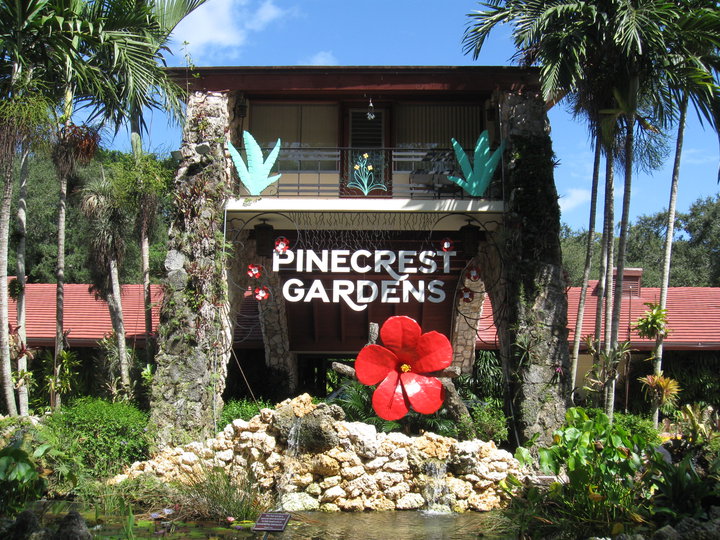 In the past month I have helped a handful of clients relocate to Miami, and ALL have requested that the home be located in the Village of Pinecrest!  Having lived in this beautiful Village for nearly 20 years where I also raised my 2 children, I truly understand what attracts newcomers to this dynamic and friendly neighborhood, especially families with children.   All of its elementary, middle & senior high schools, both public and private,  are fantastic!  These schools aim to educate and challenge its students in the academic programs by combining service, social and athletic programs resulting in the greatest teaching & learning experience possible.  What greatly adds to the Pinecrest appeal for newcomers, is the strong presence of Pinecrest Police cars patroling the streets and keeping the neighborhoods safe.  This is reflected in the low crime statistics and cautious drivers who are well aware that traffic violators are given tickets for speeding or running a red light, to name a few.   With so many state of the art parks and expansive open, green spaces these gracious outdoor attractions are ideal for Pinecrest residents of all ages.
Getting in touch with nature is so easy–just get out and enjoy our delightful weather practically 365 days a year.  Just recently, Pinecrest earned recognition from national non-profit KaBOOM! as one of the 2012 Playful City USA communities for their efforts to increase play opportunities for children.  What's even more fantastic is Pinecrest is home to many of South Florida's most distinguished and beautiful homes!  With so much "wow" factor, what's not to love?
Pinecrest living has endless possibilities!
Pinecrest Gardens: The former Parrot Jungle has been transformed into a lush garden that plays host to many events throughout the year, namely the Farmer's Market every Sunday from 9am-3pm.
The Cheese Course: New to Suniland Shopping Center, the wine and cheese bistro brings a touch of European-flair to the area.
More about schools: I touched on a few of the terrific schools within the Pinecrest school district, however, there are many more!  With stellar academics and competitive sports, Gulliver Academy & Gulliver Preparatory Schools, Temple Beth Am and Pinecrest Presbyterian Pre-schools are tops for many living in the community.
If you, or perhaps someone you know, is interested in buying or selling a home in the Pinecrest area, let's talk!  As a long-time resident, I am always thrilled to help my "neighbors" find their way to the best of what South Florida lifestyles has to offer!