News and Real Estate Trends For Coconut Grove & Coral Gables Luxury Real Estate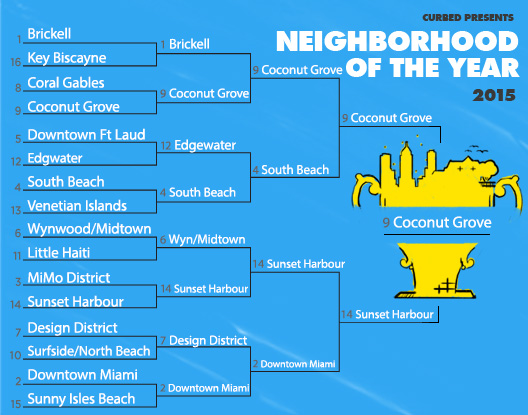 The results are in and Coconut Grove is the new champion of Curbed Miami's Neighborhood of the year! The competition included 16 of Miami's best neighborhoods and the Grove defeated some stiff competition in bracket-style head to head voting. The historic neighborhood topped the likes of Brickell, South Beach and finally taking down Sunset Harbor in the finals of the bracket. You can check out Curbed Miami's article here for more information.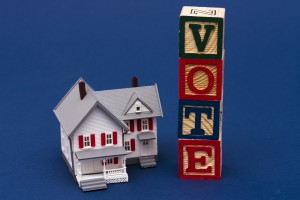 Negative 'Vote 2012' Over--Local Housing Market Remains Positive Because there's a chance you are as fed up as I am from all of the unpleasant campaign ads and debates of the 2012 elections, I am glad to report that now is a good time to shift your focus away from the negativity and direct attention to something more positive, honest and certain: Miami's real estate market, for instance, which has been on fire and it's not burning to the ground anytime...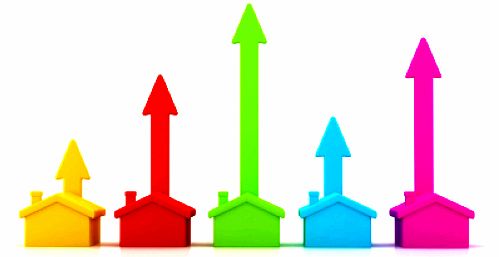 Miami home prices historically strong Limited housing supply and strong demand has seen home prices in Miami increase again in the second quarter of 2012, the latest data from the Miami Association of Realtors shows. The median sales price for single family homes in Miami Dade County rose 4% to $185,000 in the second quarter of 2012 compared to the second quarter of 2011, and 6% compared to the first quarter of 2012. And the median sales price for condominiums was $153,000,...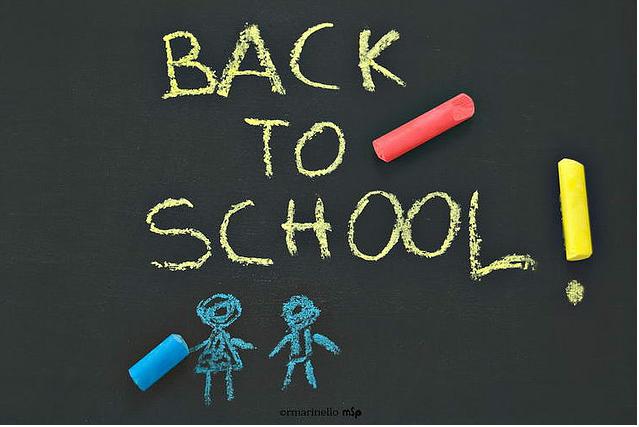 For many of you, today was officially the end of summer as you got back into your routine of morning drop-offs, carpools and after-school activities.  In the real estate world this means our "slow" months are also winding down, as people are turning their attention away from vacation plans and back to finding their next home or deciding whether or not now is the right time to sell their current one.  I can tell you that now is a great time to sell,...
The Grove at Grand Bay is quickly becoming one of the most talked-about developments in Miami, and much of that buzz is based on the beautiful renderings being touted around the real estate community.  Ocean Drive magazine recently profiled famed landscape architect, Raymond Jungles, who is working alongside Danish architect Bjarke Ingels on this Coconut Grove project: Dressed in white linen pants, a light brown shirt—untucked—and suede loafers,  Raymond Jungles stops mid-sentence at a muted rumble of thunder. "We should sit over...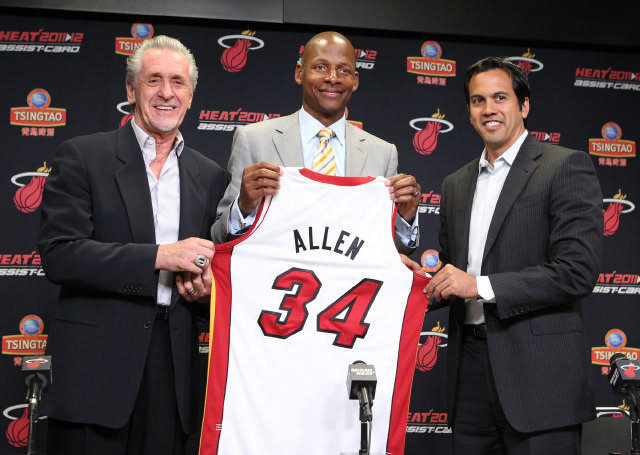 Welcome  to Miami, Mr. Lewis and Mr. Allen!  You better believe "Your Miami Heat" fans share my sentiments all the same: "We are crazy-happy about having you join our Championship NBA Miami Heat team!"  According to today's Miami Herald (oh, yeah, and all over Facebook and Twitter), Ray Allen and Rashard Lewis have officially teamed up with the Big Three for what is sure to be another exciting season!  Priorities shifting by the day in Miami--with all the buzz.  Just gotta...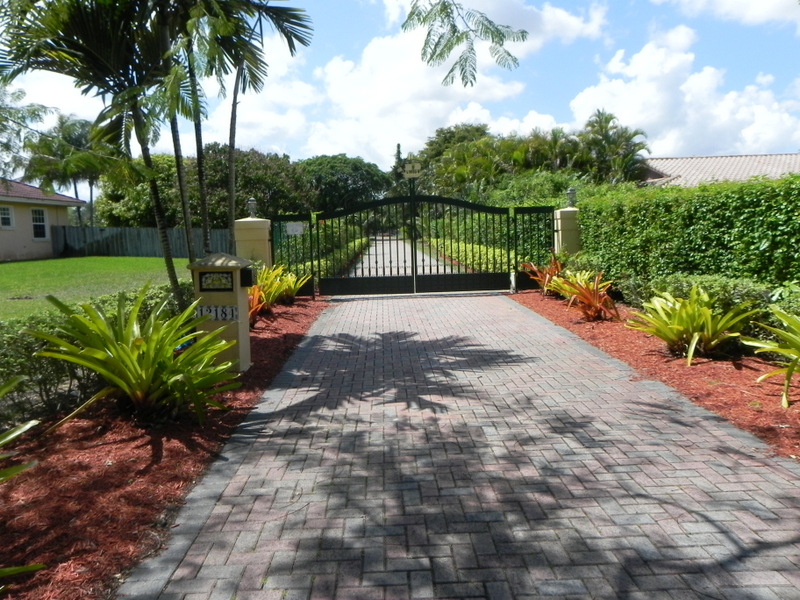 Secure and private best describes the approach to this sprawling residence on 1.33 acres of manicured landscaping with fruit and colorful blooms.  This tranquil Killian neighborhood is home to this two-story gated estate which boasts a spacious floor plan encompassing approx. 4,700 square feet, 5 bedrooms, 6.5 bathrooms, an eat-in kitchen overlooking a pool/spa & entertainment pavilion and a north/south tennis court.  Now is the perfect time to lease this  beautiful estate for those planning for the upcoming school year, also...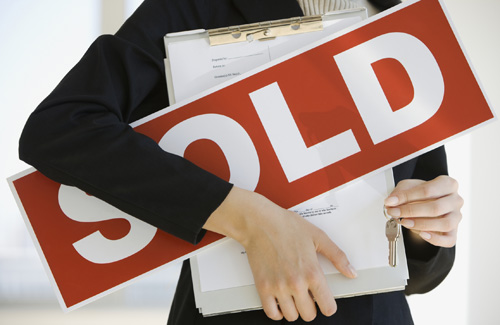 Everyday, one of the first things I do when I contemplate the day is to scan news sites familiarizing myself with what is happening in our ever-changing South Florida real estate market.  The good news seems to keep pouring in.  On a daily basis, it's easy to find articles from national outlets that point to an increase in real estate prices and greater buyer demand.  The "not-so-good" news is a rapid decrease in inventory. A particular article I read on Forbes.com,...