News and Real Estate Trends For Coconut Grove & Coral Gables Luxury Real Estate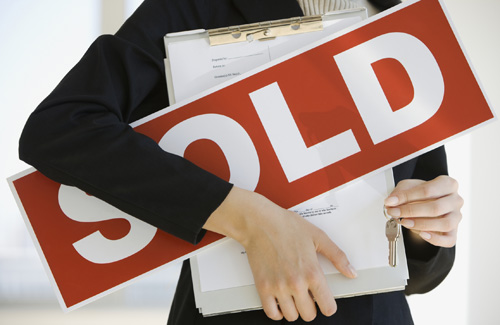 Everyday, one of the first things I do when I contemplate the day is to scan news sites familiarizing myself with what is happening in our ever-changing South Florida real estate market.  The good news seems to keep pouring in.  On a daily basis, it's easy to find articles from national outlets that point to an increase in real estate prices and greater buyer demand.  The "not-so-good" news is a rapid decrease in inventory.
A particular article I read on Forbes.com, gave buyers tips on beating out the "all-cash" buyers looking to snatch up investment properties, which we have been seeing consistently here in Miami.
Another article appeared on ABCNews.com and reported specifically on our local record-breaking luxury condo market.  The article pointed out that "A few years ago, multi-million-dollar condo deals were unheard of in the United States because the luxury market had gone bust with the rest of the country. But now, real estate experts say the market is turning around and astronomical listings are popping up in small real estate bubbles from coast to coast. Unlike the subprime mortgage scandals, almost all of Miami's expensive real estate is bought and paid for with cash, mostly by foreigners."
All in all, our real estate market in Miami seems to be leading the industry comeback nationwide.  Now is a great time to buy…if you can even find something that stays on the market long enough to schedule a showing!  Contact me for more information on buying or selling in Miami – I look forward to hearing from you.