News and Real Estate Trends For Coconut Grove & Coral Gables Luxury Real Estate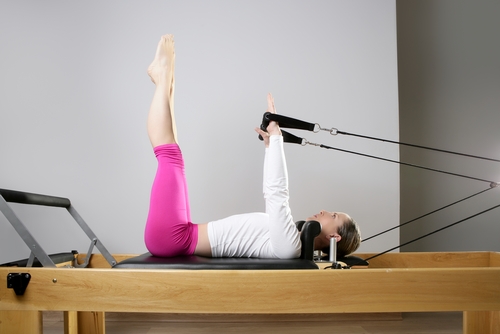 'Pilates in the Grove' Offers More Than Core Exercise While enjoying Pilates as a terrific source of exercise both for my body and mind for several years now, I can attest to its wonderful benefits such as developing good body tone, having better balance and increased flexibility.  My studio of choice is Pilates in the Grove, which is owned by some very terrific instructors (also owners of Pilates on the Beach).  Since I live in the center of Coconut Grove, I was thrilled when I...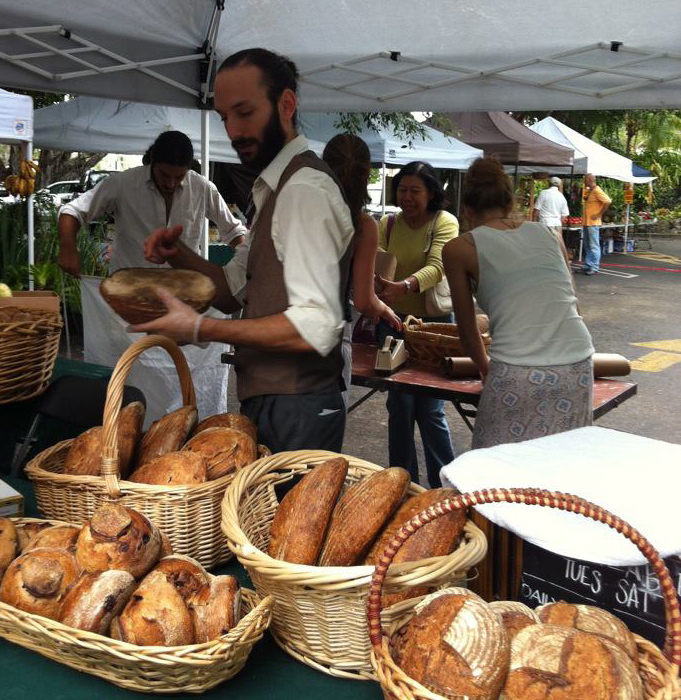 The temperature is finally dropping (to a staggering low of 68 degrees tonight!), and while sweaters are still optional, spending my weekends outdoors is not. I'll take any excuse to be outside these days, and what better excuse than checking a weekly task off the list? At the local farmer's markets, stocking up on groceries doesn't feel like a chore—in fact, it's a great opportunity to support local businesses. The Coconut Grove Organic Farmer's Market, located on 3300 Grand Avenue, is...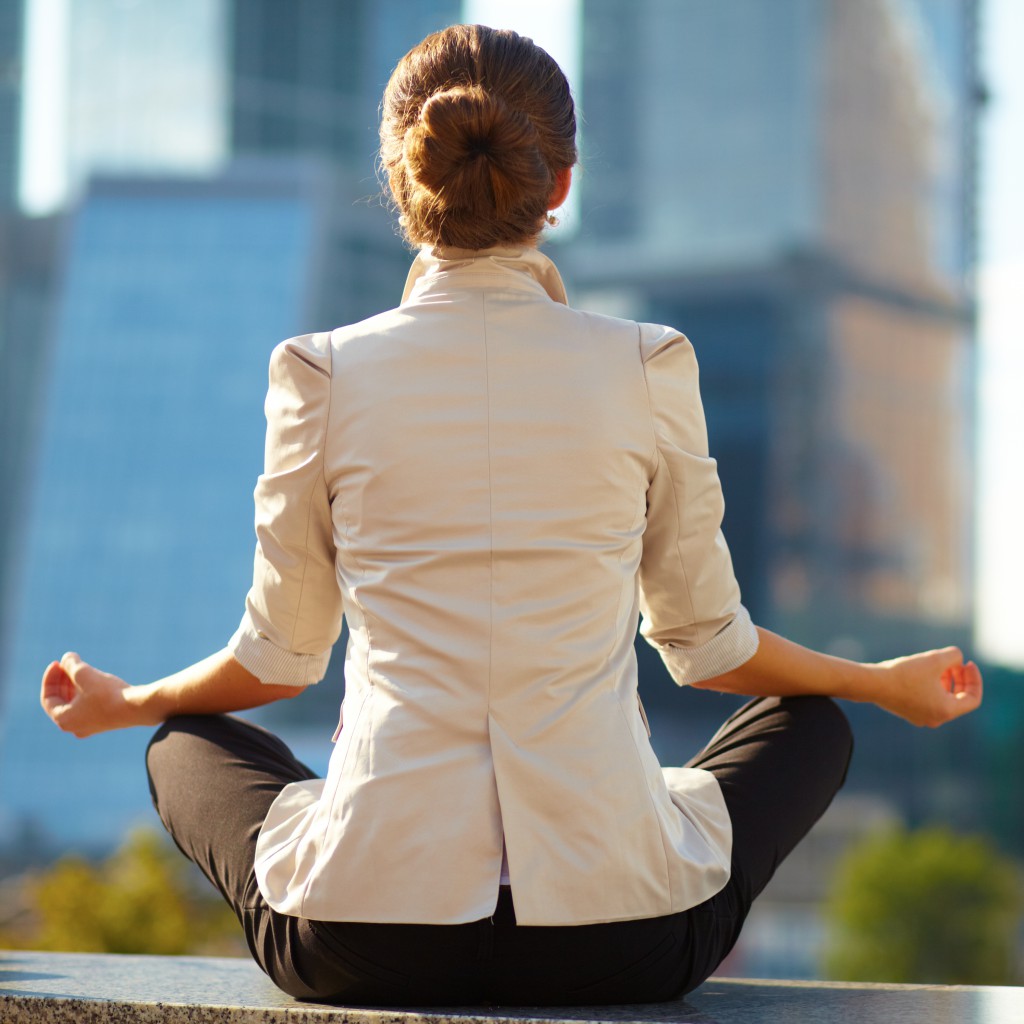 This Sunday, November 11, one of my favorite fitness brands, Lululemon, is hosting a yoga street party in  on Sunset Drive in South Miami. Sunset on Sunset will have hundreds of people, yoga pros and curious newbies alike, practicing their downward dog at an outdoor yoga session at sundown. This free event is a great way to meet other fitness enthusiasts--all you need to bring is a yoga mat! The yoga session begins at 5 pm, followed by a block party...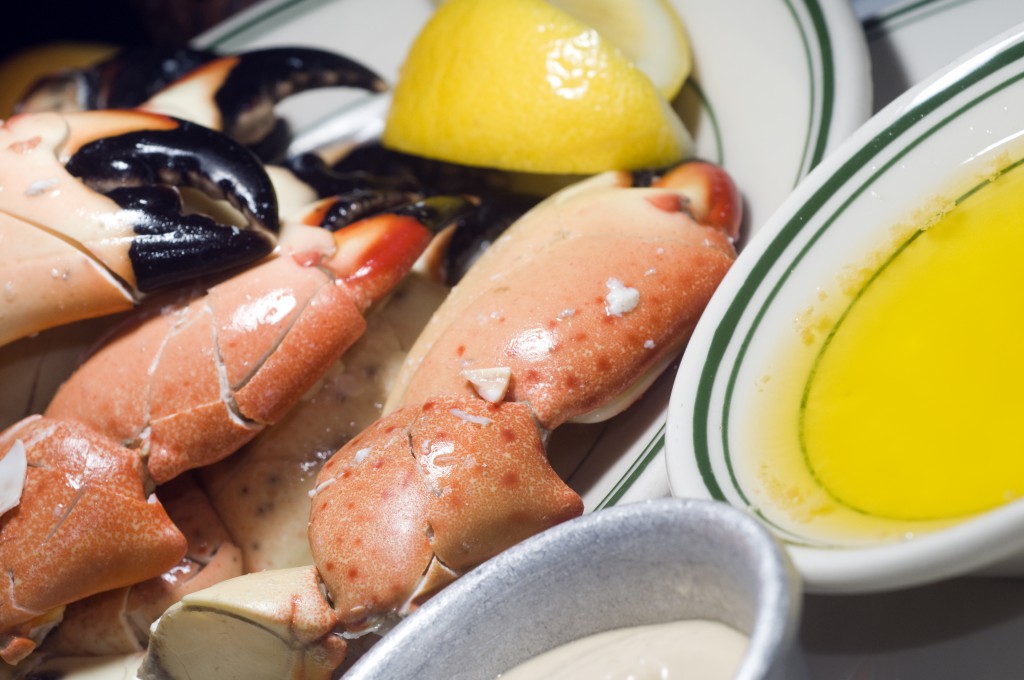 In recent food trends, consumers have been looking to their backyards and farmer's markets for fresh inspiration. Restaurants are following cue; locally-sourced menu items are popping up around South Florida. Some restaurants have built an entire concept around cooking with seasonal products. Take LoKal, the burger and beer hub in Coconut Grove.  Residents are flocking to this neighborhood restaurant, not only for the casual, upbeat ambiance, but for its fresh-from-the-farm dishes. Health-minded carnivores will appreciate the range of proteins—from grass-fed beef,...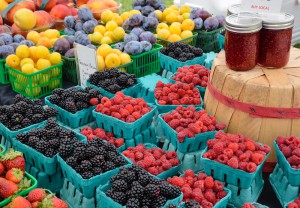 With so many dining-out choices, it's tempting for South Floridians to ignore their kitchens entirely. Now, though, with two enticing gourmet grocery stores taking up residence in the Pinecrest area, prepare to get cooking. In August, the much-loved Fresh Market opened a new store in The Falls, marking its 30th opening in Florida. Already a Coconut Grove standby, The Fresh Market is lauded for its affordable produce and oven-to-shelf bakery items. This new addition has had local Pinecrest residents salivating...