News and Real Estate Trends For Coconut Grove & Coral Gables Luxury Real Estate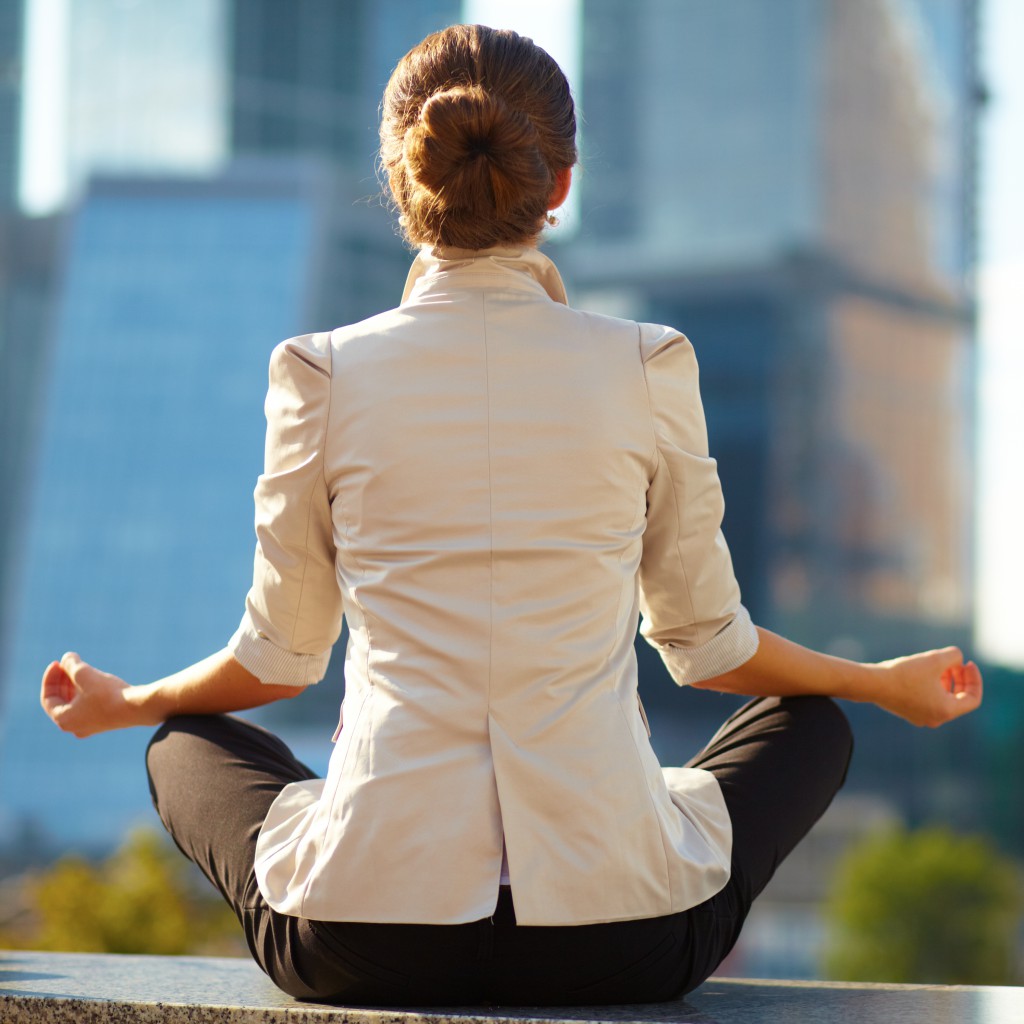 This Sunday, November 11, one of my favorite fitness brands, Lululemon, is hosting a yoga street party in  on Sunset Drive in South Miami. Sunset on Sunset will have hundreds of people, yoga pros and curious newbies alike, practicing their downward dog at an outdoor yoga session at sundown. This free event is a great way to meet other fitness enthusiasts–all you need to bring is a yoga mat!
The yoga session begins at 5 pm, followed by a block party at 6 pm. They will be closing down the whole street, but space will still be precious; get there at 4:30 to find a good spot for your mat. It's events like this that make me love Miami. See you there!