News and Real Estate Trends For Coconut Grove & Coral Gables Luxury Real Estate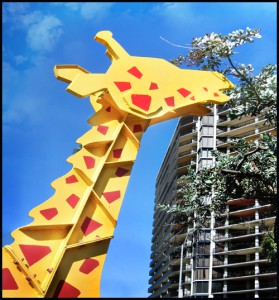 Presidents Weekend Coconut Grove Style Is All About Art It's that wonderful time of year again--President's Day weekend, (not really) which signals us Grovites that it's time to settle in (especially if you live in or around the center of Coconut Grove) for our big 'bumper & shuffle' weekend.  If you're planning to attend this year's annual Coconut Grove Arts Festival "CGAF",  as I have for so many of the festival's 50 years of life (and most of mine, too),  it's...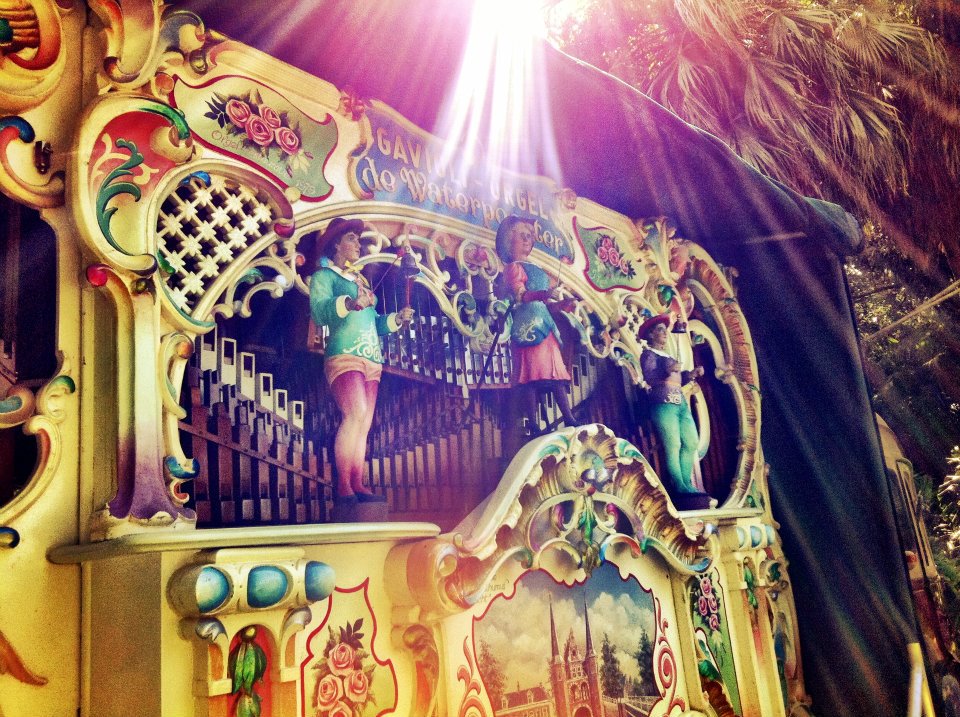 This weekend, Fairchild Tropic Botanical Gardens is hosting their 72nd Annual Ramble. There is quite literally something for everyone there—and it really does bring out everyone, from cotton candy loving kids to bromeliad-collecting adults. The yearly festival, set in the expansive garden, makes for the perfect, leisurely day outdoors. If you go, it's always a good idea to bring cash, as there are numerous vendors, and not all accept credit card. And while you can have a great day listening to...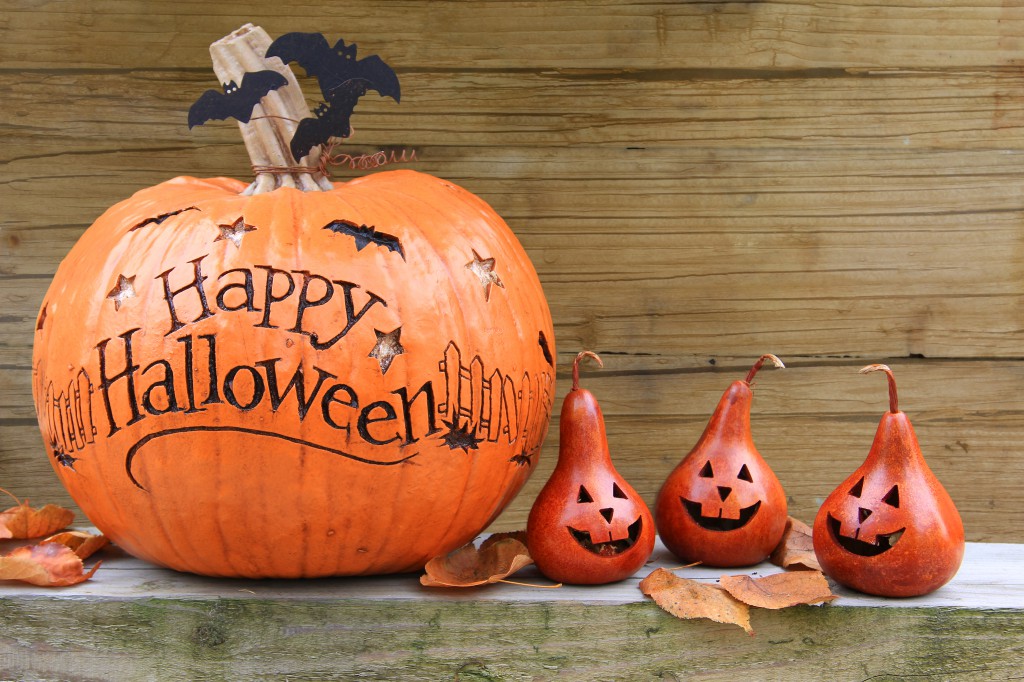 This One Scary Night Will Have You Howling at the Moon in Pinecrest, Coral Gables or Coconut Grove . . . Holidays tend to bring out the community spirit in all of us. And while it's not quite time to give official thanks yet, I'll start a bit early and say that I'm always thankful for our neighborhoods—Pinecrest, Coral Gables, Coconut Grove—when Halloween comes around. How many days of the year encourage us to knock on our neighbors' doors? I have...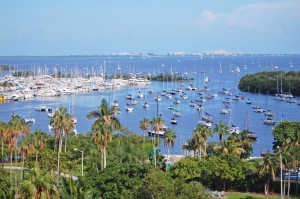 For the 57th year, Biscayne Bay will be host to the Columbus Day Regatta, the annual holiday weekend boat race. With nearly 300 contestants taking to the water in hopes of a trophy, it's quite a spectacle. While the rest of the country is gearing up for October's chill, the mid-80˚ temperatures and sunshine here in Miami promise a few more days of summer. Throw on some SPF and head down to the Biscayne area with the whole family to...