News and Real Estate Trends For Coconut Grove & Coral Gables Luxury Real Estate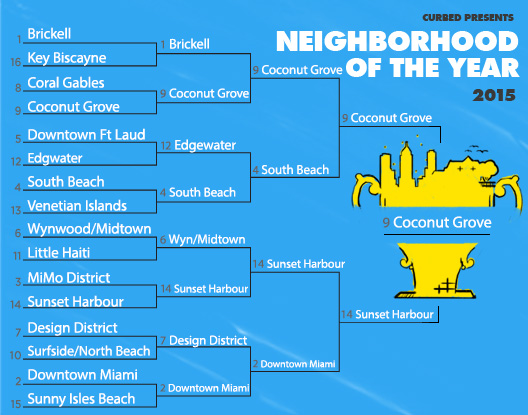 The results are in and Coconut Grove is the new champion of Curbed Miami's Neighborhood of the year! The competition included 16 of Miami's best neighborhoods and the Grove defeated some stiff competition in bracket-style head to head voting. The historic neighborhood topped the likes of Brickell, South Beach and finally taking down Sunset Harbor in the finals of the bracket. You can check out Curbed Miami's article here for more information.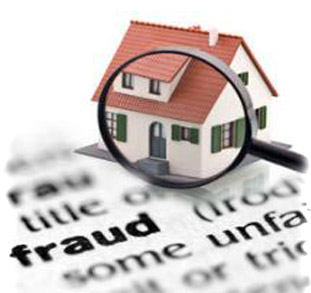 I rarely write disparaging remarks about other professionals in my field, and even now I will not name names, but I have to say that I am disappointed by the lack of ethics some Realtors possess when it comes to "getting ahead" or being aggressive in retaining new clients.  Over the past several months I have, on two occasions, seen my listings claimed by other Realtors as their own, listing themselves as the listing agent and directing those interested in the...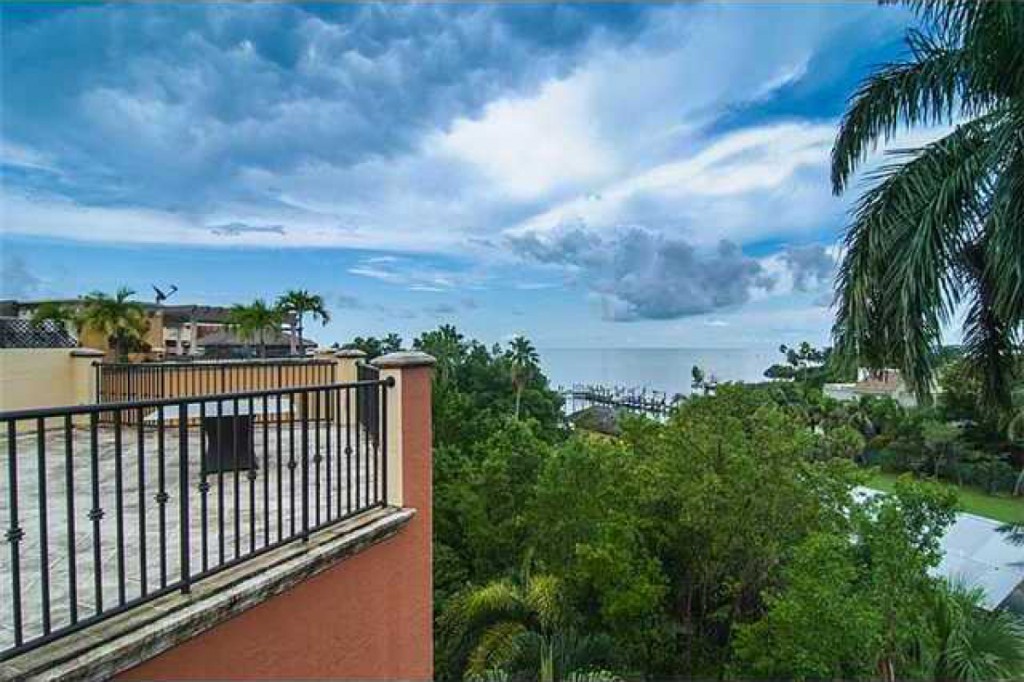 As a current Cloisters on the Bay resident, I can only say that, although we are sad our NBA neighbor James Posey will be leaving our beautiful neighborhood, I am excited that a new person or family will get to share the grogeous views and Coconut Grove-vibe I am lucky enough to enjoy every day.  The Grove is, in my opinion, one of the best parts of Miami to live in - just take a look at what Mr. Posey himself had...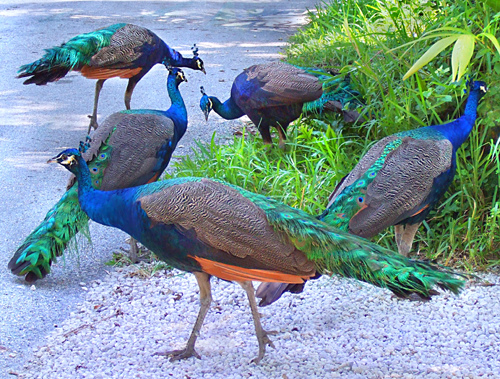 The Coconut Grove peacocks are missing!  How could that be, and who would get rid of them and why?  These are the questions on minds of many Groveites recently.  Certainly, this is not a case of the peacocks wandering off on their own to check out another neighborhood to call home.  This is serious news because our brilliantly colored, feathered friends don't just venture away from home here in the Grove on their own.  It is bothersome to learn that...