News and Real Estate Trends For Coconut Grove & Coral Gables Luxury Real Estate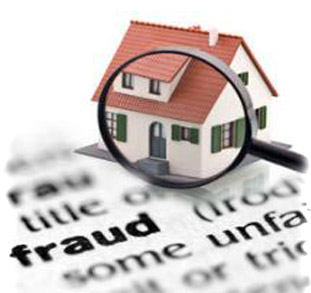 I rarely write disparaging remarks about other professionals in my field, and even now I will not name names, but I have to say that I am disappointed by the lack of ethics some Realtors possess when it comes to "getting ahead" or being aggressive in retaining new clients.  Over the past several months I have, on two occasions, seen my listings claimed by other Realtors as their own, listing themselves as the listing agent and directing those interested in the property to contact them, not me.
Like other colleagues and friends in the business that I know have dealt with similar fraudulent behavior, I am completely frustrated to see my clients' properties misrepresented online.  I have decided to take action and report one Realtor in specific to the Department of Business and Professional Regulation (DBPR), and I hope that others will do the same in order to discourage these people from continuing to defraud potential buyers and renters.