News and Real Estate Trends For Coconut Grove & Coral Gables Luxury Real Estate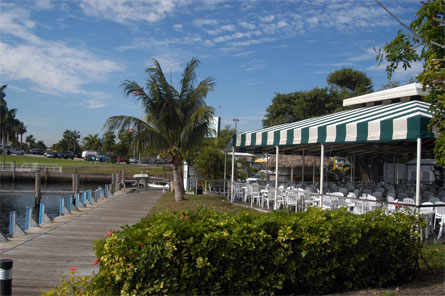 Just three weeks ago, I wrote a blog post to update you all on the status of a beloved Coconut Grove establishment, Scotty's Landing.  It seems that as of last week things have changed, and now all the proposals presented to Miami officials, including the "winning" one, have been scrapped.  The city officials will now start from scratch to find the new tenant to take over the land that has long been home to Scotty's Landing and Grove Key Marina...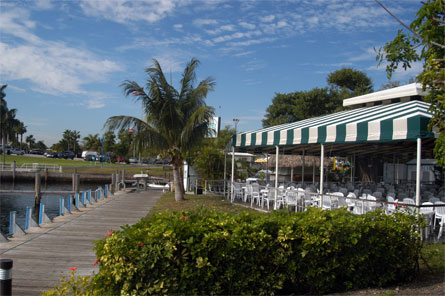 Scotty's Landing, a Coconut Grove landmark and local favorite, is officially no longer!  On Friday, June 22nd, a panel selected the bid by David One, LLC, as the future tenants which is currently home to Grove Key Marina and the laid-back bayfront restaurant so many of us Grovites have frequented for more than 20 years.  Earlier this week, The Miami Herald reported that David One, LLC, is a collaboration of Jimmy Flanigan, of Flanigan's restaurant chain, and Matt Johnson, the owner...