News and Real Estate Trends For Coconut Grove & Coral Gables Luxury Real Estate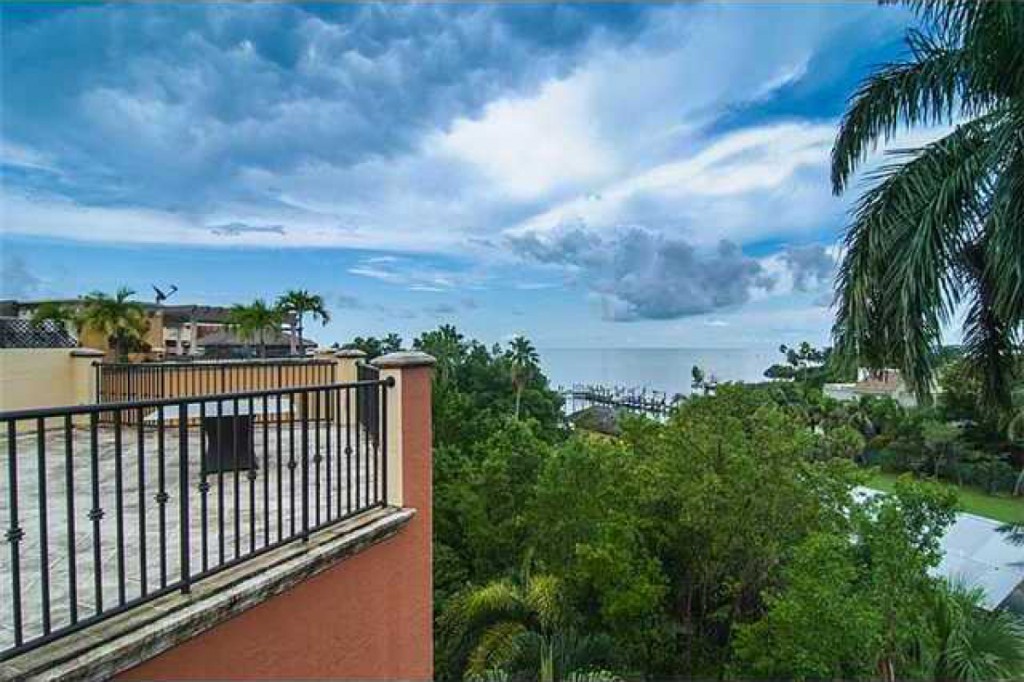 As a current Cloisters on the Bay resident, I can only say that, although we are sad our NBA neighbor James Posey will be leaving our beautiful neighborhood, I am excited that a new person or family will get to share the grogeous views and Coconut Grove-vibe I am lucky enough to enjoy every day.  The Grove is, in my opinion, one of the best parts of Miami to live in - just take a look at what Mr. Posey himself had...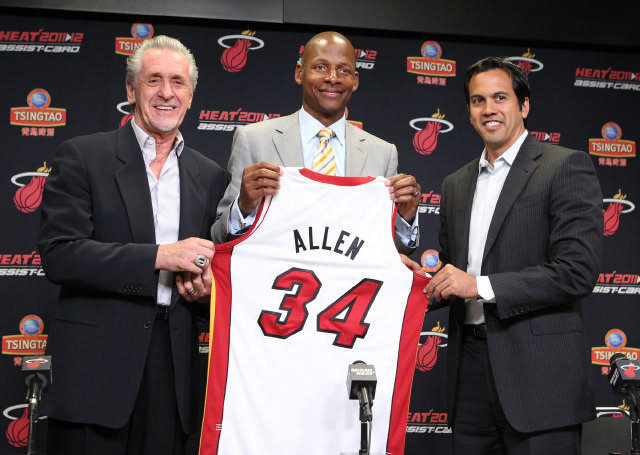 Welcome  to Miami, Mr. Lewis and Mr. Allen!  You better believe "Your Miami Heat" fans share my sentiments all the same: "We are crazy-happy about having you join our Championship NBA Miami Heat team!"  According to today's Miami Herald (oh, yeah, and all over Facebook and Twitter), Ray Allen and Rashard Lewis have officially teamed up with the Big Three for what is sure to be another exciting season!  Priorities shifting by the day in Miami--with all the buzz.  Just gotta...