News and Real Estate Trends For Coconut Grove & Coral Gables Luxury Real Estate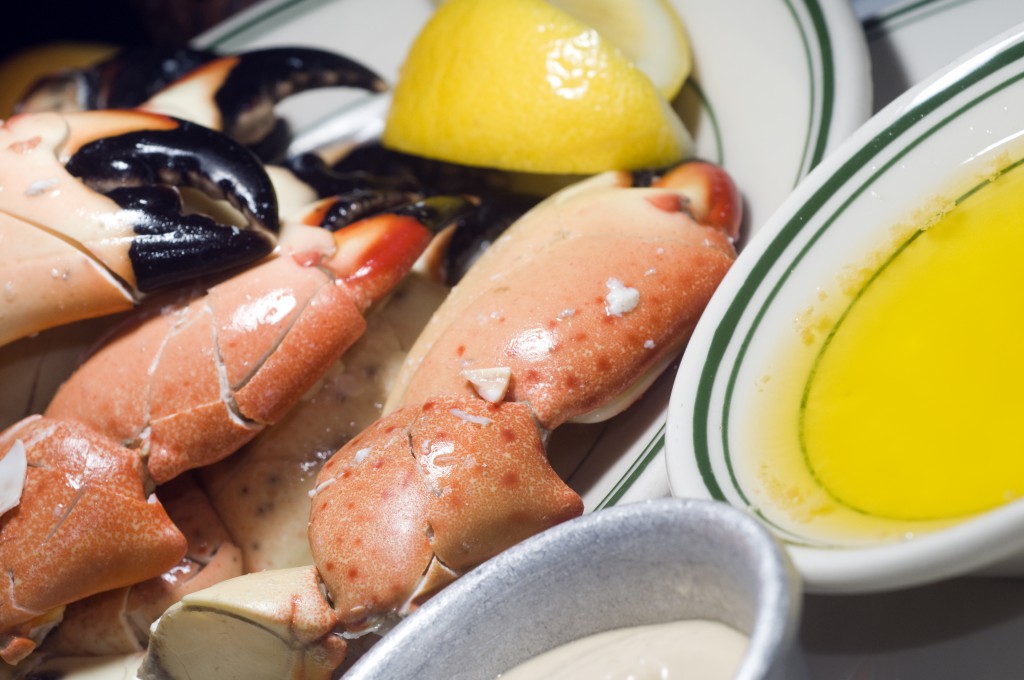 In recent food trends, consumers have been looking to their backyards and farmer's markets for fresh inspiration. Restaurants are following cue; locally-sourced menu items are popping up around South Florida. Some restaurants have built an entire concept around cooking with seasonal products. Take LoKal, the burger and beer hub in Coconut Grove.  Residents are flocking to this neighborhood restaurant, not only for the casual, upbeat ambiance, but for its fresh-from-the-farm dishes. Health-minded carnivores will appreciate the range of proteins—from grass-fed beef,...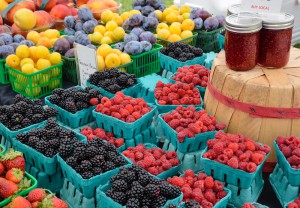 With so many dining-out choices, it's tempting for South Floridians to ignore their kitchens entirely. Now, though, with two enticing gourmet grocery stores taking up residence in the Pinecrest area, prepare to get cooking. In August, the much-loved Fresh Market opened a new store in The Falls, marking its 30th opening in Florida. Already a Coconut Grove standby, The Fresh Market is lauded for its affordable produce and oven-to-shelf bakery items. This new addition has had local Pinecrest residents salivating...