News and Real Estate Trends For Coconut Grove & Coral Gables Luxury Real Estate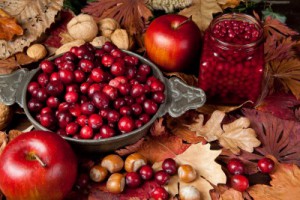 ONE OF MY FAVORITE RECIPES OF ALL TIME IS CRANBERRY RELISH SINCE IT HAS FEW INGREDIENTS, MOSTLY FRESH FRUIT.   IT IS SO 'DELISH' AS AN ACCOMPANIMENT FOR TURKEY AND STUFFING ON YOUR HOLIDAY TABLE. OR, SET A SMALL AMOUNT ASIDE TO PLACE AT THE DESSERT TABLE TO SERVE OVER VANILLA ICE CREAM. FRESH CRANBERRY RELISH (USE YOUR FOOD PROCESSOR) 1/2 LEMON, SEEDED AND HALVED 1 ORANGE, QUARTERED AND SEEDED 1 PACKAGE FRESH CRANBERRIES, RINSED & DRIED 1 YELLOW DELICIOUS APPLE, PEELED,CORED & QUARTERED 1 CUP SUGAR 1...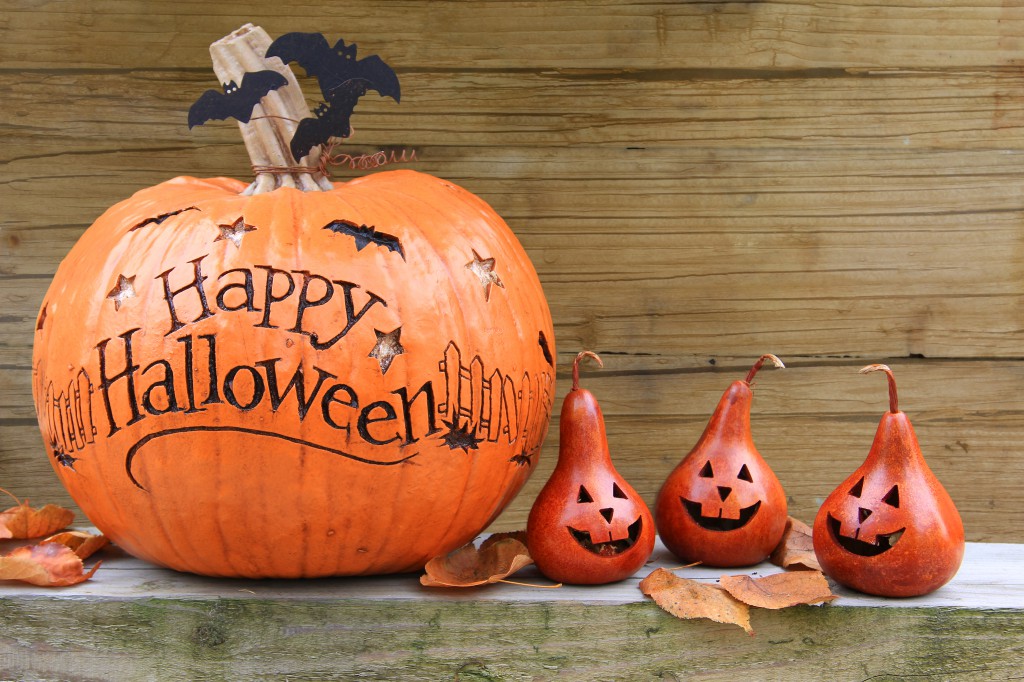 This One Scary Night Will Have You Howling at the Moon in Pinecrest, Coral Gables or Coconut Grove . . . Holidays tend to bring out the community spirit in all of us. And while it's not quite time to give official thanks yet, I'll start a bit early and say that I'm always thankful for our neighborhoods—Pinecrest, Coral Gables, Coconut Grove—when Halloween comes around. How many days of the year encourage us to knock on our neighbors' doors? I have...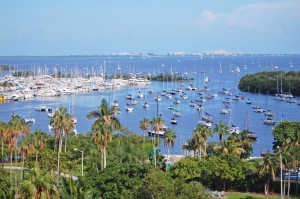 For the 57th year, Biscayne Bay will be host to the Columbus Day Regatta, the annual holiday weekend boat race. With nearly 300 contestants taking to the water in hopes of a trophy, it's quite a spectacle. While the rest of the country is gearing up for October's chill, the mid-80˚ temperatures and sunshine here in Miami promise a few more days of summer. Throw on some SPF and head down to the Biscayne area with the whole family to...