News and Real Estate Trends For Coconut Grove & Coral Gables Luxury Real Estate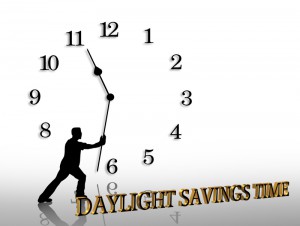 This coming Sunday, March 10, 2013, is the beginning of Daylight Savings Time, officially at 2:00 am Sunday morning.  So, whatever you're doing Saturday night, you may want to remember to advance the hour on your clocks before you hit the pillow.  While the initial time change means losing an hour of sleep, all is not lost.  You may feel a bit groggy in the first few days after the time change--not a big deal.  Look at this way:  you...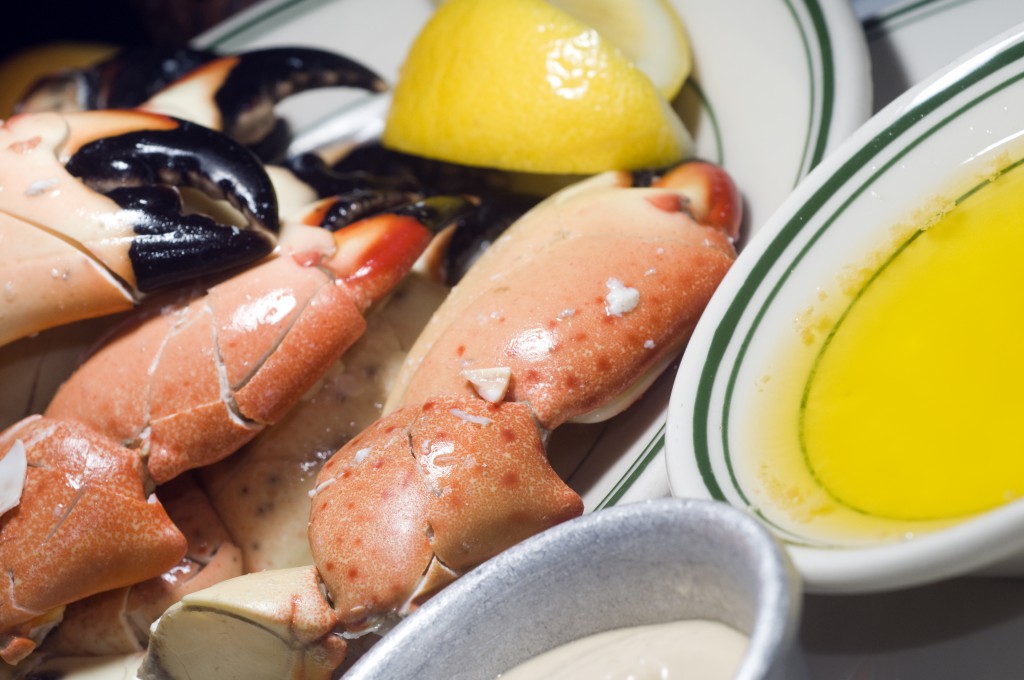 In recent food trends, consumers have been looking to their backyards and farmer's markets for fresh inspiration. Restaurants are following cue; locally-sourced menu items are popping up around South Florida. Some restaurants have built an entire concept around cooking with seasonal products. Take LoKal, the burger and beer hub in Coconut Grove.  Residents are flocking to this neighborhood restaurant, not only for the casual, upbeat ambiance, but for its fresh-from-the-farm dishes. Health-minded carnivores will appreciate the range of proteins—from grass-fed beef,...