News and Real Estate Trends For Coconut Grove & Coral Gables Luxury Real Estate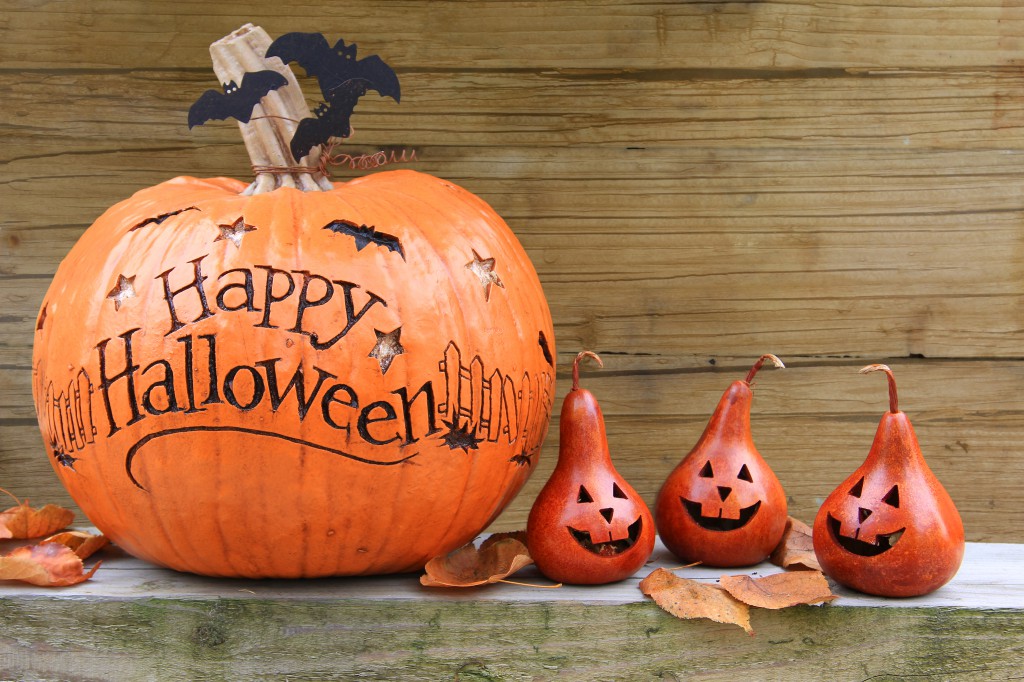 This One Scary Night Will Have You Howling at the Moon in Pinecrest, Coral Gables or Coconut Grove . . . Holidays tend to bring out the community spirit in all of us. And while it's not quite time to give official thanks yet, I'll start a bit early and say that I'm always thankful for our neighborhoods—Pinecrest, Coral Gables, Coconut Grove—when Halloween comes around. How many days of the year encourage us to knock on our neighbors' doors? I have...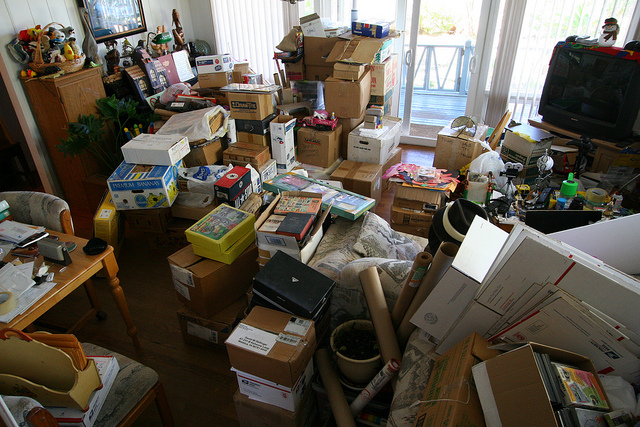 If your home resembles this . . . you're just not ready to list! As we have all heard plenty of times, first impressions are everything!  This is especially true when showing your home to potential buyers, renters and their accompanying Realtors.  As this article points out, it is crucial that your home look open and airy, and that the abundant storage space take center stage, not your cramped closet or overflowing bookshelves.  Although decluttering may seem like an overwhelming task to...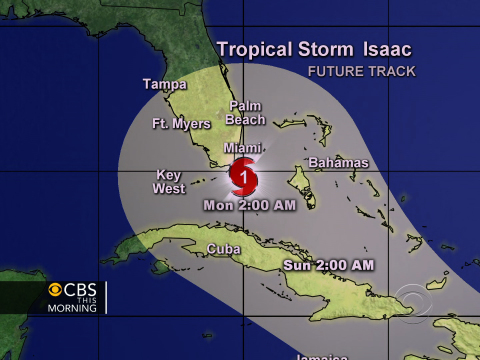 As Tropical Storm Isaac (hopefully never-to-be-called Hurricane Isaac) prepares to make his way through the Caribbean and onwards towards South Florida, now is the time to make sure you are ready for all the what-if scenarios that come with storms of this nature.  NBC provides us with a great Hurricane Preparedness List that can be found by clicking here.  It's never too late to get stocked up, and it's definitely better to be safe rather than sorry. Last September I wrote a...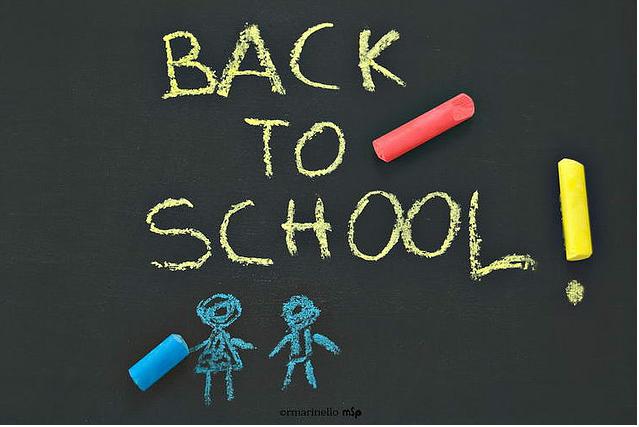 For many of you, today was officially the end of summer as you got back into your routine of morning drop-offs, carpools and after-school activities.  In the real estate world this means our "slow" months are also winding down, as people are turning their attention away from vacation plans and back to finding their next home or deciding whether or not now is the right time to sell their current one.  I can tell you that now is a great time to sell,...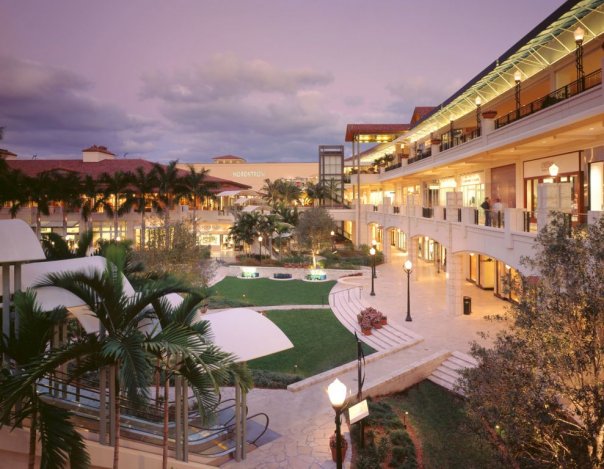 As reported in today's Miami Herald, the Village of Merrick Park, Coral Gable's fabulous shopping mecca, has changed its name.  The new title: Merrick Shops.  The reasoning behind this change: "The Village of Merrick Park name really didn't reasonate with shoppers," said Kerem Kayser, senior general manager. "We believe it caused a lot of confusion in the maketplace. We wanted our name to distinctly represent that we are an exclusive shopping destination." I'd love to know your thoughts on how this...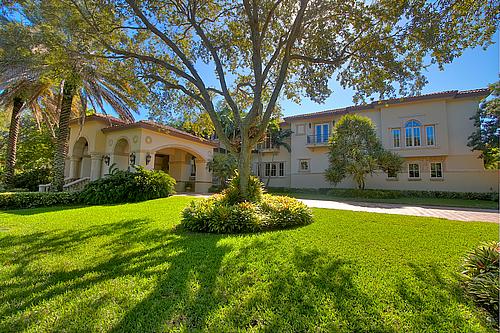 As Housing Inventory Dwindles . . . I have always enjoyed selling real estate in Miami because there is always so much changing around me from week to week, no matter what the market is revealing according to all of the comments and media around.  What is going on right now is certainly interesting, and if you are a buyer, you likely feel the housing market is "playing rocket," especially in the same upward direction, as you quickly realize it slipping...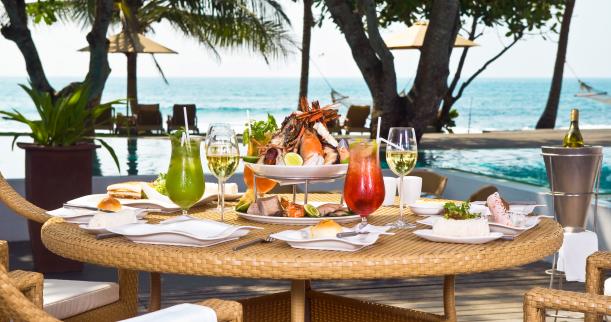 Although my kids are grown, and I personally think we should honor our parents every day, not just on a commercial holiday (yes, that goes for Mother's Day, too), any excuse is a good one to get together with those you love and celebrate being a family, whatever that means for you.  My family and I will probably enjoy a peaceful afternoon on the boat, taking in all the beautiful views Miami's skyline has to offer.  If you are wondering...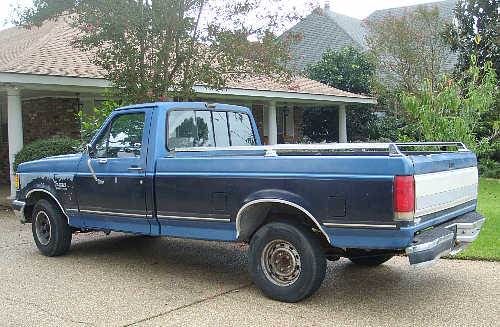 Coral Gables is know for its beautiful, tree-lined streets, perfectly manicured gardens, and...for its law prohibiting pick-up trucks from parking, even in private driveways, overnight.  There has long been debate over the validity of this 1960's statute, and now the residents of Coral Gables will decide.  The story has garnered so much attention, even msnbc.com has taken notice.  As writer Louis Casiano explains, "The city's Planning and Zoning Board had recommended several changes in the ordinance to the commission, such...

On your mark, get set, INDULGE! Coral Gables is celebrating by popular demand its 5th annual Coral Gables Restaurant Week  for two weeks, and, with over 30 participating restaurants, you will certainly need all 14 days to work your way down the list of the Gables' top dining destinations.  Participants include popular newcomers The Local Craft Food & Drink, as well as some of my personal favorites, Seasons 52, Morton's and Caffe Abbracci.  Most enticing  are the incredible deals these eateries...