News and Real Estate Trends For Coconut Grove & Coral Gables Luxury Real Estate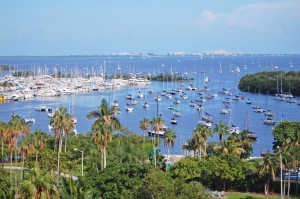 For the 57th year, Biscayne Bay will be host to the Columbus Day Regatta, the annual holiday weekend boat race. With nearly 300 contestants taking to the water in hopes of a trophy, it's quite a spectacle. While the rest of the country is gearing up for October's chill, the mid-80˚ temperatures and sunshine here in Miami promise a few more days of summer. Throw on some SPF and head down to the Biscayne area with the whole family to...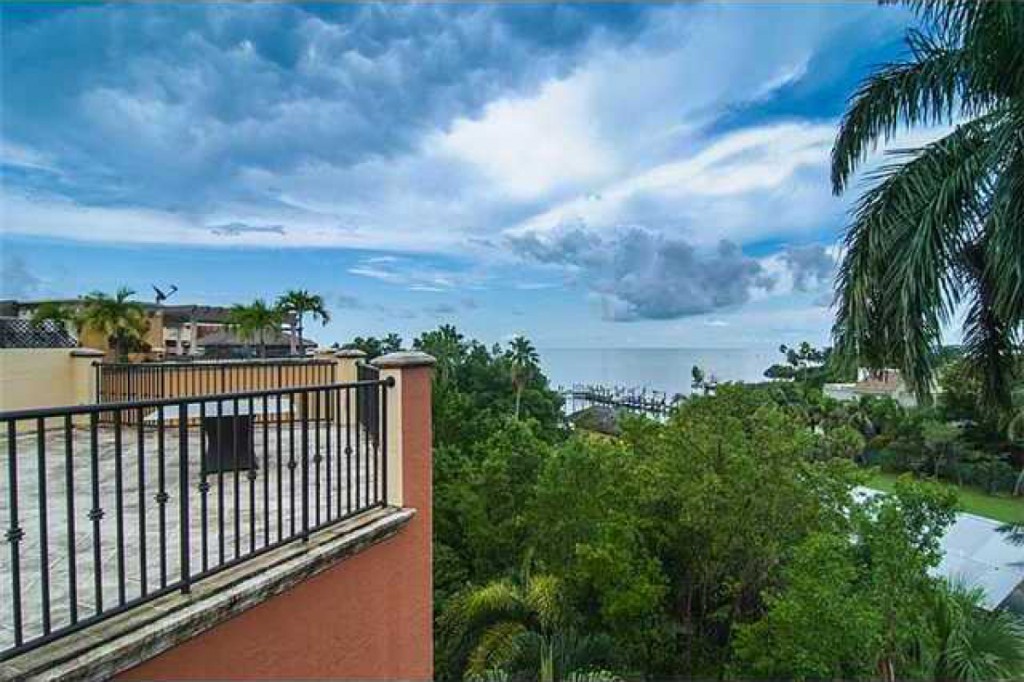 As a current Cloisters on the Bay resident, I can only say that, although we are sad our NBA neighbor James Posey will be leaving our beautiful neighborhood, I am excited that a new person or family will get to share the grogeous views and Coconut Grove-vibe I am lucky enough to enjoy every day.  The Grove is, in my opinion, one of the best parts of Miami to live in - just take a look at what Mr. Posey himself had...