News and Real Estate Trends For Coconut Grove & Coral Gables Luxury Real Estate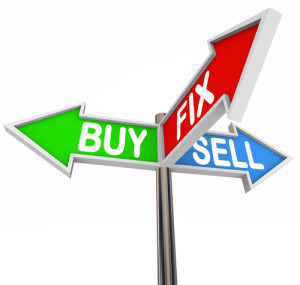 It's a good sign of overall market recovery when home-flipping trends are down, as is the case not only in South Florida but also across the U.S., according to this week's Miami Herald article.  One factor hampering the home-flipping market is that distressed property inventories are lower due to the real estate market recovery whereby home values have been increasing steadily for the past couple of years, thus making it less affordable and more difficult to buy potential rehab homes...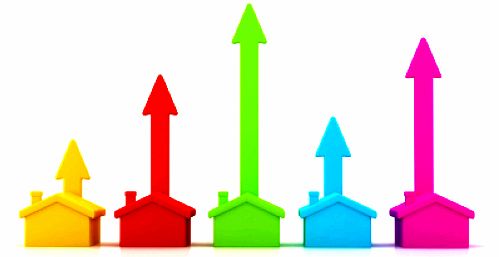 Miami home prices historically strong Limited housing supply and strong demand has seen home prices in Miami increase again in the second quarter of 2012, the latest data from the Miami Association of Realtors shows. The median sales price for single family homes in Miami Dade County rose 4% to $185,000 in the second quarter of 2012 compared to the second quarter of 2011, and 6% compared to the first quarter of 2012. And the median sales price for condominiums was $153,000,...