News and Real Estate Trends For Coconut Grove & Coral Gables Luxury Real Estate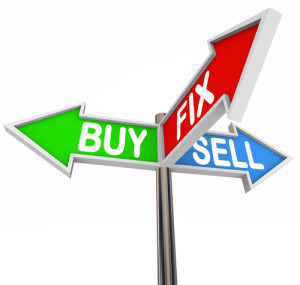 It's a good sign of overall market recovery when home-flipping trends are down, as is the case not only in South Florida but also across the U.S., according to this week's Miami Herald article.  One factor hampering the home-flipping market is that distressed property inventories are lower due to the real estate market recovery whereby home values have been increasing steadily for the past couple of years, thus making it less affordable and more difficult to buy potential rehab homes on the cheap, fix them up and flip them back on the market for a quick and generous profit.
For more information on real estate investments and flipping properties in Miami, please feel free to contact me.  Or, if you have experience on this topic and you would like to share it with me and my followers, please drop me a note.