News and Real Estate Trends For Coconut Grove & Coral Gables Luxury Real Estate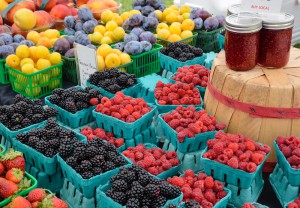 With so many dining-out choices, it's tempting for South Floridians to ignore their kitchens entirely. Now, though, with two enticing gourmet grocery stores taking up residence in the Pinecrest area, prepare to get cooking. In August, the much-loved Fresh Market opened a new store in The Falls, marking its 30th opening in Florida. Already a Coconut Grove standby, The Fresh Market is lauded for its affordable produce and oven-to-shelf bakery items. This new addition has had local Pinecrest residents salivating...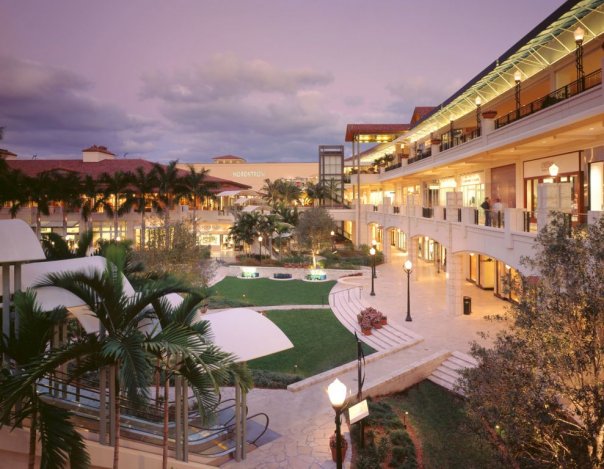 As reported in today's Miami Herald, the Village of Merrick Park, Coral Gable's fabulous shopping mecca, has changed its name.  The new title: Merrick Shops.  The reasoning behind this change: "The Village of Merrick Park name really didn't reasonate with shoppers," said Kerem Kayser, senior general manager. "We believe it caused a lot of confusion in the maketplace. We wanted our name to distinctly represent that we are an exclusive shopping destination." I'd love to know your thoughts on how this...