News and Real Estate Trends For Coconut Grove & Coral Gables Luxury Real Estate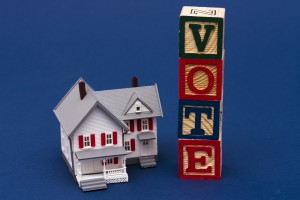 Negative 'Vote 2012' Over--Local Housing Market Remains Positive Because there's a chance you are as fed up as I am from all of the unpleasant campaign ads and debates of the 2012 elections, I am glad to report that now is a good time to shift your focus away from the negativity and direct attention to something more positive, honest and certain: Miami's real estate market, for instance, which has been on fire and it's not burning to the ground anytime...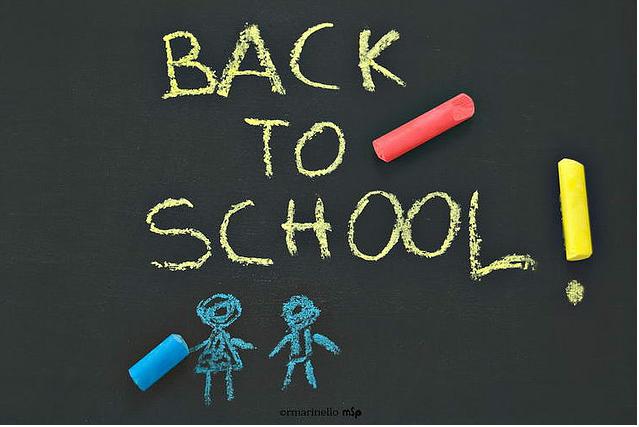 For many of you, today was officially the end of summer as you got back into your routine of morning drop-offs, carpools and after-school activities.  In the real estate world this means our "slow" months are also winding down, as people are turning their attention away from vacation plans and back to finding their next home or deciding whether or not now is the right time to sell their current one.  I can tell you that now is a great time to sell,...