News and Real Estate Trends For Coconut Grove & Coral Gables Luxury Real Estate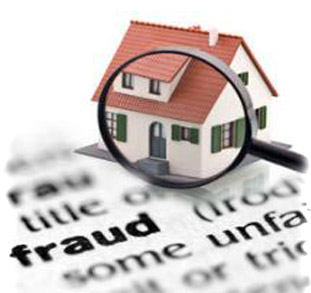 I rarely write disparaging remarks about other professionals in my field, and even now I will not name names, but I have to say that I am disappointed by the lack of ethics some Realtors possess when it comes to "getting ahead" or being aggressive in retaining new clients.  Over the past several months I have, on two occasions, seen my listings claimed by other Realtors as their own, listing themselves as the listing agent and directing those interested in the...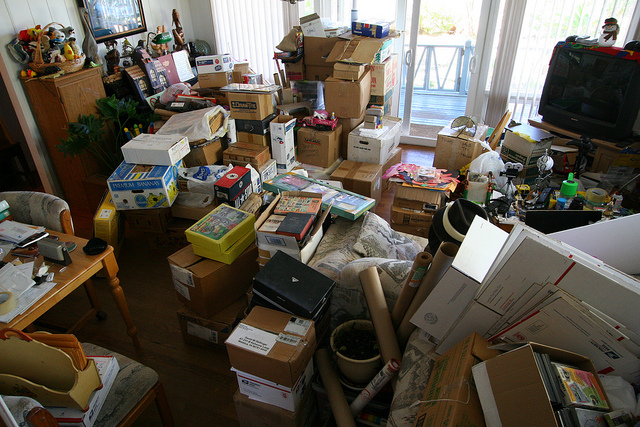 If your home resembles this . . . you're just not ready to list! As we have all heard plenty of times, first impressions are everything!  This is especially true when showing your home to potential buyers, renters and their accompanying Realtors.  As this article points out, it is crucial that your home look open and airy, and that the abundant storage space take center stage, not your cramped closet or overflowing bookshelves.  Although decluttering may seem like an overwhelming task to...