News and Real Estate Trends For Coconut Grove & Coral Gables Luxury Real Estate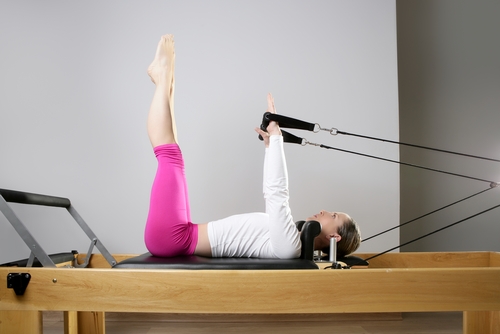 'Pilates in the Grove' Offers More Than Core Exercise While enjoying Pilates as a terrific source of exercise both for my body and mind for several years now, I can attest to its wonderful benefits such as developing good body tone, having better balance and increased flexibility.  My studio of choice is Pilates in the Grove, which is owned by some very terrific instructors (also owners of Pilates on the Beach).  Since I live in the center of Coconut Grove, I was thrilled when I...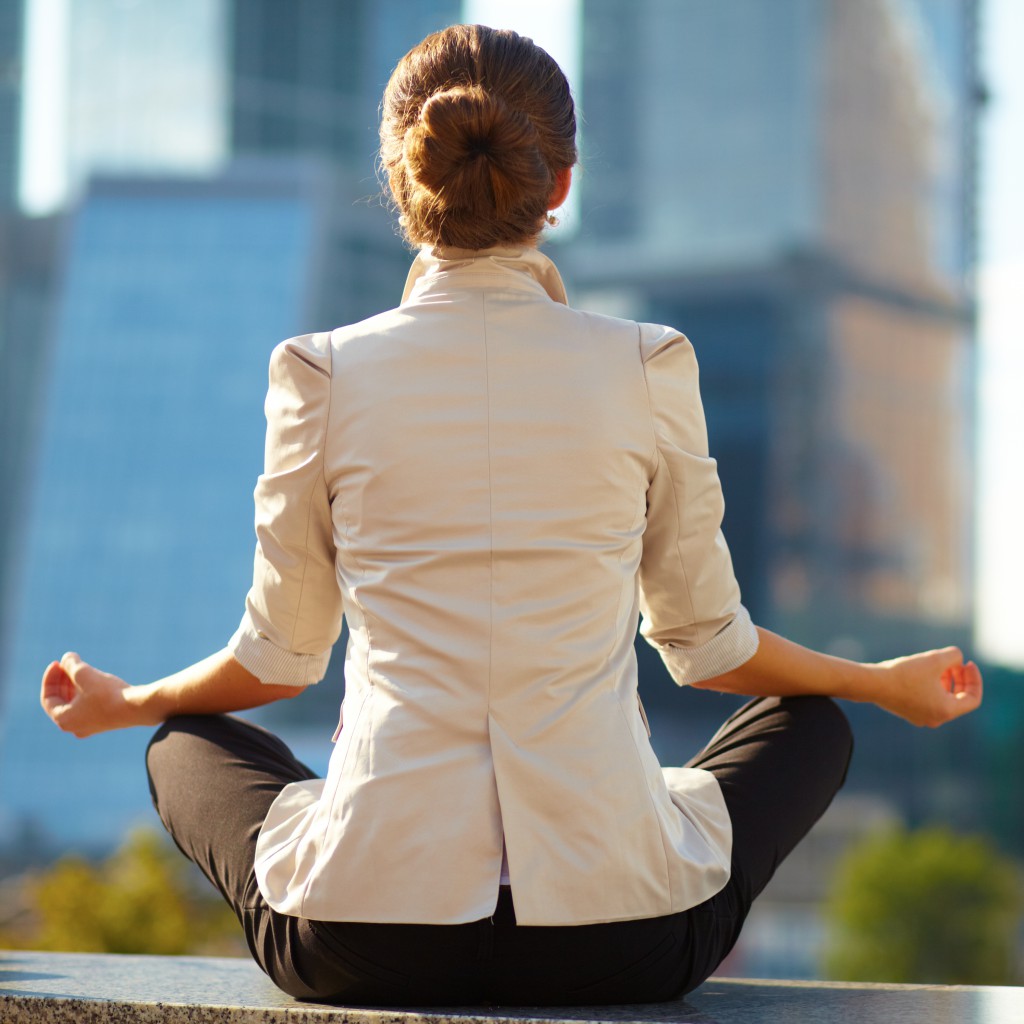 This Sunday, November 11, one of my favorite fitness brands, Lululemon, is hosting a yoga street party in  on Sunset Drive in South Miami. Sunset on Sunset will have hundreds of people, yoga pros and curious newbies alike, practicing their downward dog at an outdoor yoga session at sundown. This free event is a great way to meet other fitness enthusiasts--all you need to bring is a yoga mat! The yoga session begins at 5 pm, followed by a block party...