News and Real Estate Trends For Coconut Grove & Coral Gables Luxury Real Estate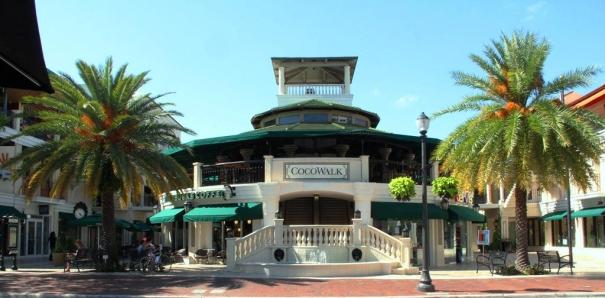 Cocowalk has been sold for $87.5 million. Coconut Grove had hit a bit of a rough patch with the emergence of Brickell and Midtown becoming popular dining and nightlife areas, combined with the Grove's need of a facelift with more high end, trendy retail and dining. This purchase comes at a time when some of those trendy establishments are starting to filter into the area such as Farinelli 1937, Harry's Pizza and Panther Coffee just to mention a few. This is an exciting time for Grovites as the walk-
everywhere lifestyle they enjoy will be greatly enhanced by a revamped Cocowalk.