News and Real Estate Trends For Coconut Grove & Coral Gables Luxury Real Estate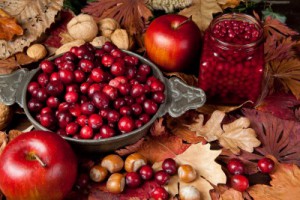 ONE OF MY FAVORITE RECIPES OF ALL TIME IS CRANBERRY RELISH SINCE IT HAS FEW INGREDIENTS, MOSTLY FRESH FRUIT.   IT IS SO 'DELISH' AS AN ACCOMPANIMENT FOR TURKEY AND STUFFING ON YOUR HOLIDAY TABLE. OR, SET A SMALL AMOUNT ASIDE TO PLACE AT THE DESSERT TABLE TO SERVE OVER VANILLA ICE CREAM. FRESH CRANBERRY RELISH (USE YOUR FOOD PROCESSOR) 1/2 LEMON, SEEDED AND HALVED 1 ORANGE, QUARTERED AND SEEDED 1 PACKAGE FRESH CRANBERRIES, RINSED & DRIED 1 YELLOW DELICIOUS APPLE, PEELED,CORED & QUARTERED 1 CUP SUGAR 1...Continue Reading!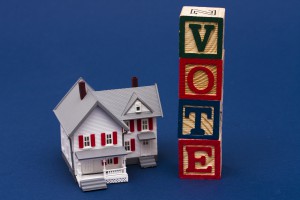 Negative 'Vote 2012' Over--Local Housing Market Remains Positive Because there's a chance you are as fed up as I am from all of the unpleasant campaign ads and debates of the 2012 elections, I am glad to report that now is a good time to shift your focus away from the negativity and direct attention to something more positive, honest and certain: Miami's real estate market, for instance, which has been on fire and it's not burning to the ground anytime...Continue Reading!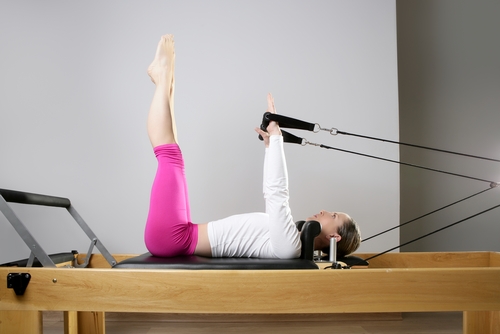 'Pilates in the Grove' Offers More Than Core Exercise While enjoying Pilates as a terrific source of exercise both for my body and mind for several years now, I can attest to its wonderful benefits such as developing good body tone, having better balance and increased flexibility.  My studio of choice is Pilates in the Grove, which is owned by some very terrific instructors (also owners of Pilates on the Beach).  Since I live in the center of Coconut Grove, I was thrilled when I...Continue Reading!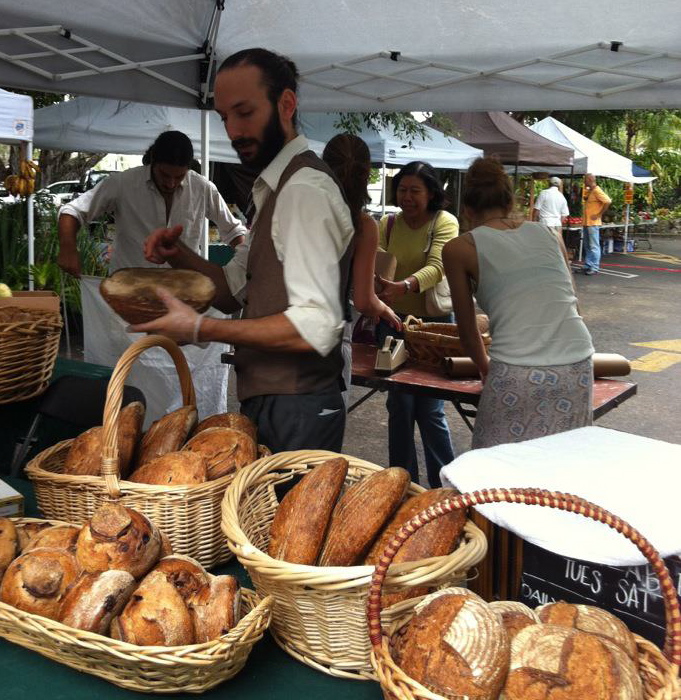 The temperature is finally dropping (to a staggering low of 68 degrees tonight!), and while sweaters are still optional, spending my weekends outdoors is not. I'll take any excuse to be outside these days, and what better excuse than checking a weekly task off the list? At the local farmer's markets, stocking up on groceries doesn't feel like a chore—in fact, it's a great opportunity to support local businesses. The Coconut Grove Organic Farmer's Market, located on 3300 Grand Avenue, is...Continue Reading!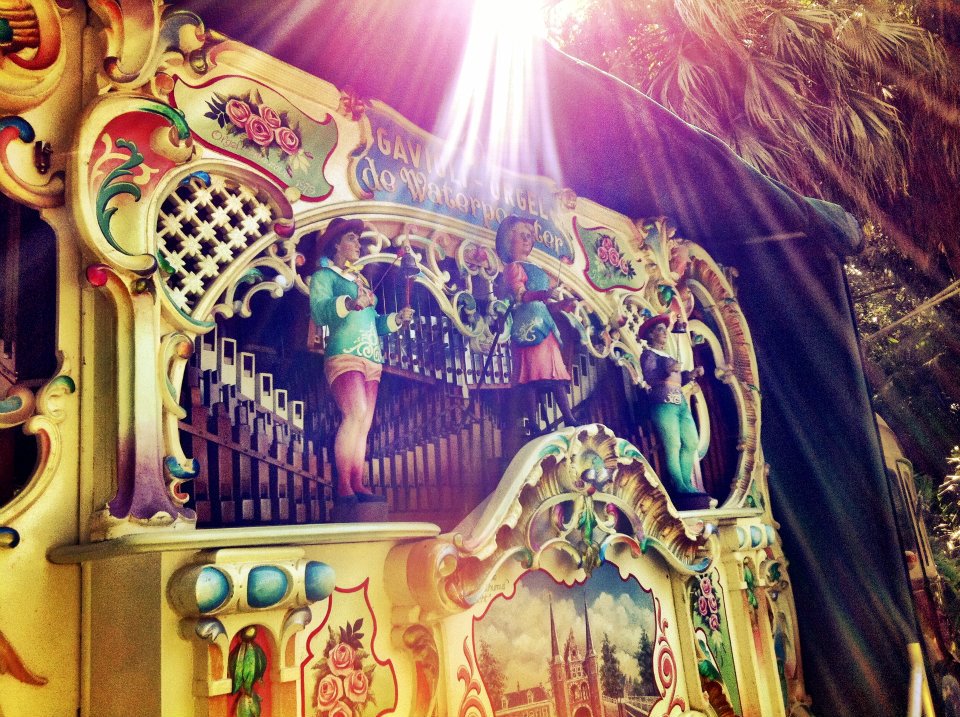 This weekend, Fairchild Tropic Botanical Gardens is hosting their 72nd Annual Ramble. There is quite literally something for everyone there—and it really does bring out everyone, from cotton candy loving kids to bromeliad-collecting adults. The yearly festival, set in the expansive garden, makes for the perfect, leisurely day outdoors. If you go, it's always a good idea to bring cash, as there are numerous vendors, and not all accept credit card. And while you can have a great day listening to...Continue Reading!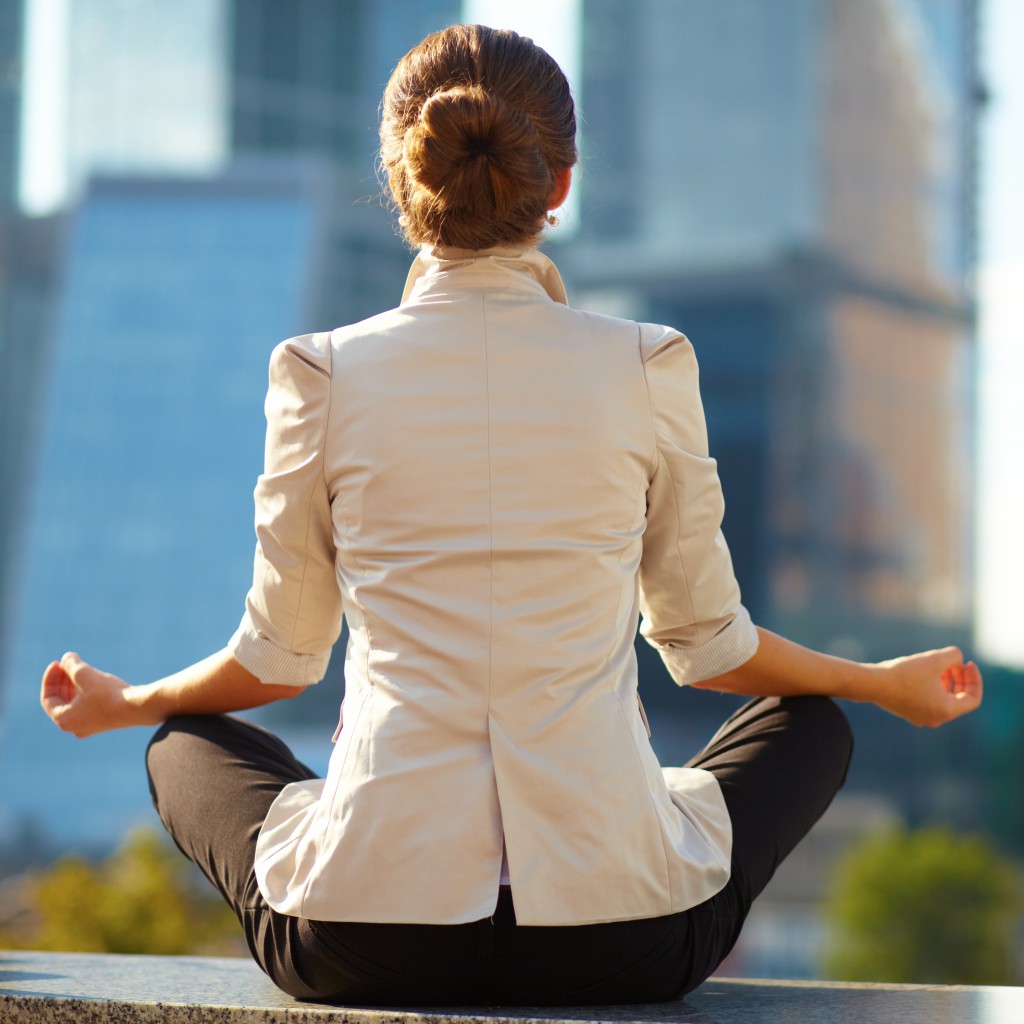 This Sunday, November 11, one of my favorite fitness brands, Lululemon, is hosting a yoga street party in  on Sunset Drive in South Miami. Sunset on Sunset will have hundreds of people, yoga pros and curious newbies alike, practicing their downward dog at an outdoor yoga session at sundown. This free event is a great way to meet other fitness enthusiasts--all you need to bring is a yoga mat! The yoga session begins at 5 pm, followed by a block party...Continue Reading!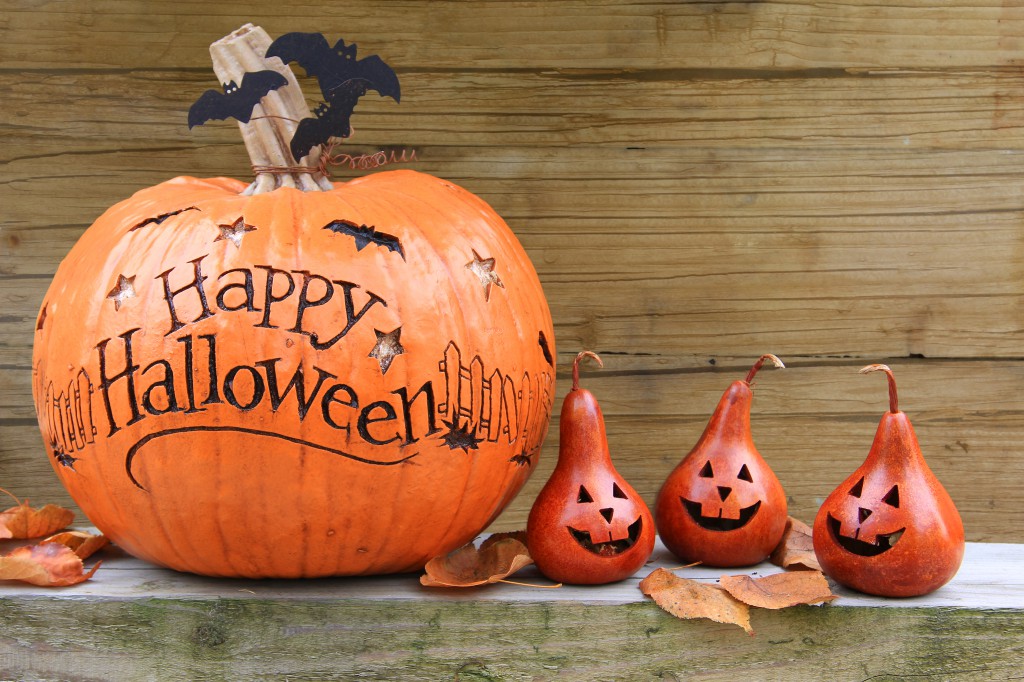 This One Scary Night Will Have You Howling at the Moon in Pinecrest, Coral Gables or Coconut Grove . . . Holidays tend to bring out the community spirit in all of us. And while it's not quite time to give official thanks yet, I'll start a bit early and say that I'm always thankful for our neighborhoods—Pinecrest, Coral Gables, Coconut Grove—when Halloween comes around. How many days of the year encourage us to knock on our neighbors' doors? I have...Continue Reading!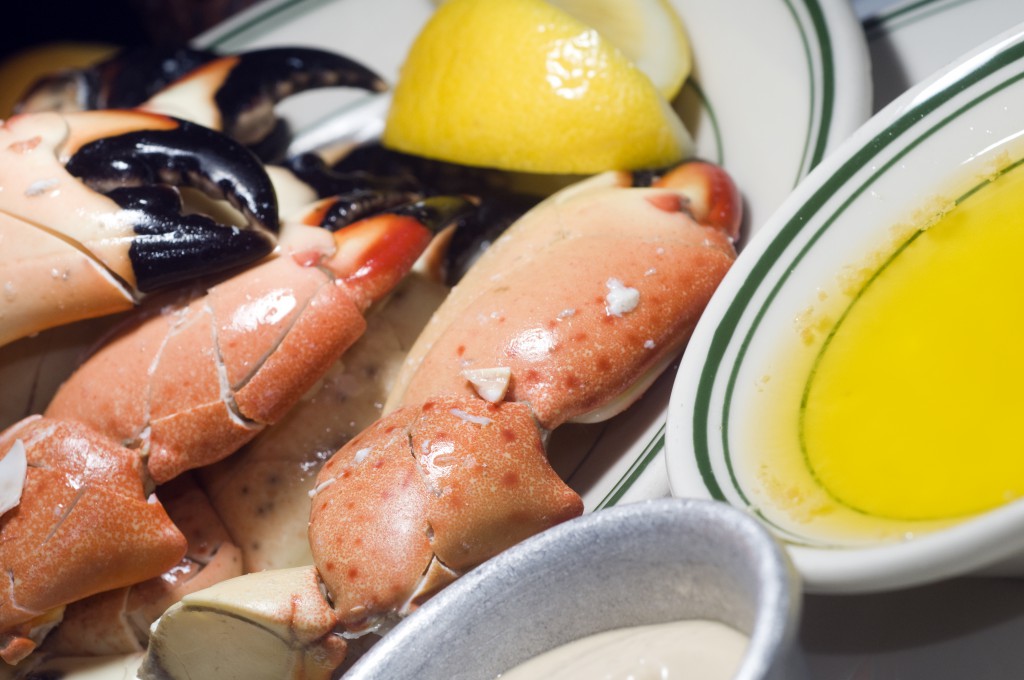 In recent food trends, consumers have been looking to their backyards and farmer's markets for fresh inspiration. Restaurants are following cue; locally-sourced menu items are popping up around South Florida. Some restaurants have built an entire concept around cooking with seasonal products. Take LoKal, the burger and beer hub in Coconut Grove.  Residents are flocking to this neighborhood restaurant, not only for the casual, upbeat ambiance, but for its fresh-from-the-farm dishes. Health-minded carnivores will appreciate the range of proteins—from grass-fed beef,...Continue Reading!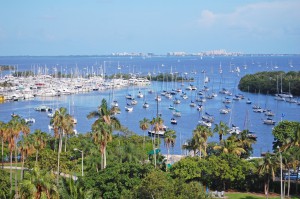 For the 57th year, Biscayne Bay will be host to the Columbus Day Regatta, the annual holiday weekend boat race. With nearly 300 contestants taking to the water in hopes of a trophy, it's quite a spectacle. While the rest of the country is gearing up for October's chill, the mid-80˚ temperatures and sunshine here in Miami promise a few more days of summer. Throw on some SPF and head down to the Biscayne area with the whole family to...Continue Reading!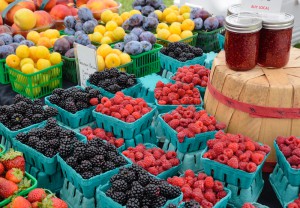 With so many dining-out choices, it's tempting for South Floridians to ignore their kitchens entirely. Now, though, with two enticing gourmet grocery stores taking up residence in the Pinecrest area, prepare to get cooking. In August, the much-loved Fresh Market opened a new store in The Falls, marking its 30th opening in Florida. Already a Coconut Grove standby, The Fresh Market is lauded for its affordable produce and oven-to-shelf bakery items. This new addition has had local Pinecrest residents salivating...Continue Reading!