News and Real Estate Trends For Coconut Grove & Coral Gables Luxury Real Estate
Buyer Tips Category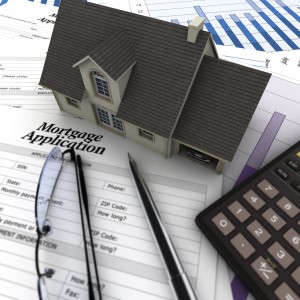 seller  Mortgage Money Cheap for Creditworthy Buyers Unless you've been living under a clump of seaweed for a while, then you're likely aware that home and condo sales in Miami are at an all-time high resulting in low inventories, and often times, buyers competing for the same property--better known as a "bidding war", so typical of a market clash between supply and demand.  While this describes today's cycle of the buying market in many neighborhoods, it won't take long for  you to...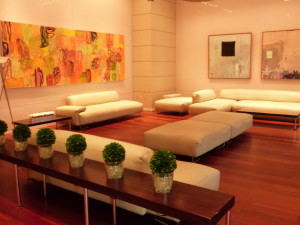 Sophistication Meets Simplistic with Finest Amenities! There's nothing quite like this fabulous income producing and/or 'easy come, easy go' fully furnished studio at the water's edge in the village of Coconut Grove. Walk to dining, entertainment, shops, marinas, parks and trendy cafes. This modern studio apartment is located the Mutiny Park Condo centrally located at 2889 McFarlane Road. Magnificent views of Biscayne Bay and Peacock Park are mesmerizing from the apartment's 16th floor balcony. Take advantage of this rare opportunity as an...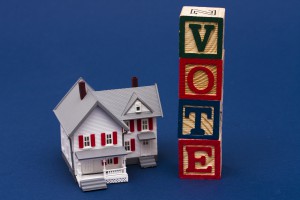 Negative 'Vote 2012' Over--Local Housing Market Remains Positive Because there's a chance you are as fed up as I am from all of the unpleasant campaign ads and debates of the 2012 elections, I am glad to report that now is a good time to shift your focus away from the negativity and direct attention to something more positive, honest and certain: Miami's real estate market, for instance, which has been on fire and it's not burning to the ground anytime...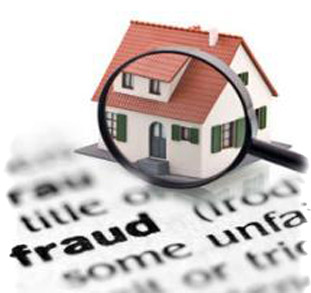 I rarely write disparaging remarks about other professionals in my field, and even now I will not name names, but I have to say that I am disappointed by the lack of ethics some Realtors possess when it comes to "getting ahead" or being aggressive in retaining new clients.  Over the past several months I have, on two occasions, seen my listings claimed by other Realtors as their own, listing themselves as the listing agent and directing those interested in the...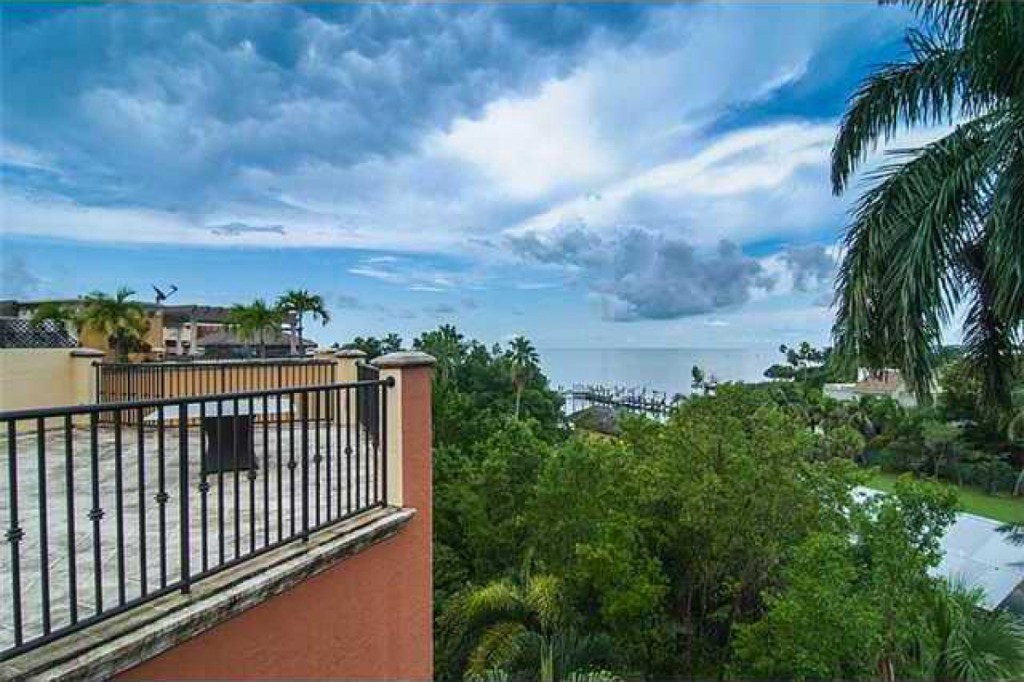 As a current Cloisters on the Bay resident, I can only say that, although we are sad our NBA neighbor James Posey will be leaving our beautiful neighborhood, I am excited that a new person or family will get to share the grogeous views and Coconut Grove-vibe I am lucky enough to enjoy every day.  The Grove is, in my opinion, one of the best parts of Miami to live in - just take a look at what Mr. Posey himself had...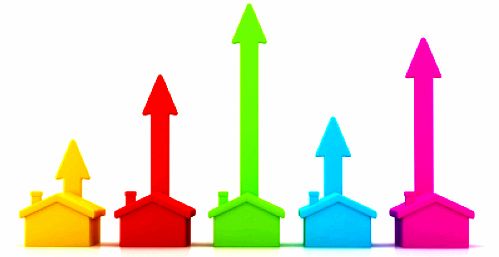 Miami home prices historically strong Limited housing supply and strong demand has seen home prices in Miami increase again in the second quarter of 2012, the latest data from the Miami Association of Realtors shows. The median sales price for single family homes in Miami Dade County rose 4% to $185,000 in the second quarter of 2012 compared to the second quarter of 2011, and 6% compared to the first quarter of 2012. And the median sales price for condominiums was $153,000,...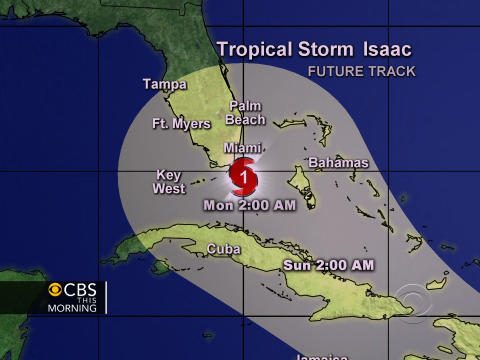 As Tropical Storm Isaac (hopefully never-to-be-called Hurricane Isaac) prepares to make his way through the Caribbean and onwards towards South Florida, now is the time to make sure you are ready for all the what-if scenarios that come with storms of this nature.  NBC provides us with a great Hurricane Preparedness List that can be found by clicking here.  It's never too late to get stocked up, and it's definitely better to be safe rather than sorry. Last September I wrote a...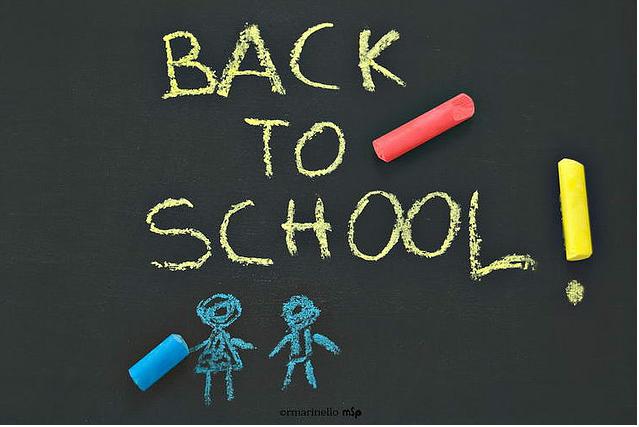 For many of you, today was officially the end of summer as you got back into your routine of morning drop-offs, carpools and after-school activities.  In the real estate world this means our "slow" months are also winding down, as people are turning their attention away from vacation plans and back to finding their next home or deciding whether or not now is the right time to sell their current one.  I can tell you that now is a great time to sell,...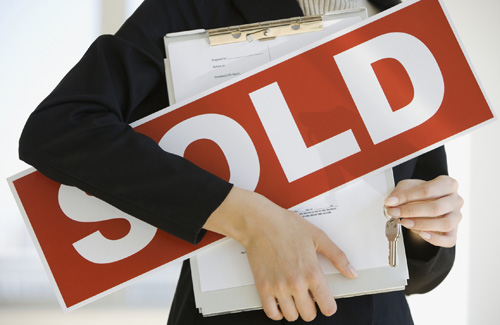 Everyday, one of the first things I do when I contemplate the day is to scan news sites familiarizing myself with what is happening in our ever-changing South Florida real estate market.  The good news seems to keep pouring in.  On a daily basis, it's easy to find articles from national outlets that point to an increase in real estate prices and greater buyer demand.  The "not-so-good" news is a rapid decrease in inventory. A particular article I read on Forbes.com,...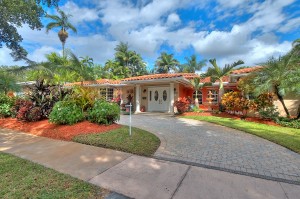 Update 3/29/12 - This listing has dropped in price to $910,000 and is now sold & closed 5/17/2012. 515 Palermo Avenue, Coral Gables Since I sell homes in all of the adjacent communities to Coconut Grove, such as this home in Coral Gables, I will feature these special properties, as well as those in Coconut Grove.  This traditional one-story home is a 3 bedroom, 4 bath beauty in historic Coral Gables.  Dramatic elegance abounds from foyer entry to spacious living and dining...