News and Real Estate Trends For Coconut Grove & Coral Gables Luxury Real Estate
Archive for September, 2011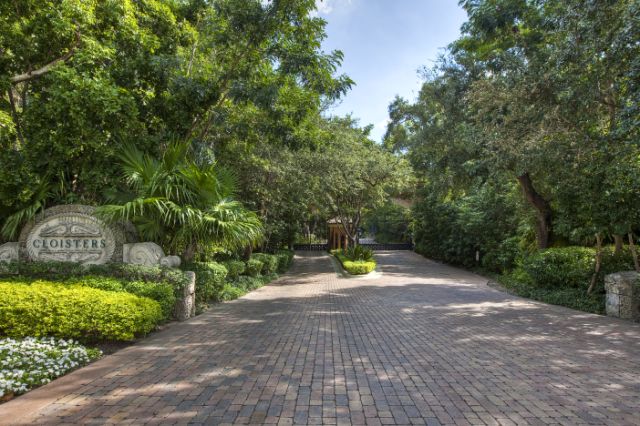 UPDATE:  3/20/2012 sold & closed April 19, 2012. This Listing is Pending & Closing the Week of March 23rd - If you are interested in other available properties in The Cloisters click here to start your search today. Coconut Grove's Premier Address ~ Exceptional Value! As a Cloisters resident Realtor, I know a great deal when I see one!  Cloisters, located in one of Miami's most coveted urban addresses, is home to this magnificent Mediterranean designed villa,  is a superb offering to the most discerning...
When I arrived home from work last Friday night after a long week--plenty of exhaustive stuff, I bypassed my home office and headed straight for my room to lay down and catch the evening news.  As I listened for a few minutes, I began to hear the most amazing music coming from someplace nearby, definitely not within my room nor my house.  So, much to my pleasure, I realized as I walked out on to my balcony, that there was...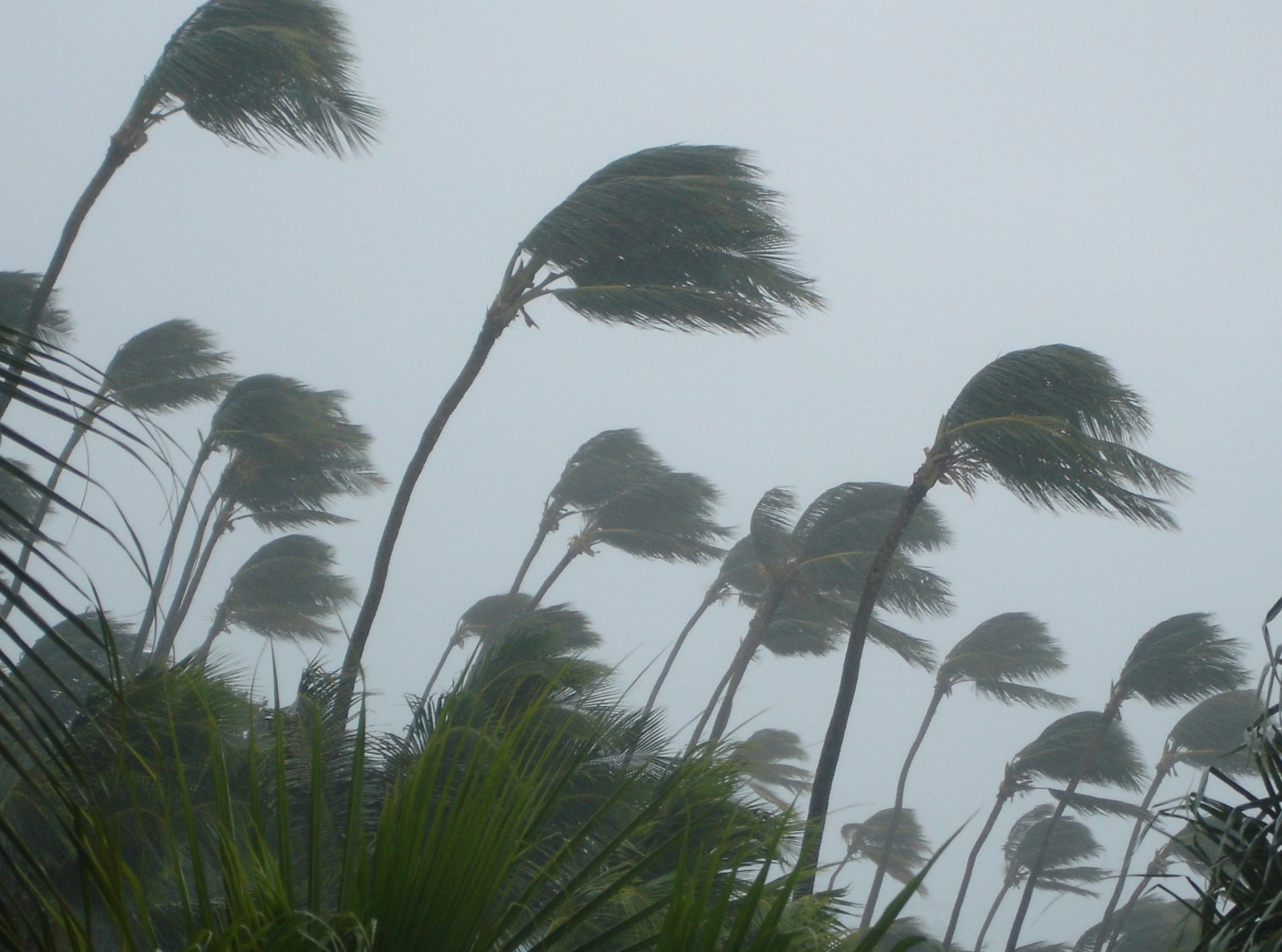 If you are like most out of town property owners, you most likely have a relationship with a local real estate agent who has sold you a property which you entrust to the care of your agent to rent and oversee in your absence. Then suddenly during hurricane season while the weather is seemingly calm & beautiful, yet extremely hot and humid, along comes the media with the "go into panic mode now" coverage of a storm brewing somewhere out...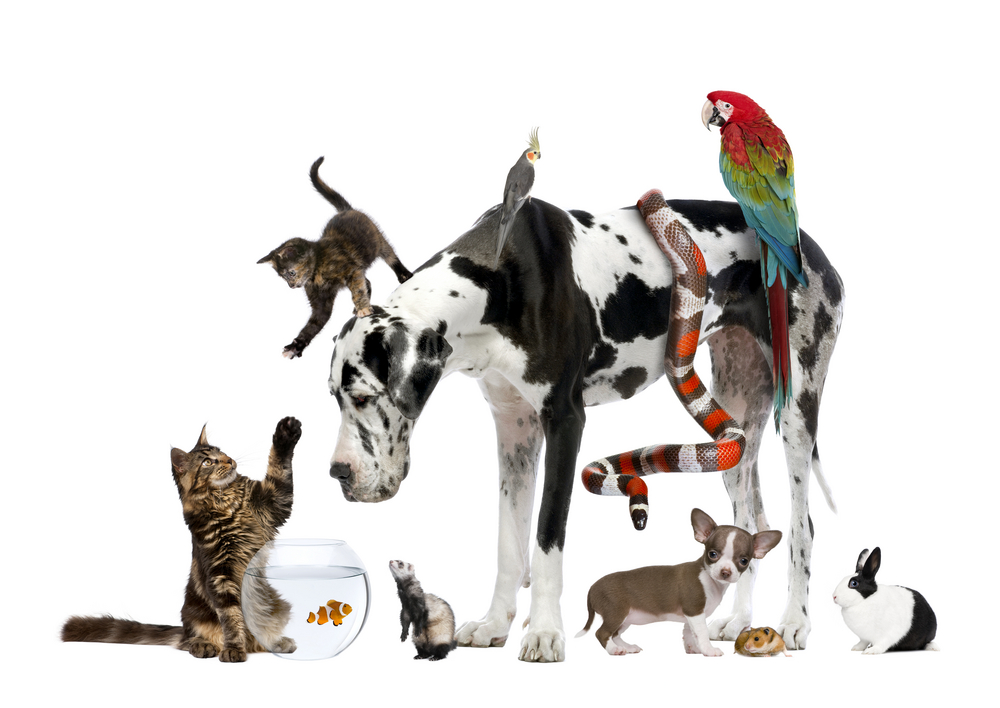 How Important Is A Pet Friendly Condo Association? So, you are excited to begin the fun task of renting a new apartment.  In your mind, you have already moved into that totally cool building you selected while driving through town  hundreds of times noticing that particularly cool building already home to some of your friends and collegues.  They are loving home life, weekend life, night life, and let's not forget "date night"!  Well, before dashing out to sign up to be like one of them, you better...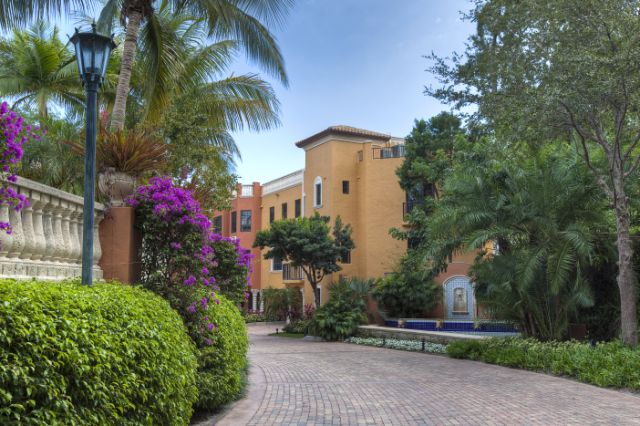 Lifestyle Of Desire For Sophisticated Buyers & Urban Dwellers After my hello and a friendly exchange of contact information on my cell phone on any given day,  I quickly realize I am speaking with someone who is or just was in the vicinity of The Cloisters on the Bay in center Coconut Grove. Cloisters An Iconic Enclave Ok, I will admit, it is very inviting and strokes the curiosity of many who pass by, whether on foot, bike, car or while enjoying a delicious meal at one of the Grove's favorite restaurants...