News and Real Estate Trends For Coconut Grove & Coral Gables Luxury Real Estate
Archive for August, 2012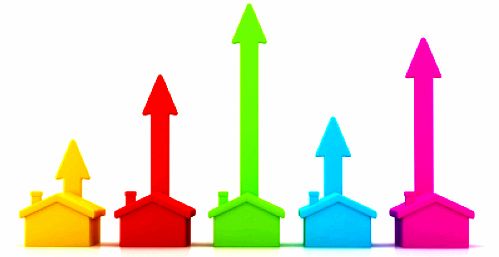 Miami home prices historically strong Limited housing supply and strong demand has seen home prices in Miami increase again in the second quarter of 2012, the latest data from the Miami Association of Realtors shows. The median sales price for single family homes in Miami Dade County rose 4% to $185,000 in the second quarter of 2012 compared to the second quarter of 2011, and 6% compared to the first quarter of 2012. And the median sales price for condominiums was $153,000,...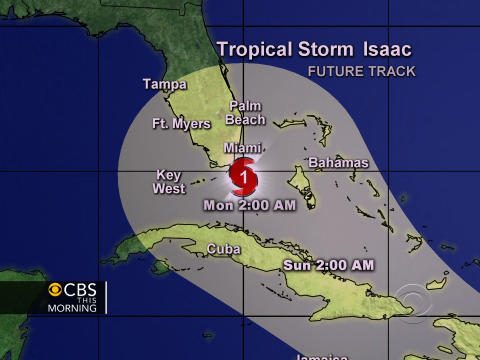 As Tropical Storm Isaac (hopefully never-to-be-called Hurricane Isaac) prepares to make his way through the Caribbean and onwards towards South Florida, now is the time to make sure you are ready for all the what-if scenarios that come with storms of this nature.  NBC provides us with a great Hurricane Preparedness List that can be found by clicking here.  It's never too late to get stocked up, and it's definitely better to be safe rather than sorry. Last September I wrote a...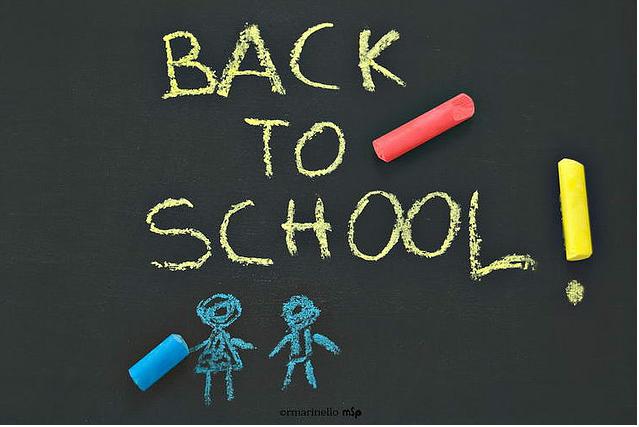 For many of you, today was officially the end of summer as you got back into your routine of morning drop-offs, carpools and after-school activities.  In the real estate world this means our "slow" months are also winding down, as people are turning their attention away from vacation plans and back to finding their next home or deciding whether or not now is the right time to sell their current one.  I can tell you that now is a great time to sell,...
The Grove at Grand Bay is quickly becoming one of the most talked-about developments in Miami, and much of that buzz is based on the beautiful renderings being touted around the real estate community.  Ocean Drive magazine recently profiled famed landscape architect, Raymond Jungles, who is working alongside Danish architect Bjarke Ingels on this Coconut Grove project: Dressed in white linen pants, a light brown shirt—untucked—and suede loafers,  Raymond Jungles stops mid-sentence at a muted rumble of thunder. "We should sit over...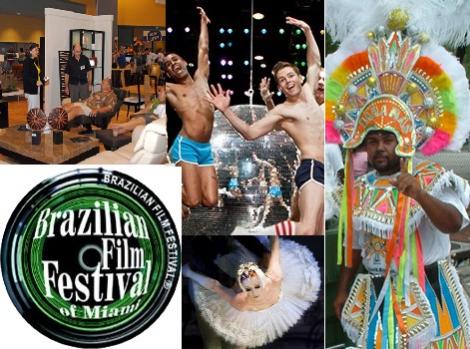 Although the summer is winding down, and back-to-school time is around the corner, Miami's social calendar is showing no signs of slowing down!  I am always checking www.miami.com for updates on what to do and where to go in our gorgeous city, and here is what they recommend we check out this month (I'm especially excited for the Home Show!): MIAMI Spice Aug. 1 - Sept. 30 Where: Various participating restaurants throughout Miami. More information at www.iLoveMIAMISpice.com. Calling all foodies! Get up close...