News and Real Estate Trends For Coconut Grove & Coral Gables Luxury Real Estate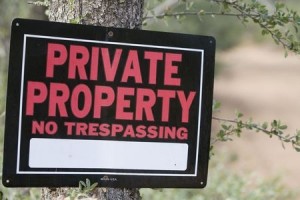 New Coral Gables ordinance was passed by Commissioners unanimously as an "emergency measure" to help make the residents of Coral Gables feel secure.  On August 14th teens entered the home of NBA Heat star Ray Allen and allegedly were just trespassing for "gawking purposes".  In the past the law did not allow Coral Gables police to arrest trespassers in private homes unless they actually saw the incident.  As of Tuesday a new law approved by the city commissioner changes that. The...Continue Reading!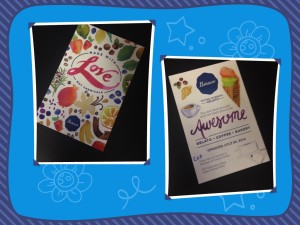 New Gelato cafe in Coconut Grove at Commodore Plaza.  Bianco serves all natural, organic and GMO free delicious homemade Gelato!  An absolute must try if in the Grove.Continue Reading!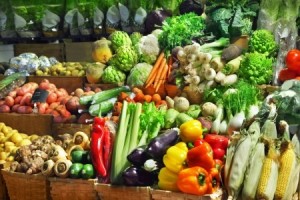 Miami Goes To Market - add this to the crop of things to do! If you're anything like I am on the weekends consist of food shopping and rarely do you find anything really decent left to pick from. Seems like the fruits and vegetables were all picked through and do not look very inviting.  The alternative is to go to several different food stores to get everything you're looking for.  Seems like many of you have decided to hit your...Continue Reading!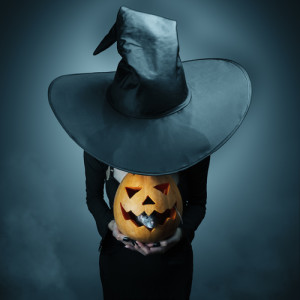 If you live in or near the Grove and you love Halloween either in costume or as a ghost observing from any number of sidewalk cafes, you will want to make plans to participate in the organized festivities this year in center Grove.  Festivities for the little spooks who love Halloween treats will be able straggle door-to-door the merchants beginning as early as 2:00 pm.  For the young at heart who enjoy tricks and being with the older party goers...Continue Reading!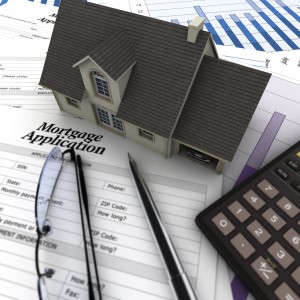 seller  Mortgage Money Cheap for Creditworthy Buyers Unless you've been living under a clump of seaweed for a while, then you're likely aware that home and condo sales in Miami are at an all-time high resulting in low inventories, and often times, buyers competing for the same property--better known as a "bidding war", so typical of a market clash between supply and demand.  While this describes today's cycle of the buying market in many neighborhoods, it won't take long for  you to...Continue Reading!
It's a good sign of overall market recovery when home-flipping trends are down, as is the case not only in South Florida but also across the U.S., according to this week's Miami Herald article.  One factor hampering the home-flipping market is that distressed property inventories are lower due to the real estate market recovery whereby home values have been increasing steadily for the past couple of years, thus making it less affordable and more difficult to buy potential rehab homes...Continue Reading!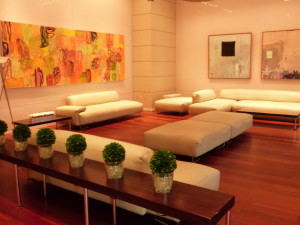 Sophistication Meets Simplistic with Finest Amenities! There's nothing quite like this fabulous income producing and/or 'easy come, easy go' fully furnished studio at the water's edge in the village of Coconut Grove. Walk to dining, entertainment, shops, marinas, parks and trendy cafes. This modern studio apartment is located the Mutiny Park Condo centrally located at 2889 McFarlane Road. Magnificent views of Biscayne Bay and Peacock Park are mesmerizing from the apartment's 16th floor balcony. Take advantage of this rare opportunity as an...Continue Reading!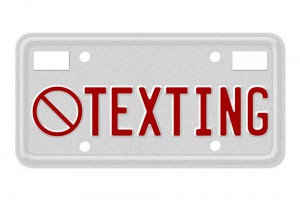 Wow!  Finally a little progress for the 'driving and texting' Bill in Florida.  Have you ever wondered why the State of Florida takes so long for such important Bills to pass?  Florida remains one of 5 states without legislation seems ridiculous.  What do you think?  Today's Miami Herald reported the Legislature passed the first part part of a bill that would ban texting and driving in the State.Continue Reading!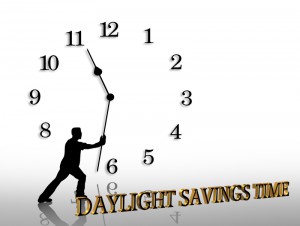 This coming Sunday, March 10, 2013, is the beginning of Daylight Savings Time, officially at 2:00 am Sunday morning.  So, whatever you're doing Saturday night, you may want to remember to advance the hour on your clocks before you hit the pillow.  While the initial time change means losing an hour of sleep, all is not lost.  You may feel a bit groggy in the first few days after the time change--not a big deal.  Look at this way:  you...Continue Reading!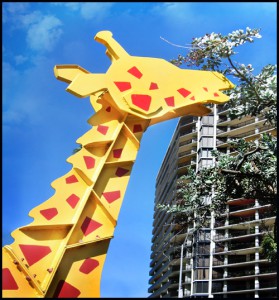 Presidents Weekend Coconut Grove Style Is All About Art It's that wonderful time of year again--President's Day weekend, (not really) which signals us Grovites that it's time to settle in (especially if you live in or around the center of Coconut Grove) for our big 'bumper & shuffle' weekend.  If you're planning to attend this year's annual Coconut Grove Arts Festival "CGAF",  as I have for so many of the festival's 50 years of life (and most of mine, too),  it's...Continue Reading!