News and Real Estate Trends For Coconut Grove & Coral Gables Luxury Real Estate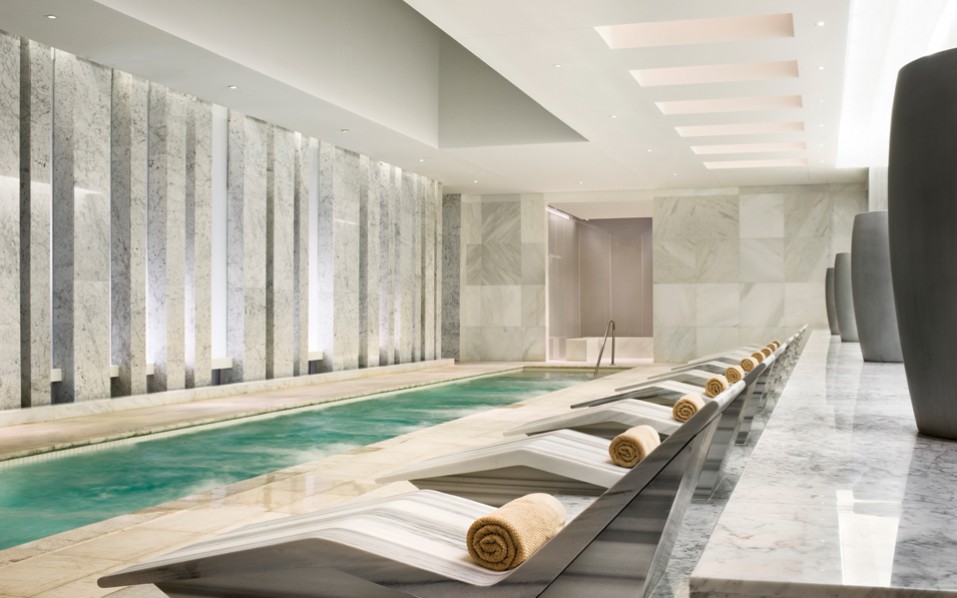 Lapis Spa at Fountainebleau Some of us find it nearly impossible to set aside time and money for some much needed and well-deserved pampering, so right about now is a good time to be wondering, "is this any way to treat ourselves?"  We know all the familiar excuses, such as "we don't have the time", "we should be saving instead of spending lavishly," blah, blah, blah!  So instead, we conjure up lots of other comfortless things to be doing instead if...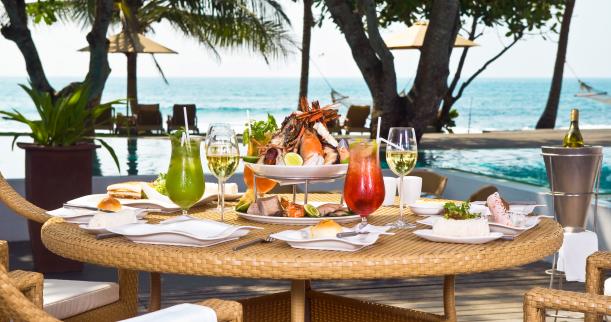 Although my kids are grown, and I personally think we should honor our parents every day, not just on a commercial holiday (yes, that goes for Mother's Day, too), any excuse is a good one to get together with those you love and celebrate being a family, whatever that means for you.  My family and I will probably enjoy a peaceful afternoon on the boat, taking in all the beautiful views Miami's skyline has to offer.  If you are wondering...