News and Real Estate Trends For Coconut Grove & Coral Gables Luxury Real Estate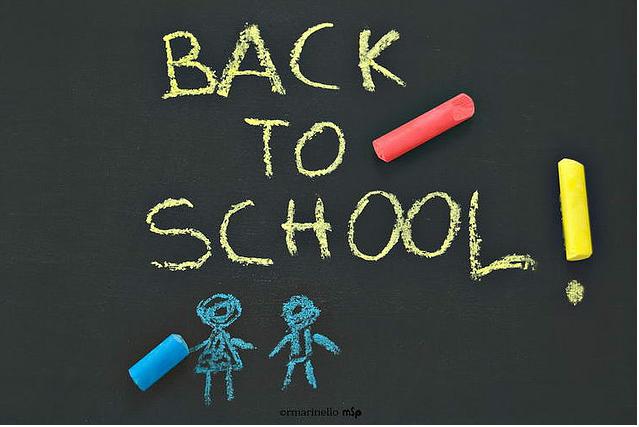 For many of you, today was officially the end of summer as you got back into your routine of morning drop-offs, carpools and after-school activities.  In the real estate world this means our "slow" months are also winding down, as people are turning their attention away from vacation plans and back to finding their next home or deciding whether or not now is the right time to sell their current one.  I can tell you that now is a great time to sell,...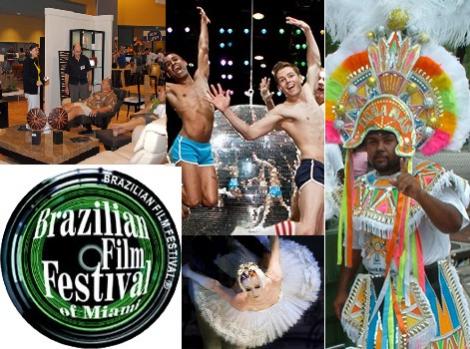 Although the summer is winding down, and back-to-school time is around the corner, Miami's social calendar is showing no signs of slowing down!  I am always checking www.miami.com for updates on what to do and where to go in our gorgeous city, and here is what they recommend we check out this month (I'm especially excited for the Home Show!): MIAMI Spice Aug. 1 - Sept. 30 Where: Various participating restaurants throughout Miami. More information at www.iLoveMIAMISpice.com. Calling all foodies! Get up close...