News and Real Estate Trends For Coconut Grove & Coral Gables Luxury Real Estate
Dining & Entertainment Category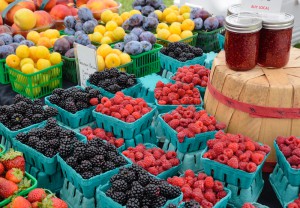 With so many dining-out choices, it's tempting for South Floridians to ignore their kitchens entirely. Now, though, with two enticing gourmet grocery stores taking up residence in the Pinecrest area, prepare to get cooking. In August, the much-loved Fresh Market opened a new store in The Falls, marking its 30th opening in Florida. Already a Coconut Grove standby, The Fresh Market is lauded for its affordable produce and oven-to-shelf bakery items. This new addition has had local Pinecrest residents salivating...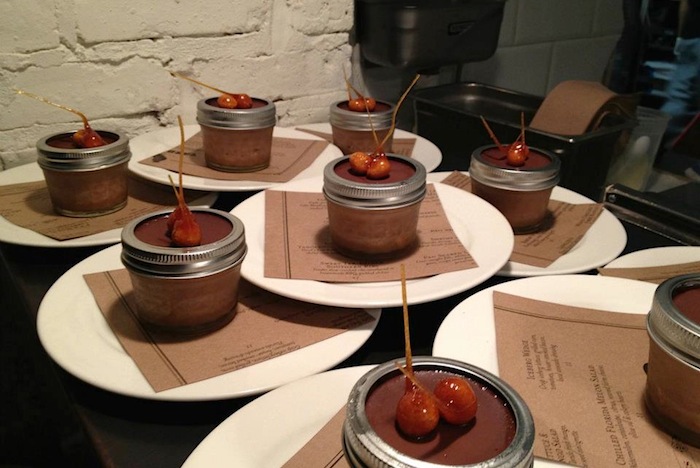 With over 200 restaurants, Coral Gables is a culinary force to be reckoned with!  What's more, national chains as well as home-grown gourmet eateries have taken notice and are set to open very soon.  Impressive additions to the restaurant community include South Beach staple, Sushi Samba, Anthony's Coal Fired Pizzas, health-conscious Energy Kitchen (relocating from Pinecrest), and Swine Southern Table & Bar (brought to us by the same people behind Yardbird). It seems like there will certainly be something to satisfy every...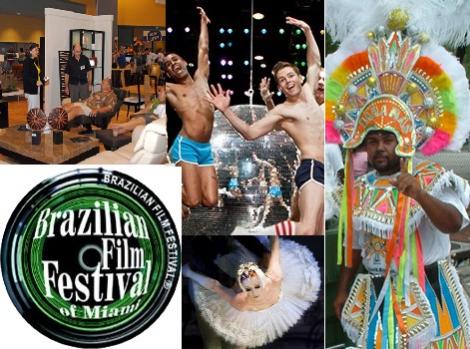 Although the summer is winding down, and back-to-school time is around the corner, Miami's social calendar is showing no signs of slowing down!  I am always checking www.miami.com for updates on what to do and where to go in our gorgeous city, and here is what they recommend we check out this month (I'm especially excited for the Home Show!): MIAMI Spice Aug. 1 - Sept. 30 Where: Various participating restaurants throughout Miami. More information at www.iLoveMIAMISpice.com. Calling all foodies! Get up close...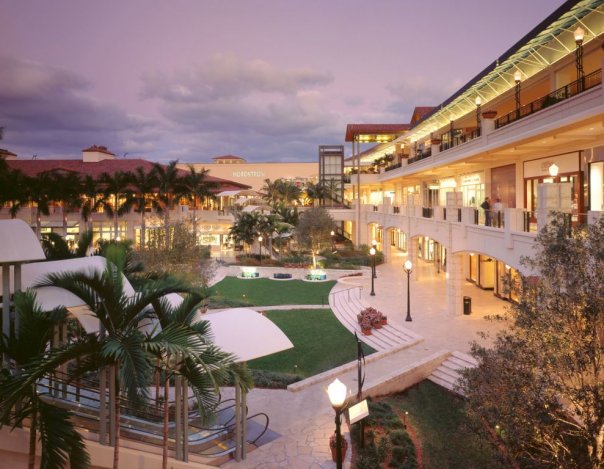 As reported in today's Miami Herald, the Village of Merrick Park, Coral Gable's fabulous shopping mecca, has changed its name.  The new title: Merrick Shops.  The reasoning behind this change: "The Village of Merrick Park name really didn't reasonate with shoppers," said Kerem Kayser, senior general manager. "We believe it caused a lot of confusion in the maketplace. We wanted our name to distinctly represent that we are an exclusive shopping destination." I'd love to know your thoughts on how this...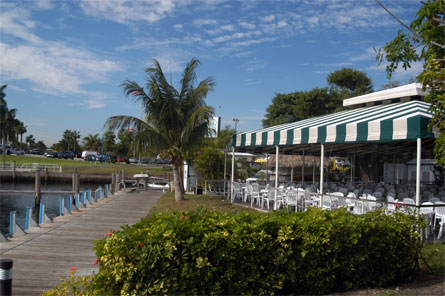 Just three weeks ago, I wrote a blog post to update you all on the status of a beloved Coconut Grove establishment, Scotty's Landing.  It seems that as of last week things have changed, and now all the proposals presented to Miami officials, including the "winning" one, have been scrapped.  The city officials will now start from scratch to find the new tenant to take over the land that has long been home to Scotty's Landing and Grove Key Marina...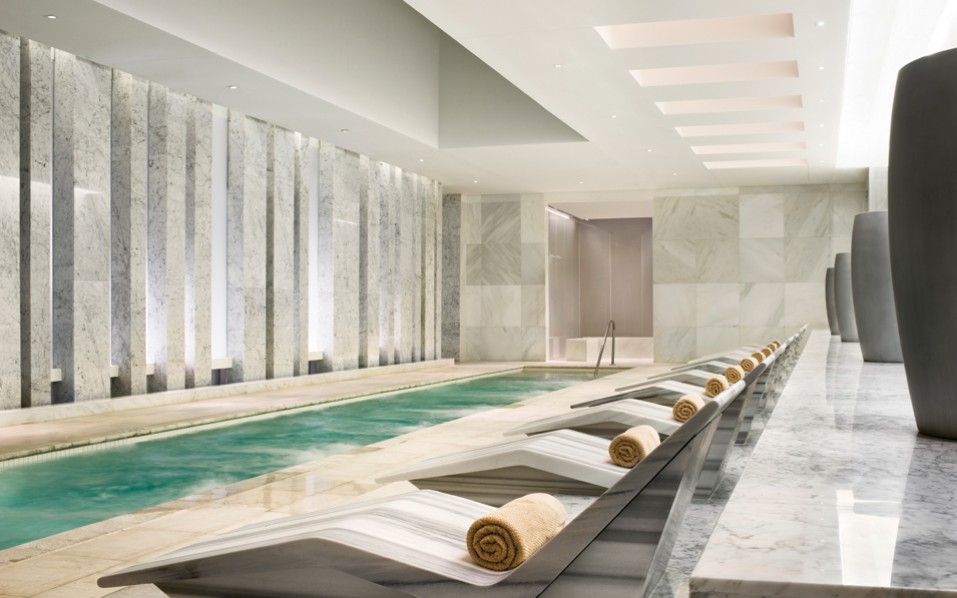 Lapis Spa at Fountainebleau Some of us find it nearly impossible to set aside time and money for some much needed and well-deserved pampering, so right about now is a good time to be wondering, "is this any way to treat ourselves?"  We know all the familiar excuses, such as "we don't have the time", "we should be saving instead of spending lavishly," blah, blah, blah!  So instead, we conjure up lots of other comfortless things to be doing instead if...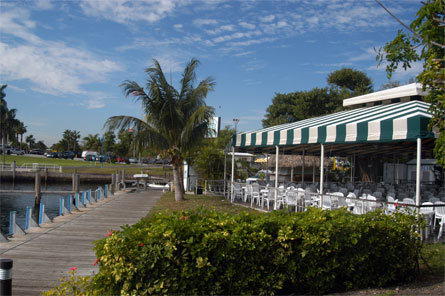 Scotty's Landing, a Coconut Grove landmark and local favorite, is officially no longer!  On Friday, June 22nd, a panel selected the bid by David One, LLC, as the future tenants which is currently home to Grove Key Marina and the laid-back bayfront restaurant so many of us Grovites have frequented for more than 20 years.  Earlier this week, The Miami Herald reported that David One, LLC, is a collaboration of Jimmy Flanigan, of Flanigan's restaurant chain, and Matt Johnson, the owner...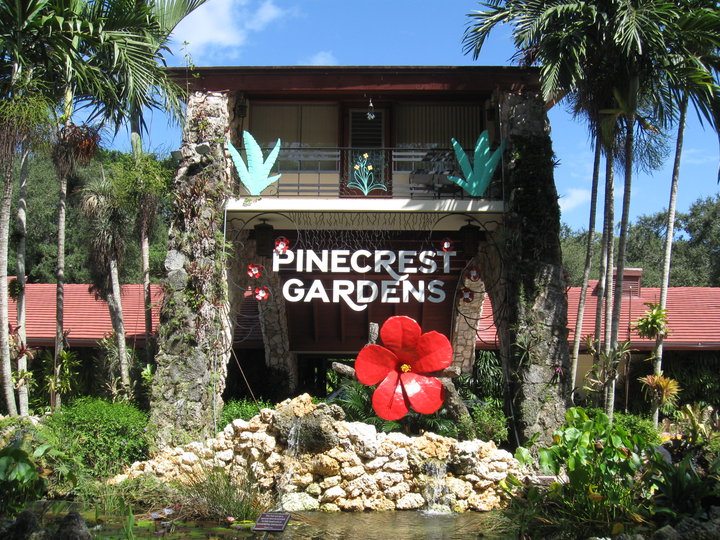 In the past month I have helped a handful of clients relocate to Miami, and ALL have requested that the home be located in the Village of Pinecrest!  Having lived in this beautiful Village for nearly 20 years where I also raised my 2 children, I truly understand what attracts newcomers to this dynamic and friendly neighborhood, especially families with children.   All of its elementary, middle & senior high schools, both public and private,  are fantastic!  These schools aim to educate and...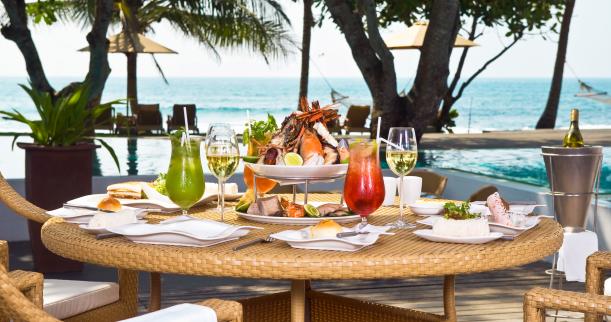 Although my kids are grown, and I personally think we should honor our parents every day, not just on a commercial holiday (yes, that goes for Mother's Day, too), any excuse is a good one to get together with those you love and celebrate being a family, whatever that means for you.  My family and I will probably enjoy a peaceful afternoon on the boat, taking in all the beautiful views Miami's skyline has to offer.  If you are wondering...

On your mark, get set, INDULGE! Coral Gables is celebrating by popular demand its 5th annual Coral Gables Restaurant Week  for two weeks, and, with over 30 participating restaurants, you will certainly need all 14 days to work your way down the list of the Gables' top dining destinations.  Participants include popular newcomers The Local Craft Food & Drink, as well as some of my personal favorites, Seasons 52, Morton's and Caffe Abbracci.  Most enticing  are the incredible deals these eateries...