News and Real Estate Trends For Coconut Grove & Coral Gables Luxury Real Estate
City News Category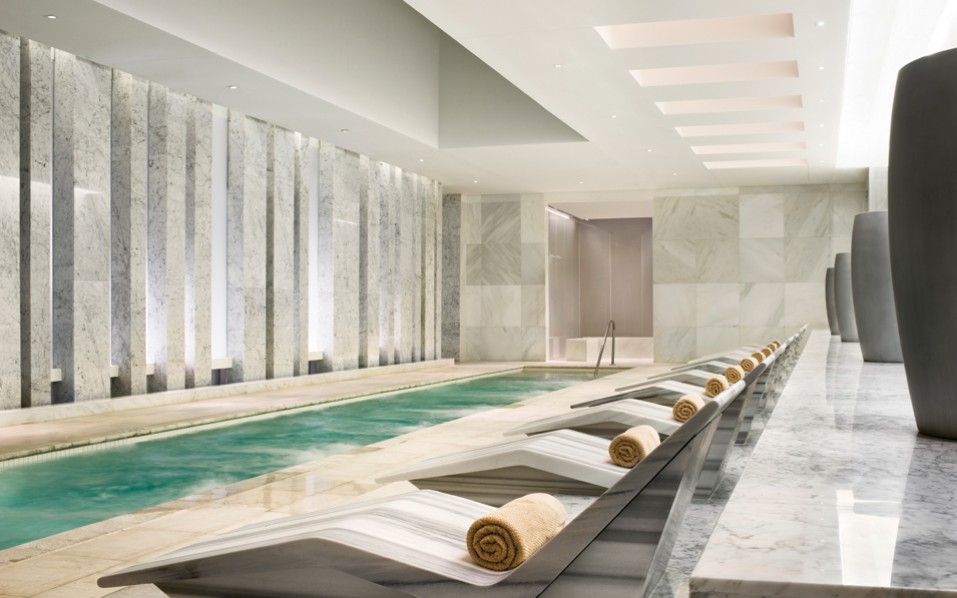 Lapis Spa at Fountainebleau Some of us find it nearly impossible to set aside time and money for some much needed and well-deserved pampering, so right about now is a good time to be wondering, "is this any way to treat ourselves?"  We know all the familiar excuses, such as "we don't have the time", "we should be saving instead of spending lavishly," blah, blah, blah!  So instead, we conjure up lots of other comfortless things to be doing instead if...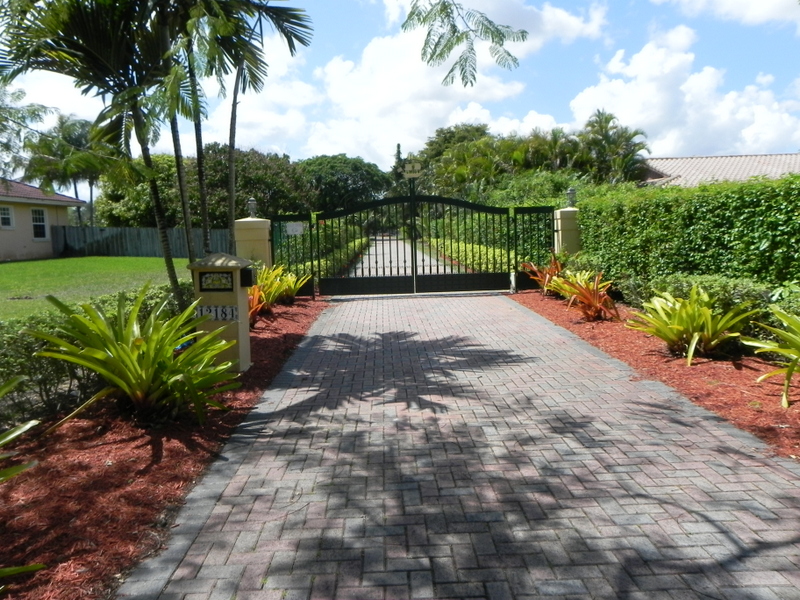 Secure and private best describes the approach to this sprawling residence on 1.33 acres of manicured landscaping with fruit and colorful blooms.  This tranquil Killian neighborhood is home to this two-story gated estate which boasts a spacious floor plan encompassing approx. 4,700 square feet, 5 bedrooms, 6.5 bathrooms, an eat-in kitchen overlooking a pool/spa & entertainment pavilion and a north/south tennis court.  Now is the perfect time to lease this  beautiful estate for those planning for the upcoming school year, also...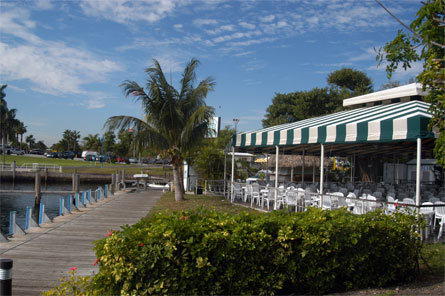 Scotty's Landing, a Coconut Grove landmark and local favorite, is officially no longer!  On Friday, June 22nd, a panel selected the bid by David One, LLC, as the future tenants which is currently home to Grove Key Marina and the laid-back bayfront restaurant so many of us Grovites have frequented for more than 20 years.  Earlier this week, The Miami Herald reported that David One, LLC, is a collaboration of Jimmy Flanigan, of Flanigan's restaurant chain, and Matt Johnson, the owner...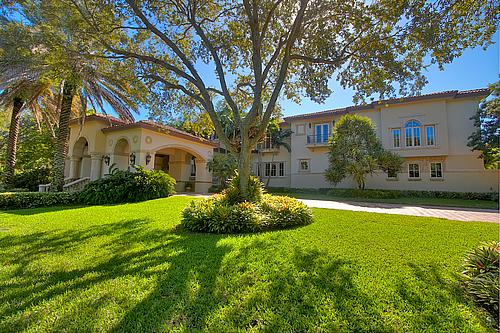 As Housing Inventory Dwindles . . . I have always enjoyed selling real estate in Miami because there is always so much changing around me from week to week, no matter what the market is revealing according to all of the comments and media around.  What is going on right now is certainly interesting, and if you are a buyer, you likely feel the housing market is "playing rocket," especially in the same upward direction, as you quickly realize it slipping...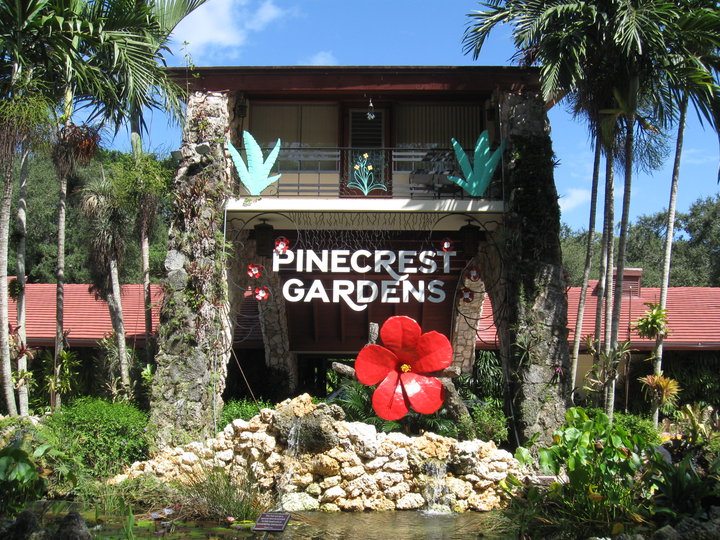 In the past month I have helped a handful of clients relocate to Miami, and ALL have requested that the home be located in the Village of Pinecrest!  Having lived in this beautiful Village for nearly 20 years where I also raised my 2 children, I truly understand what attracts newcomers to this dynamic and friendly neighborhood, especially families with children.   All of its elementary, middle & senior high schools, both public and private,  are fantastic!  These schools aim to educate and...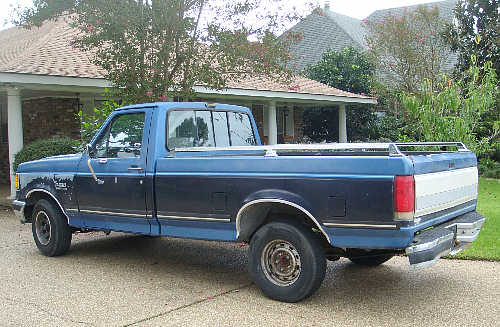 Coral Gables is know for its beautiful, tree-lined streets, perfectly manicured gardens, and...for its law prohibiting pick-up trucks from parking, even in private driveways, overnight.  There has long been debate over the validity of this 1960's statute, and now the residents of Coral Gables will decide.  The story has garnered so much attention, even msnbc.com has taken notice.  As writer Louis Casiano explains, "The city's Planning and Zoning Board had recommended several changes in the ordinance to the commission, such...

On your mark, get set, INDULGE! Coral Gables is celebrating by popular demand its 5th annual Coral Gables Restaurant Week  for two weeks, and, with over 30 participating restaurants, you will certainly need all 14 days to work your way down the list of the Gables' top dining destinations.  Participants include popular newcomers The Local Craft Food & Drink, as well as some of my personal favorites, Seasons 52, Morton's and Caffe Abbracci.  Most enticing  are the incredible deals these eateries...