News and Real Estate Trends For Coconut Grove & Coral Gables Luxury Real Estate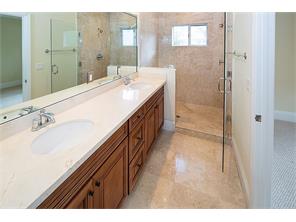 Categories:
This entry was posted on Monday, April 18th, 2016 at 2:56 PM and is filed under . You can follow any responses to this entry through the RSS 2.0 feed. Both comments and pings are currently closed.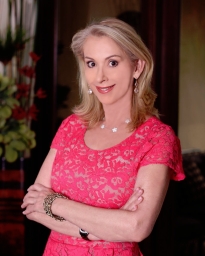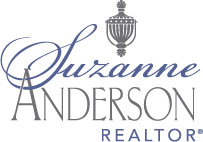 Subscribe now to receive daily updates on what's happening in your backyard!
Recent Posts
Archives
Categories